Online Colleges Memes
[I]nternet has made world a small village. Everything today is accessible to anyone just at a tap on their smart gadgets or a click of mouse on their laptops and desktops. People are connecting in fraction of seconds which was once just a dream. One thing that has made human evolve is education and the concept of online colleges has made it easier for us to study anywhere and anytime according to our comfort.
Although the online colleges are expected to be one of the best sources of knowledge but things are not working so smooth and here we are to show you the actual scenario.
#1 When You Have The Control You Are The King.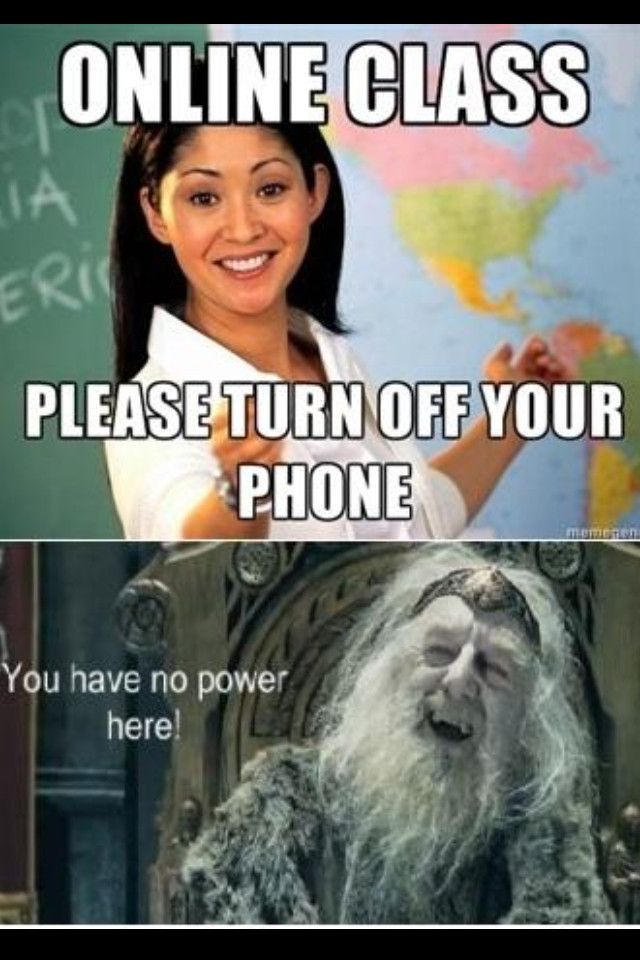 #2 People Tell About A Lot Of Scams, This Is A Scheme Turned Into Scam.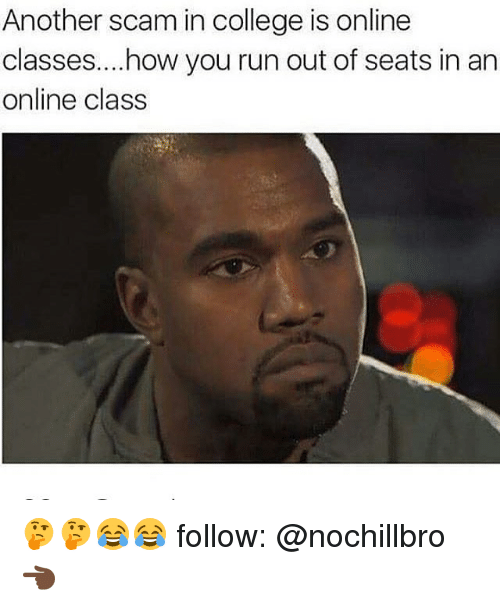 #3 These Thinking And Judging Memes Are Never Gonna Get Old.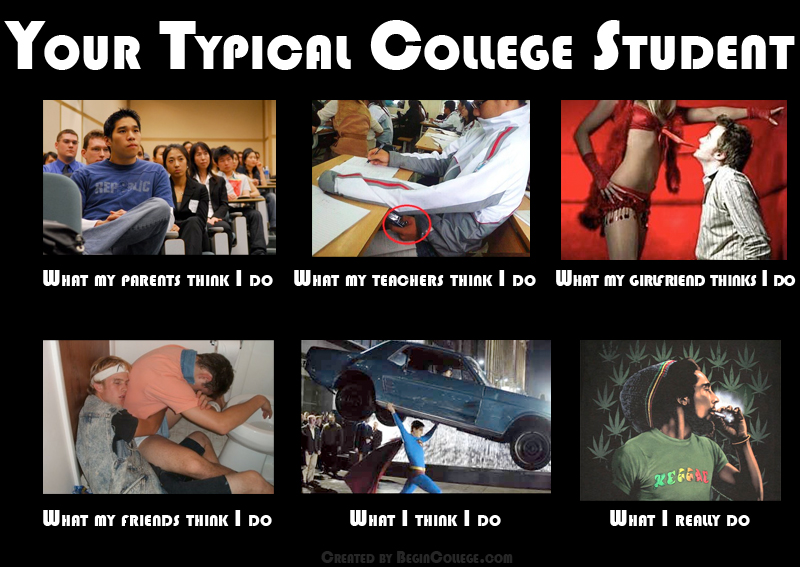 #4 The Time Duration Set  For Online Colleges Is Responsible For Online College Memes.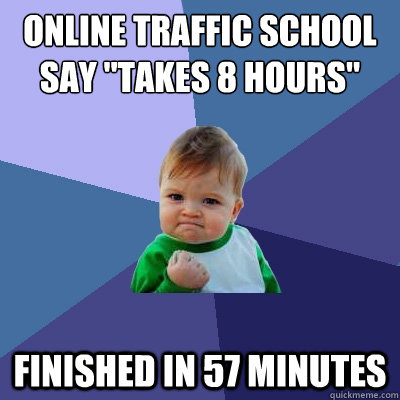 #5 Do Not Invest A Lot Of Your Mind In The Place Where You Ain't Belong To.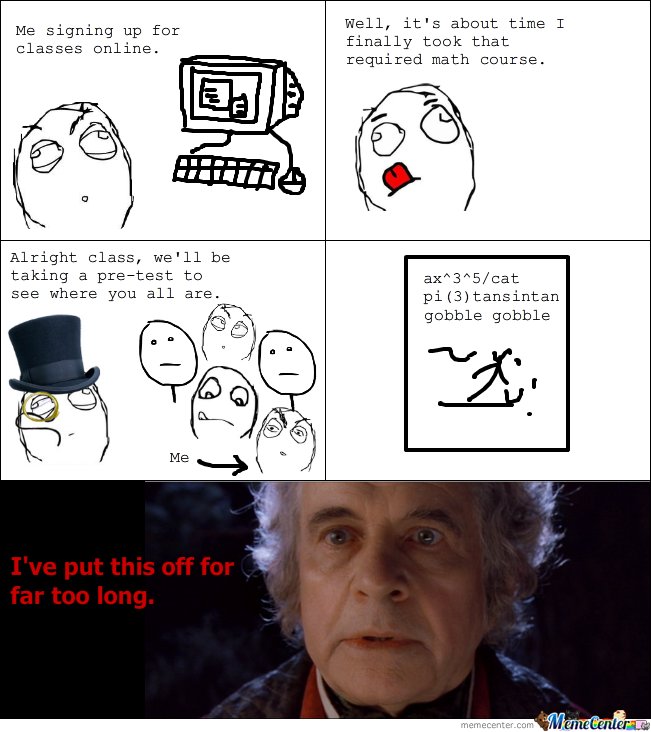 #6 The Situation Occurs When You Are Befooled By Your Over Anexiety.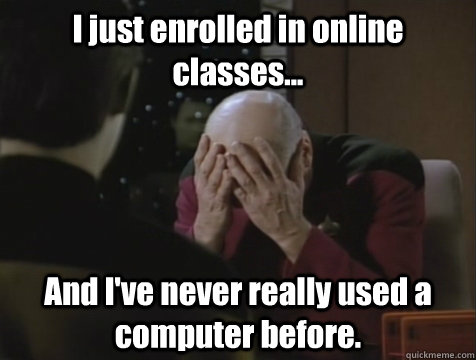 #7 We Know Nothing Bro, Nothing At All.