#9 No If No But Just Butt. By Shakesbeer.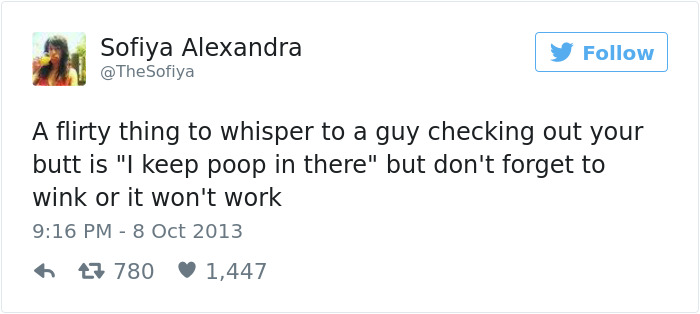 #10You Mean "Tinder" help to swipe your lust.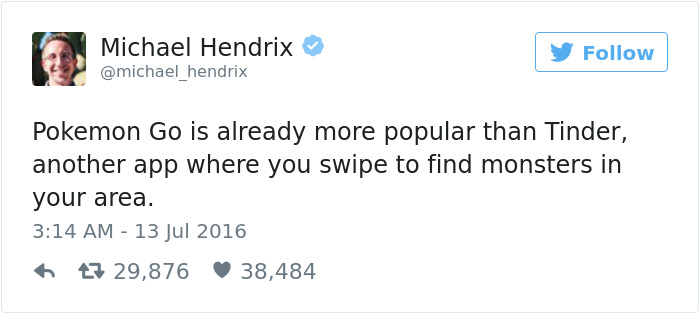 #11 Boyfriend's Comparison With Kitchen.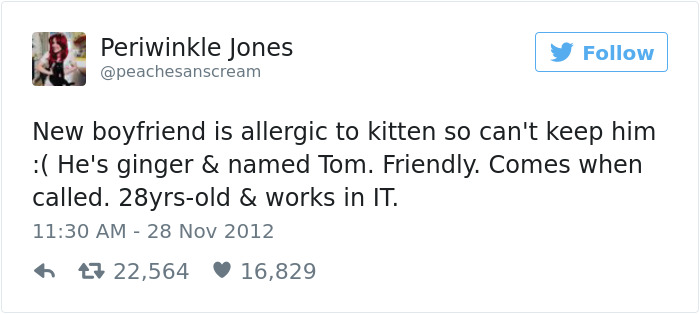 #12 Foody And Naughty Boyfriend.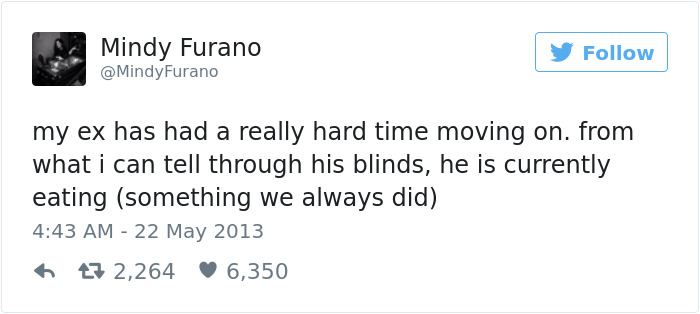 #13 Shea! But Still, Love To Find Hay.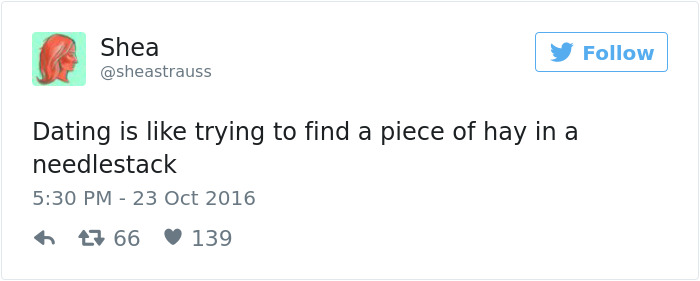 #14 Oscillation Lust.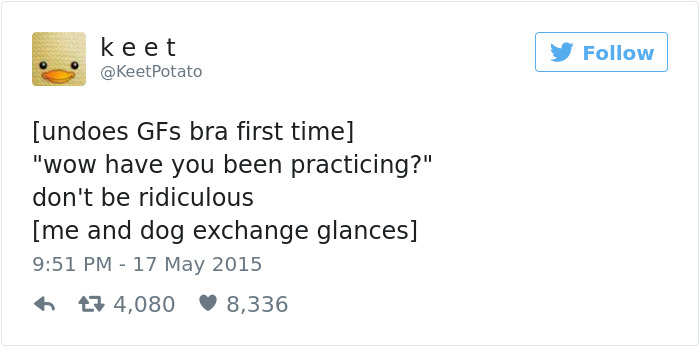 #15 Always Like A Limited Edition.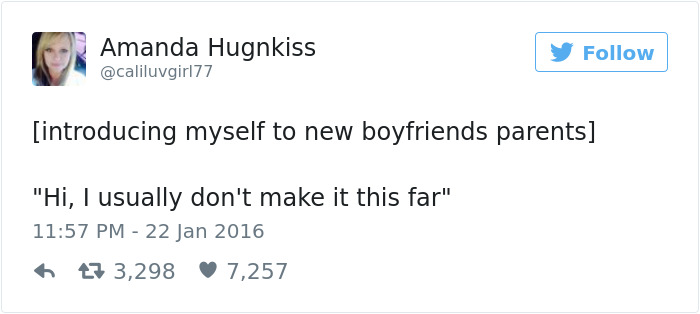 #16 LOL! Tinder Is A Makeup Recovery App?