#10 He Is Done A Runner With An Exclamation Mark :).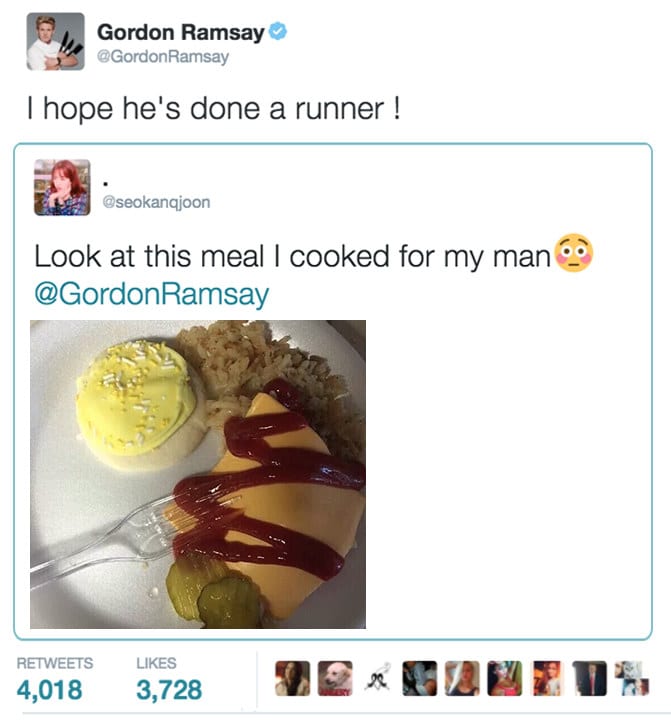 #11 You Gonna Run Out Of Docs As They Are Never Going To Stop.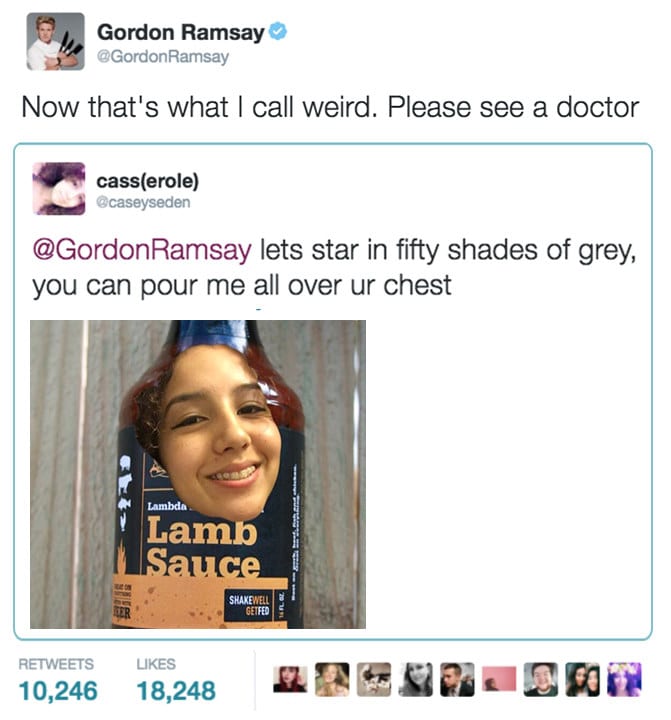 #12 Door Mat Where Someone Just Jerked Off.
#13 Fire Alarm By Gordon Ramsay On Twitter, Peep Peep.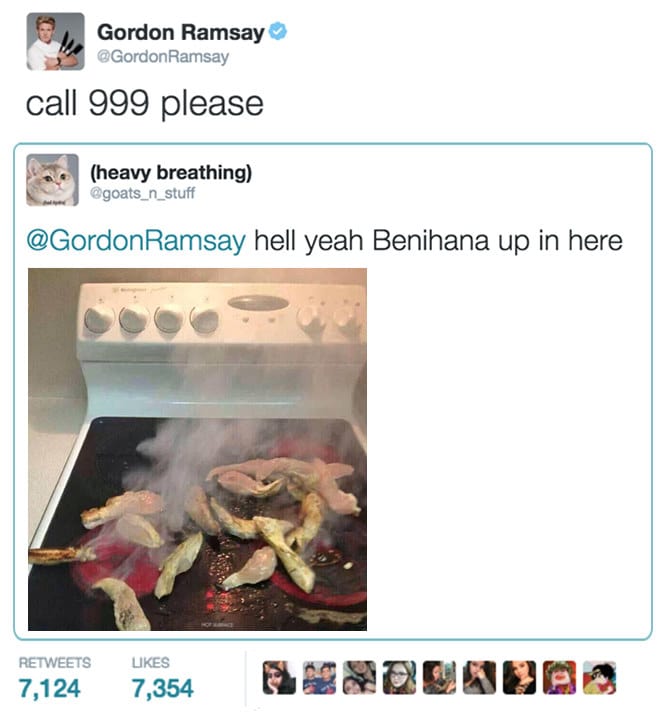 #14 Now He Has Got A Reason To Hate Vegans.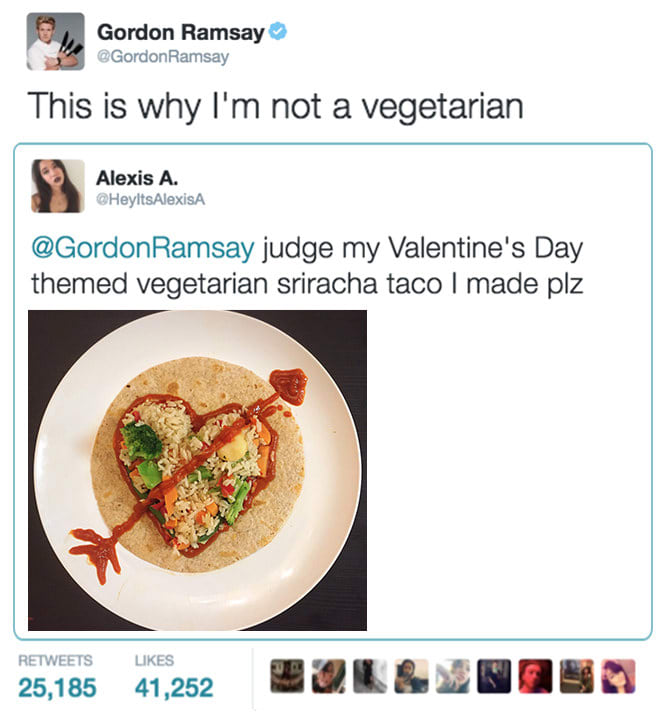 #15 You Need To Bring In Some Creativity Man! Hell Of It.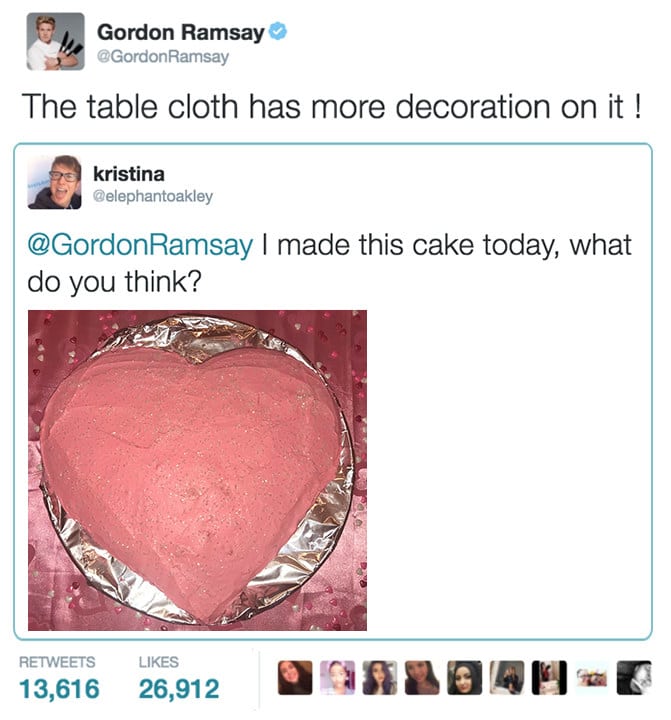 #16 Straight On The Middle Of Adam's Head, A Rubber Bullet.
#17 Tyler That Was So Simple, Shame On You.