DNA Reporting Kohli Caught Gazing
[V]irat Kohli is found doing something natural and comes out with a headline "DNA Reporting Kohli Caught Gazing", the news went viral over the social media and twitter is behaving abnormally on this. See what they have got in the pictures below. I am sure you gonna like it.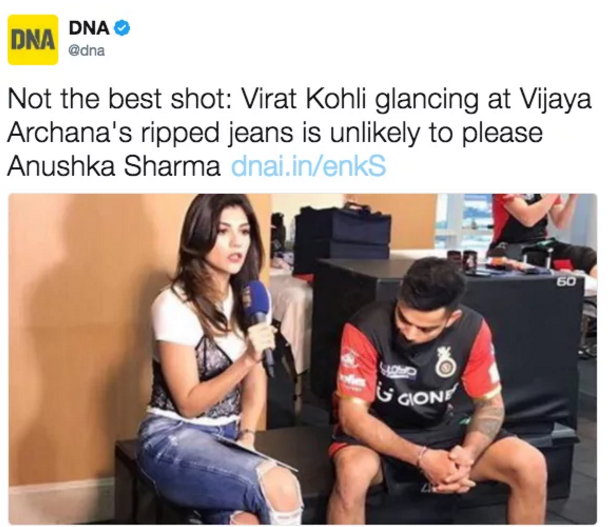 #1 Sakshi Is Offended And The Country May Suffer.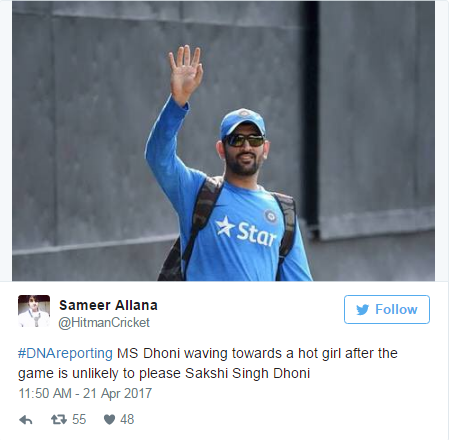 #2 This Something Is Suggesting Something That Is Troublesome.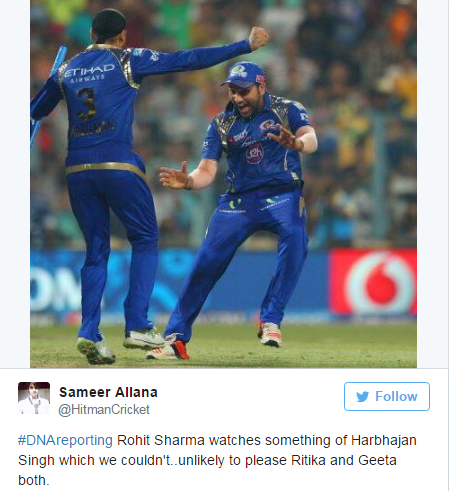 #3 And That Glittering Smile On His Face Is Noteworthy.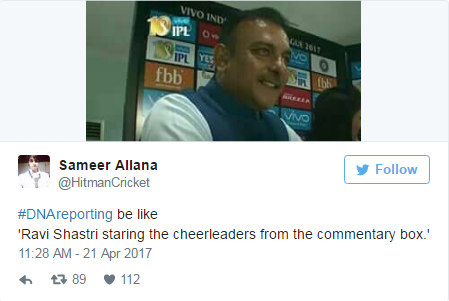 #4 Alok Nath Is Unlikely To Spend Time Teaching Kohli Some Sanskaar.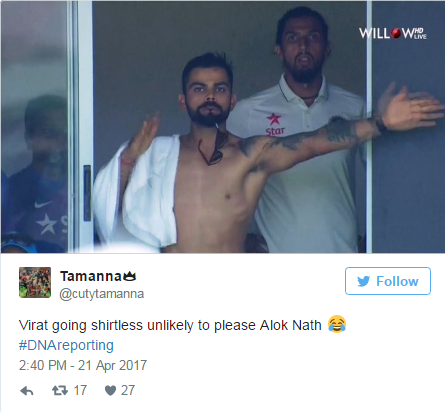 #5 Virat Kohli Has Got A Hawk's Eye.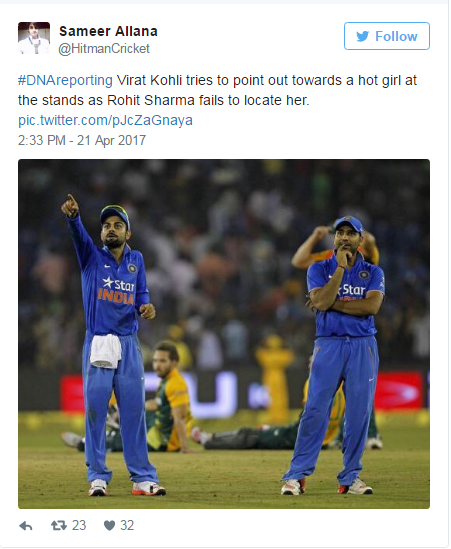 #6 Hazel And Priyanka Are Not Liking The Pic Much.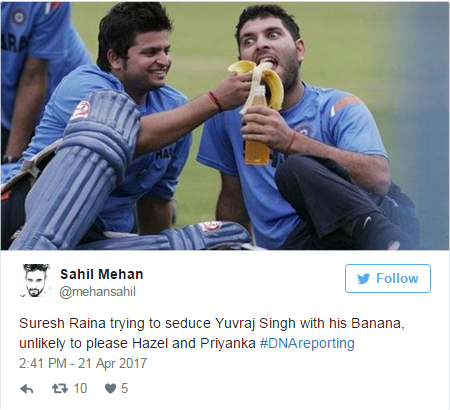 #7 Anu Malik Might Launch Kohli Out Of The Country.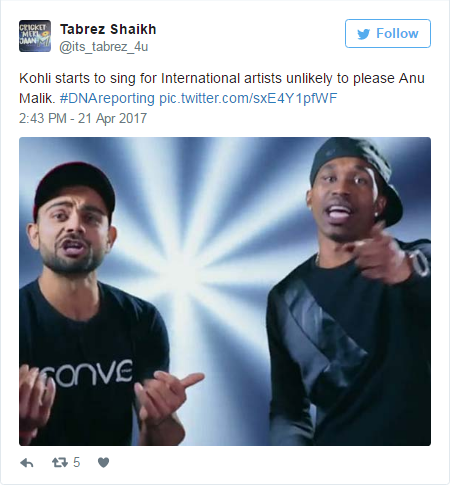 #8 Mallya Won't Even Return Rs 100, Sorry Dhoni.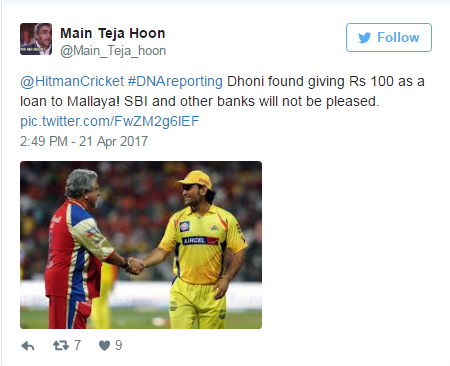 #9 Rehab Umar Will Make Her Husband Gul.
#10 What Happens On Ground Stays On Ground Period.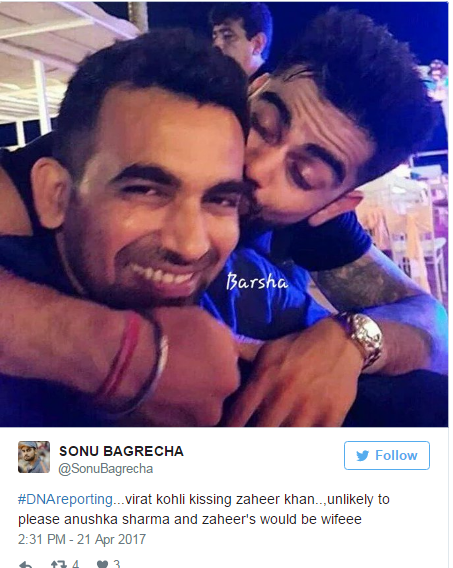 #11 The Devilish Look Of Virat Is Offensive.