Funny WhatsApp Chat
[N]owaday people use different source or applications to communicate with their friends and relatives. There are so many application in the world of social media like facebook messenger, WhatsApp, Instagram, Goolge+ etcetera. Here, we are present some funny WhatsApp chat between some friends which make fool of each other and took a snapshot of their conversation and then publish or share with their friends and got viral. This funny WhatsApp chat will make you laugh. People do very long and serious conversations with their friends and after a short period they cleverly convert those serious conversations into funny conversations by written very funny lines
Here Reader's Cave presents 16 funny WhatsApp chat that will make you go ROLF.
#1 Who Was The Fu(king Person, Who Click Your Selfie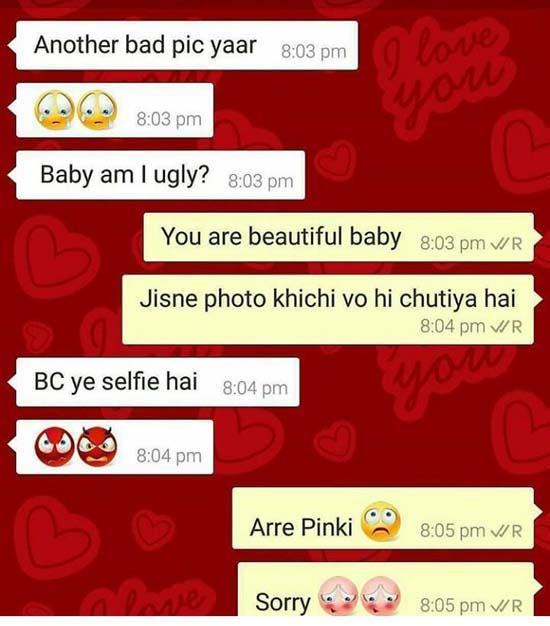 #2 Darling, Can I Wash Your Buttocks Line?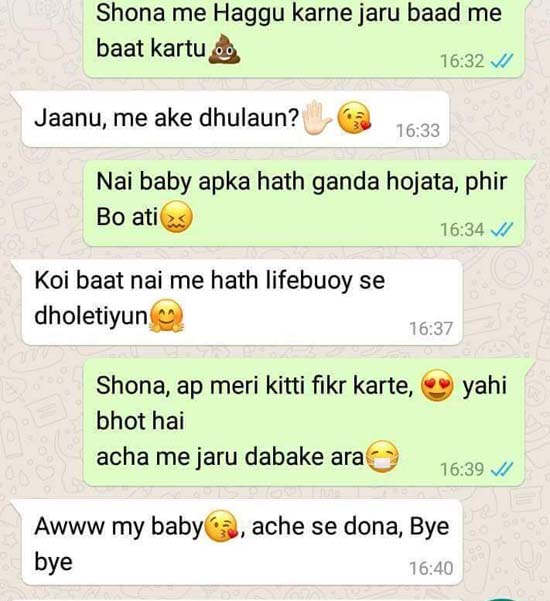 #3 Are You A Festival?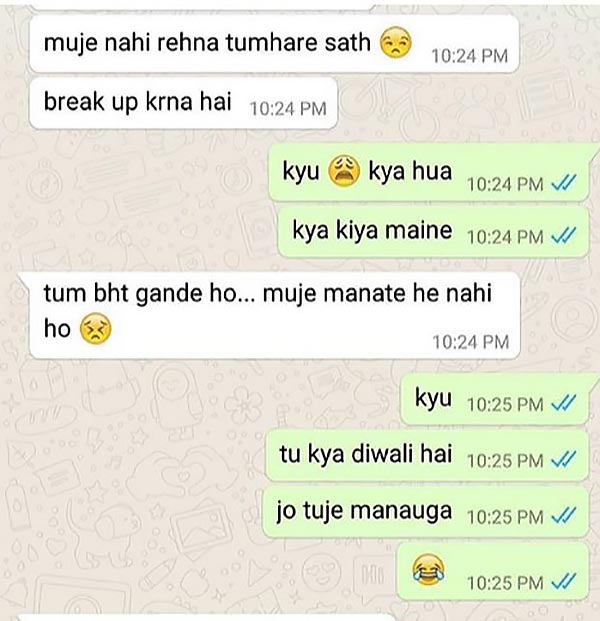 #4 Teachers Think That They Take Control On Us For Whole Life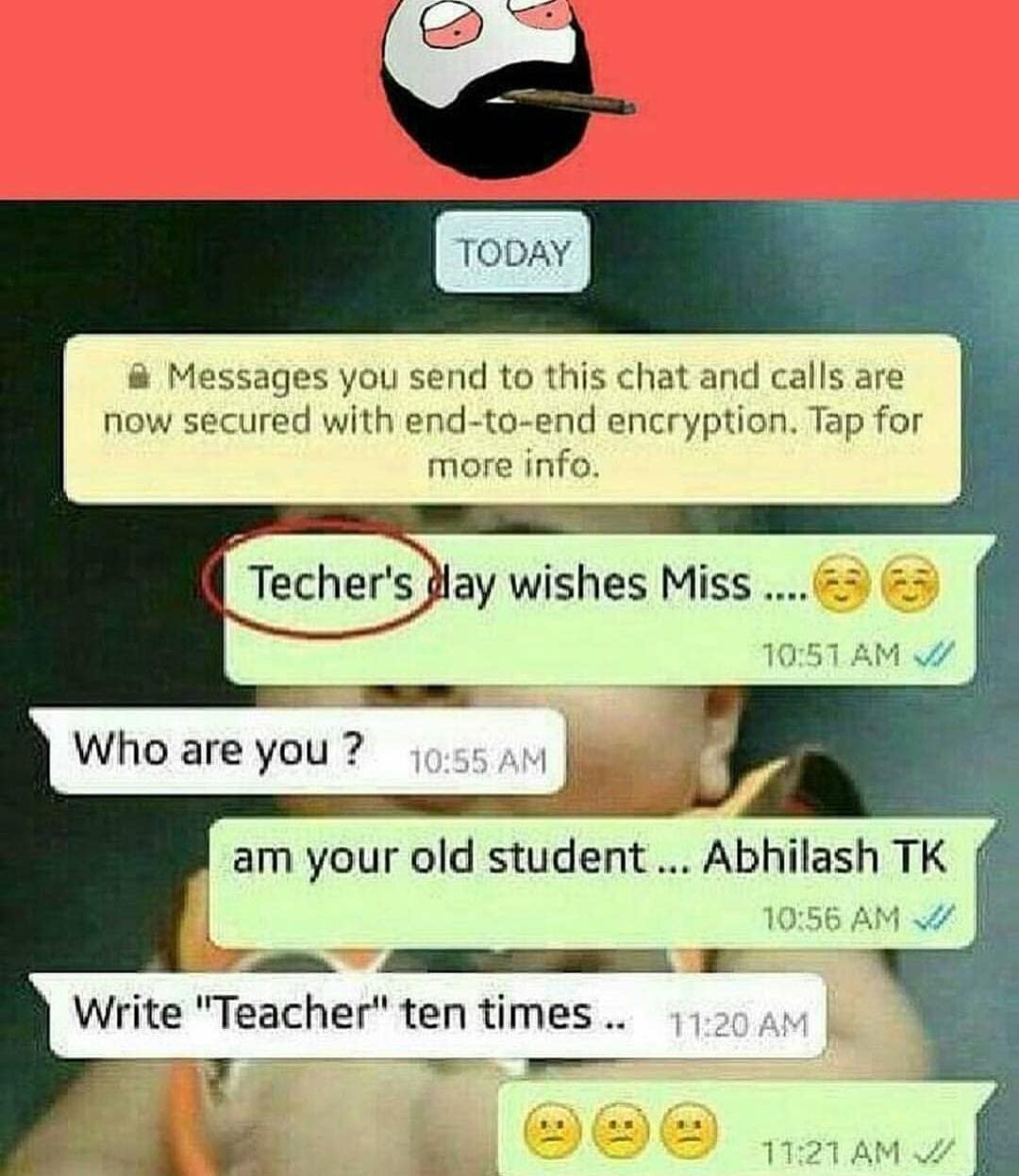 #5 After Breakup, My Girlfriend Said GM.