#11 Cadbury 5 Star Lover.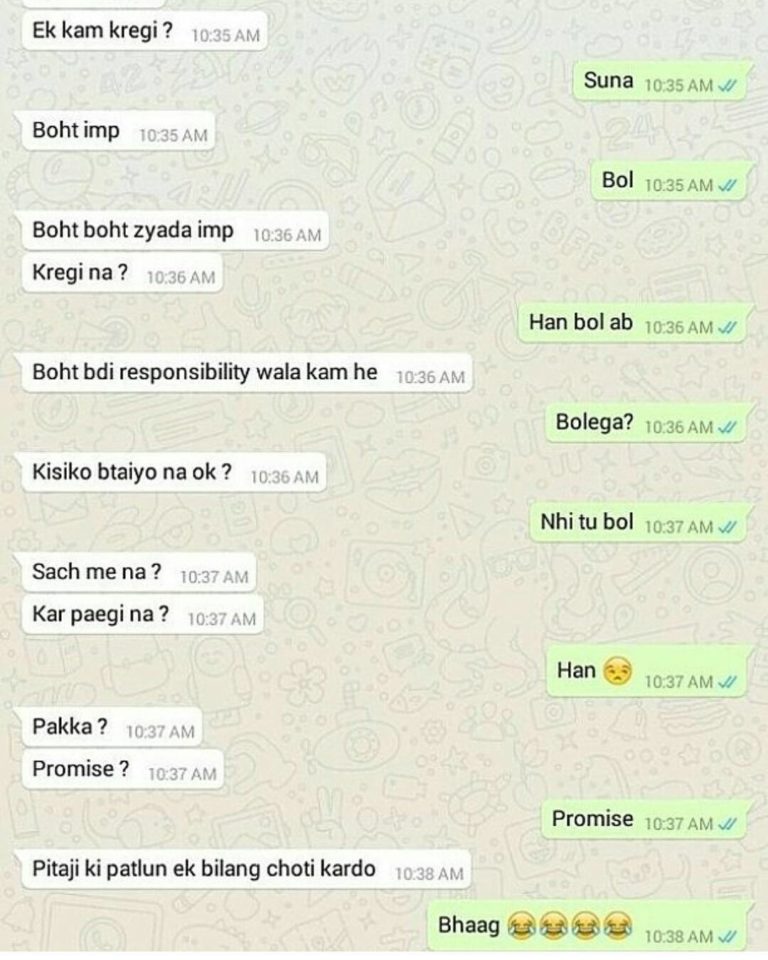 #12 Would You Like To Be My Girlfriend?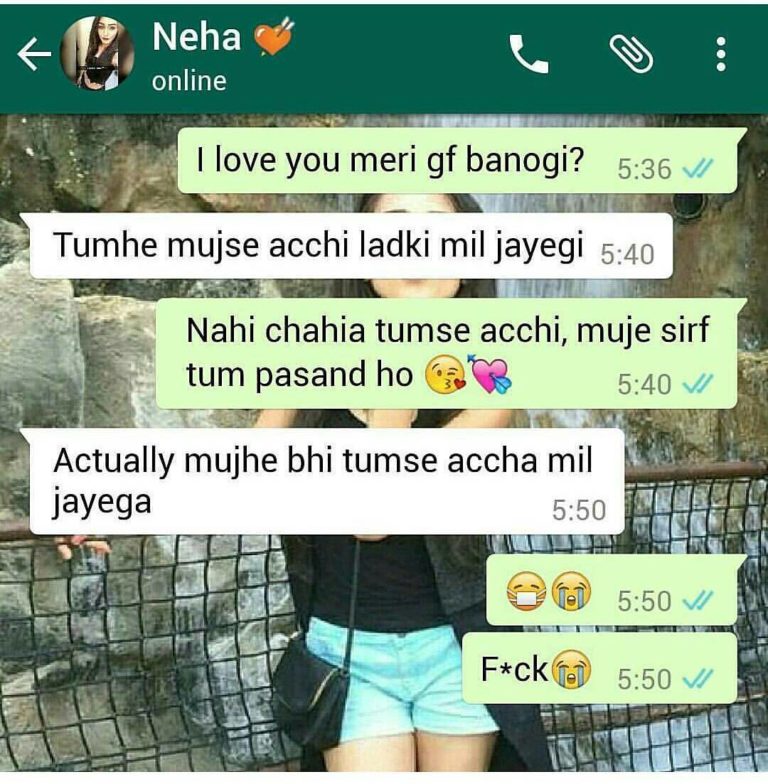 #13 Oh My Sweet Wifi! If You Will Die, I Will Always With Your Sister.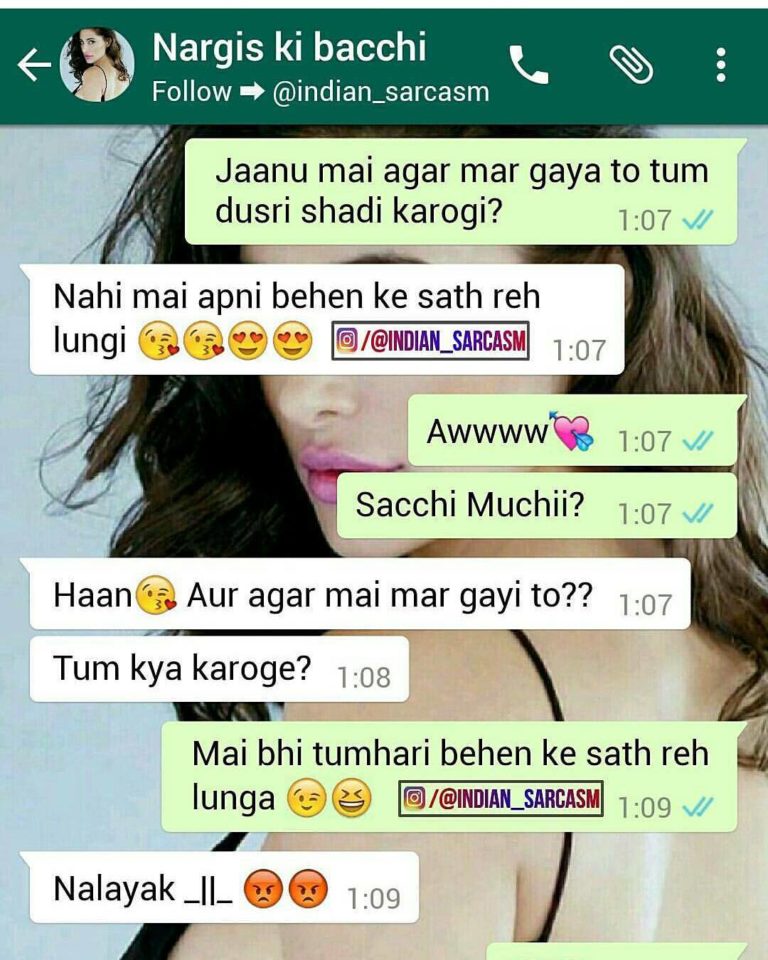 #14 I Have Many Pieces Of My Heart.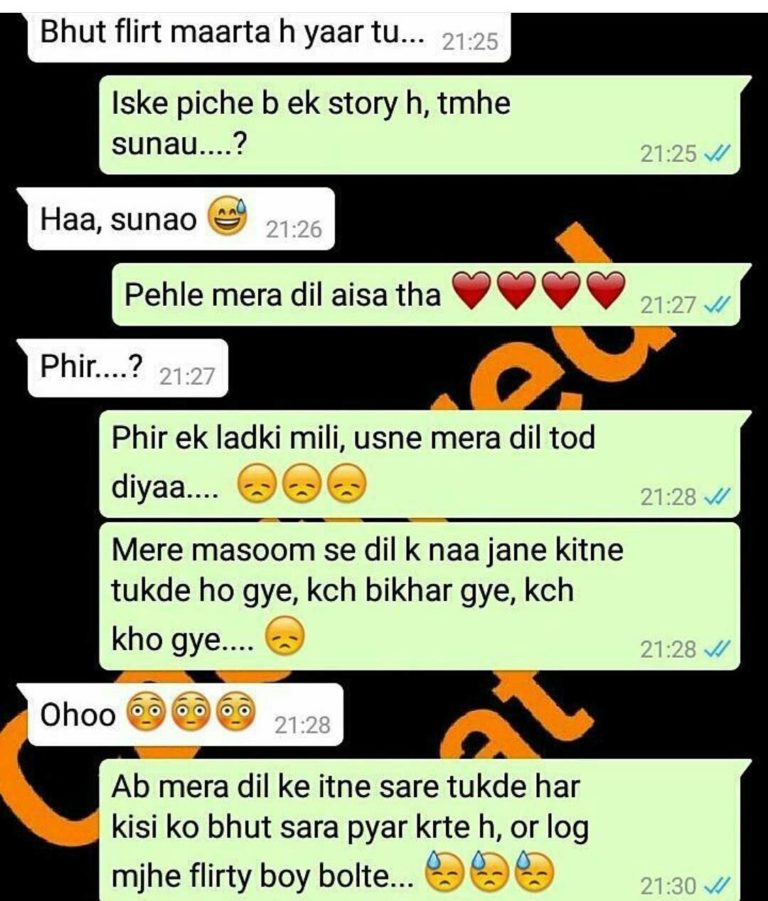 #15 Sunny Leone Did A Great Research About Earth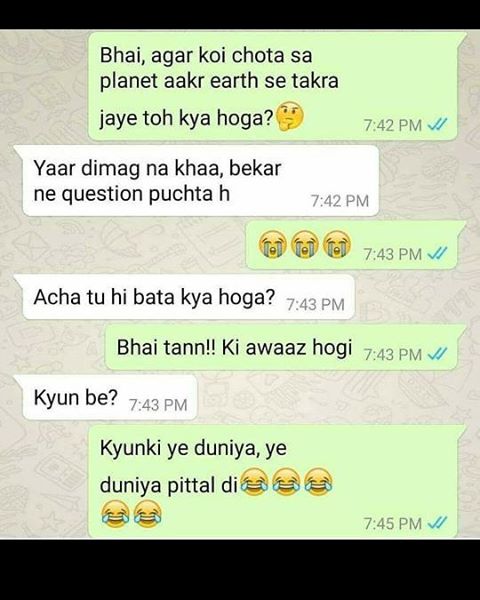 #16 Bengali Confusions. (Hot = Move Aside)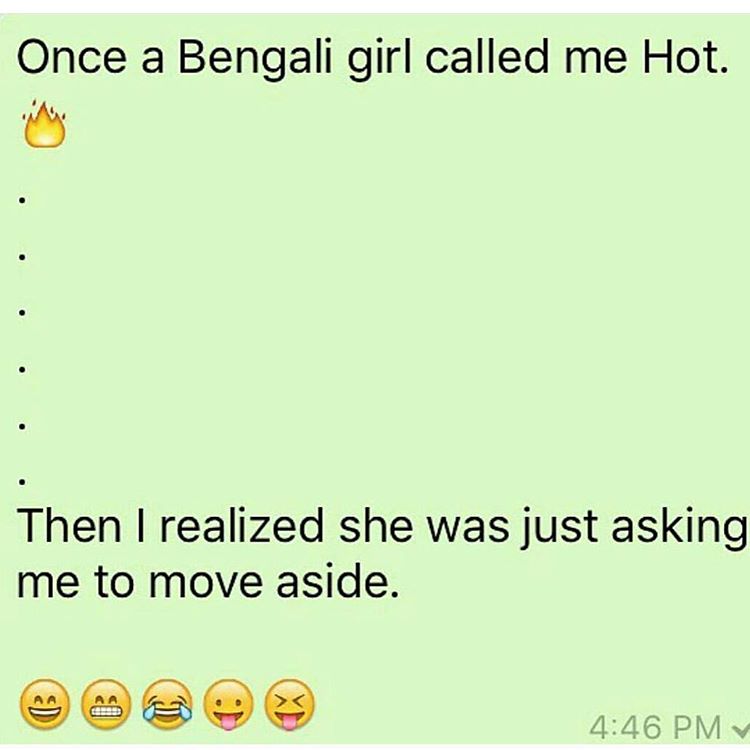 If you like this post then give your reaction and comment in comment box. And also share with your friends.