#9 You Are Laughing And I Know It.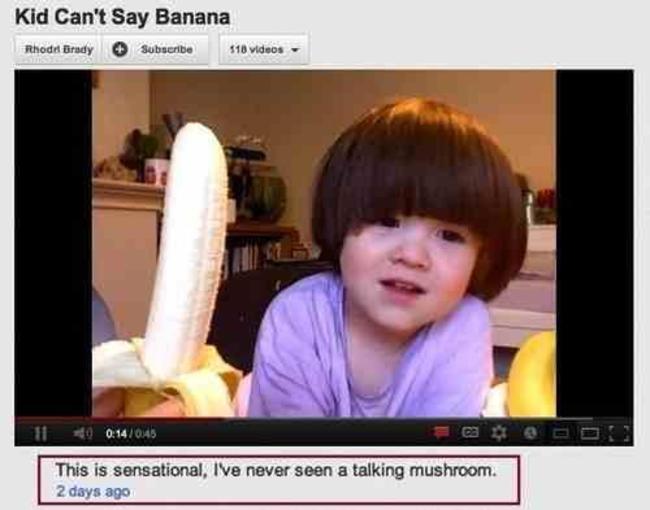 #10 You Can Walk Down To The Aisle, Make Sure You Start On Friday.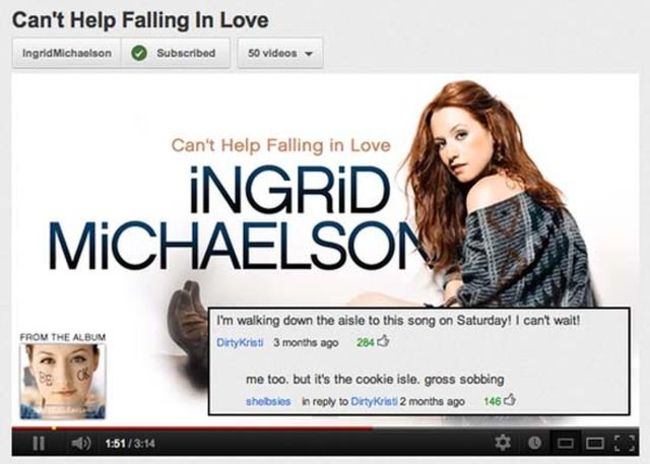 #11 Shake It Off.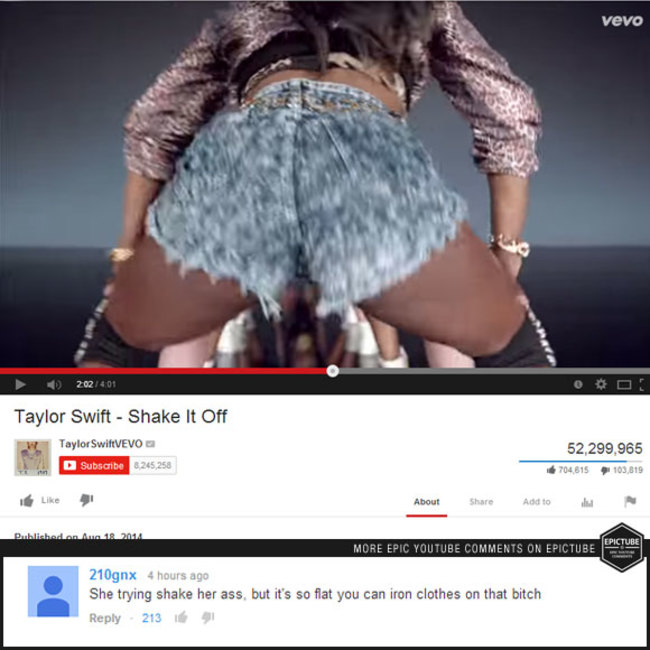 #12 No It Will Never Work Red Is Repulsive.
#13 Jesse You Have A Better Job, Do Not Get Distracted.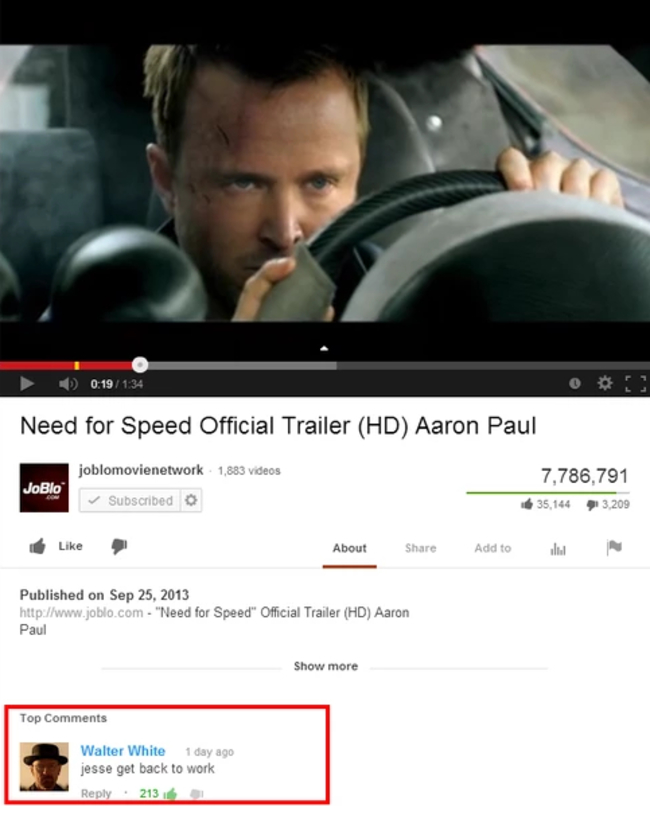 #14 The Dinosaurs Are Extinct And Nokia Is The Culprit.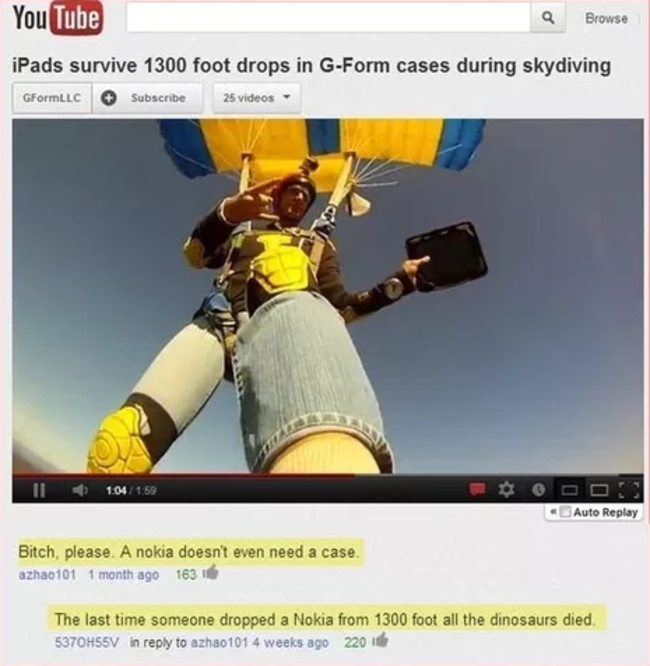 #15 Get Up For The School, You Son Of Bitches.