Funny Things
[F]ood, one of the essential things we require for our livelihood. If there is no food funny things can happen LoL, I mean there is no life it is as simple as that. It is rightly said we eat to live although for more than some of us it is exactly the opposite they live to eat. Geniuses call such kind of people as "foodie". They can eat endlessly and with the availability of fast food brands like McDonald's, domino's etc their life has become super easier. This post is dedicated to people who spend their time not just eating food but doing these funny things.
#1 She Had A Lot Of Expectations From The McD Staff.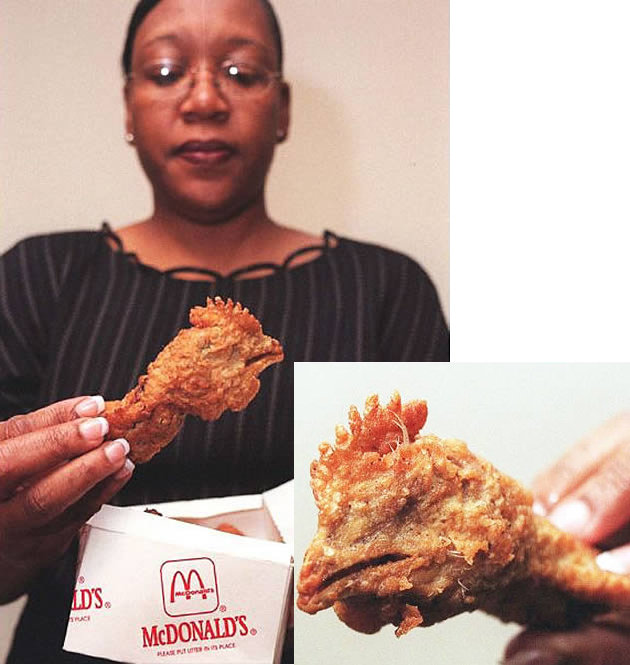 #2 When Did They Started Calling In The Convicts?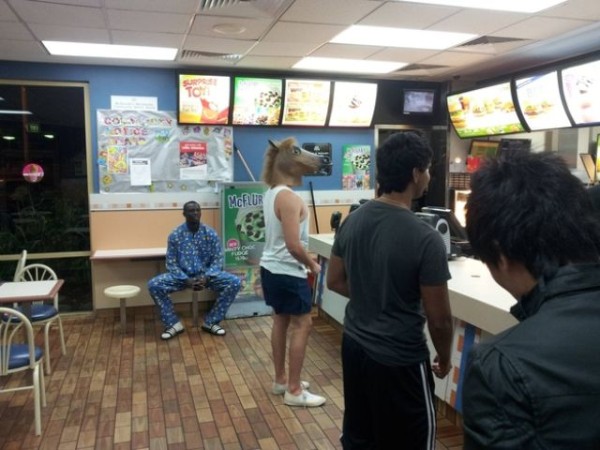 #3 Moms Do Not Care About What Place They Are At!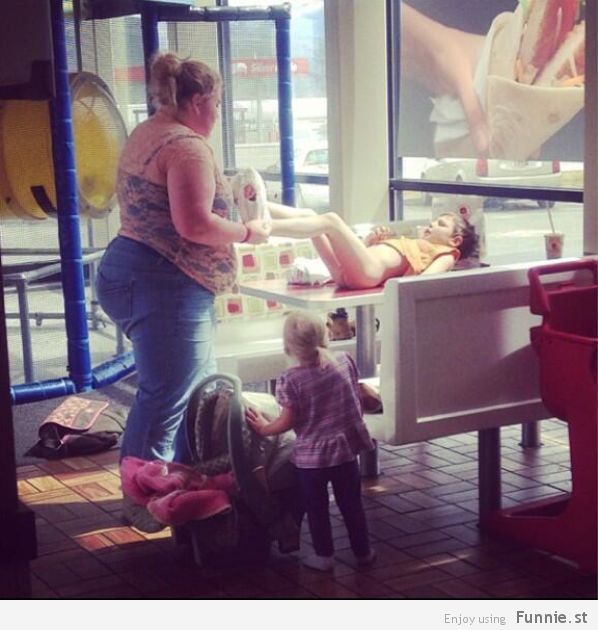 #4 They Are Just Back From A Session.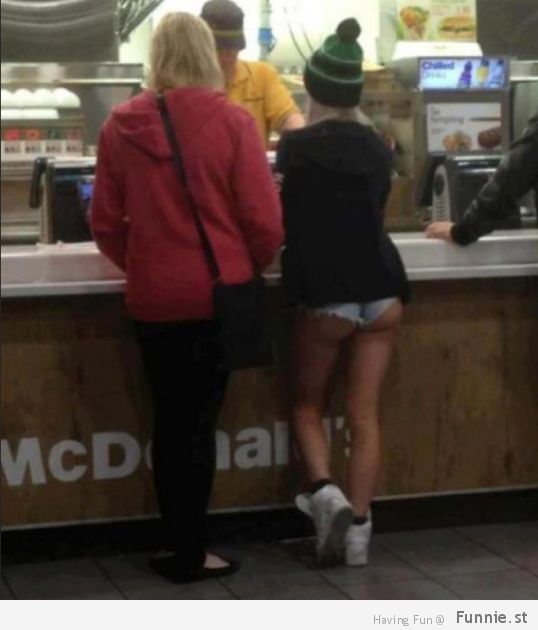 #5 Bride's First Wish Wast To Eat At The McDonald's.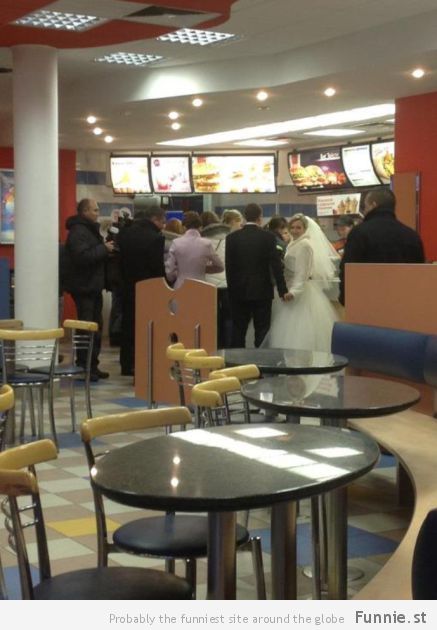 #6 Last Time He Came The Hot Burger Hit His Face.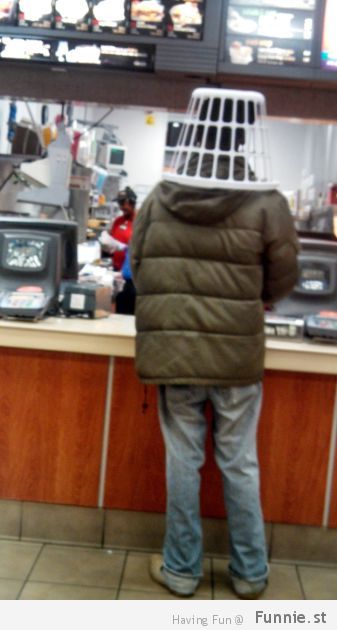 #7 A Man With Dual View Feature, Two Faceted.