Funny YouTube Comments
[Y]outube is one of the platform where people are not just connecting with their pictures but their actions can only be depicted through motion pictures. There is a comment option where people can express their views and these funny youtube comments. We are here with the best funny youtube comments.
#1 Guinness World Record And The Genius People Around.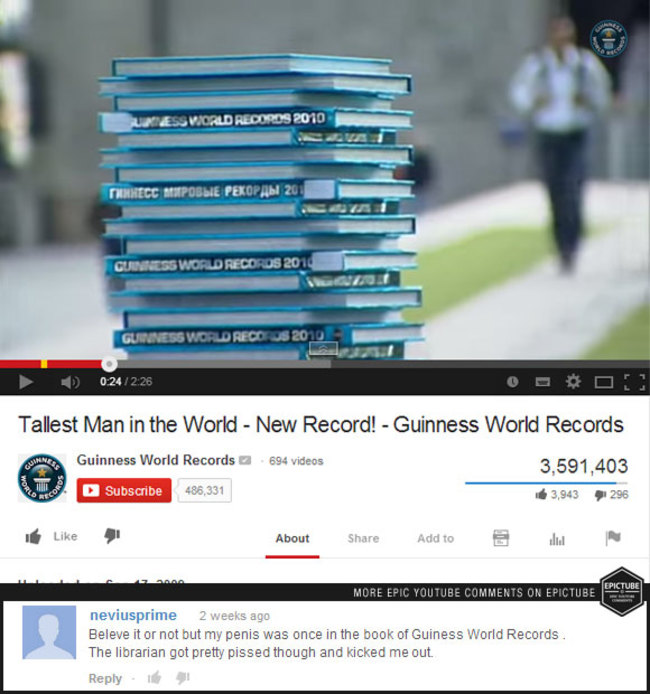 #2 Selena Gomez Fans Are The Best Fans Ever.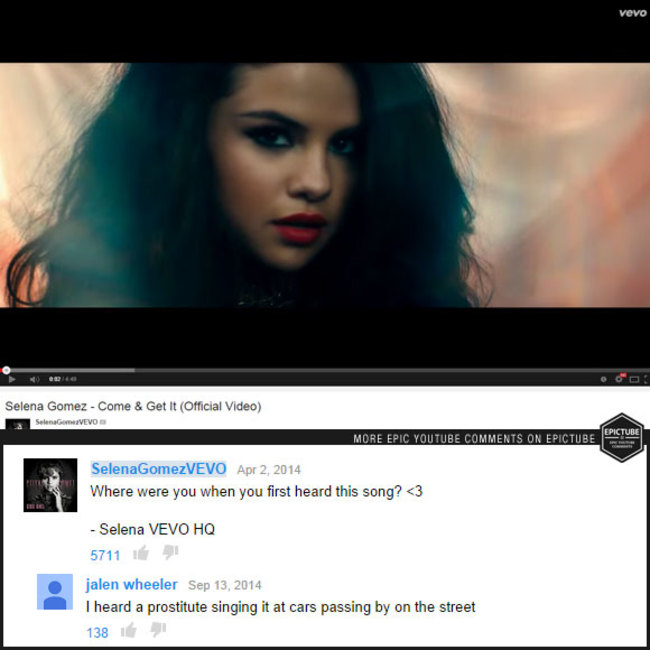 #3 These Tube Site Oh Gosh, They Have Made People MAD.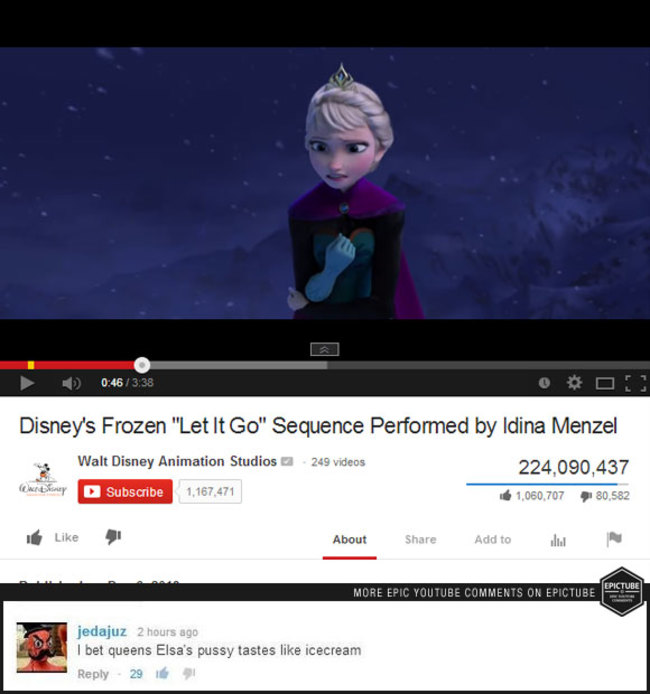 #4 The Reason Has Been Written In The Comment Below.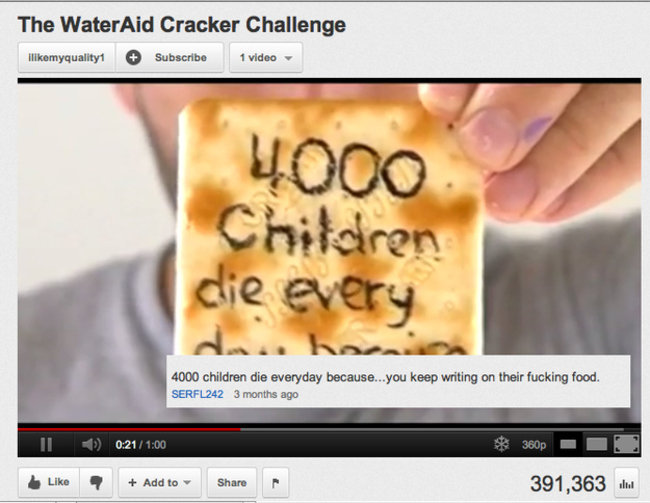 #5 Yes Mam He Was Looking For You Straight From Your Screen.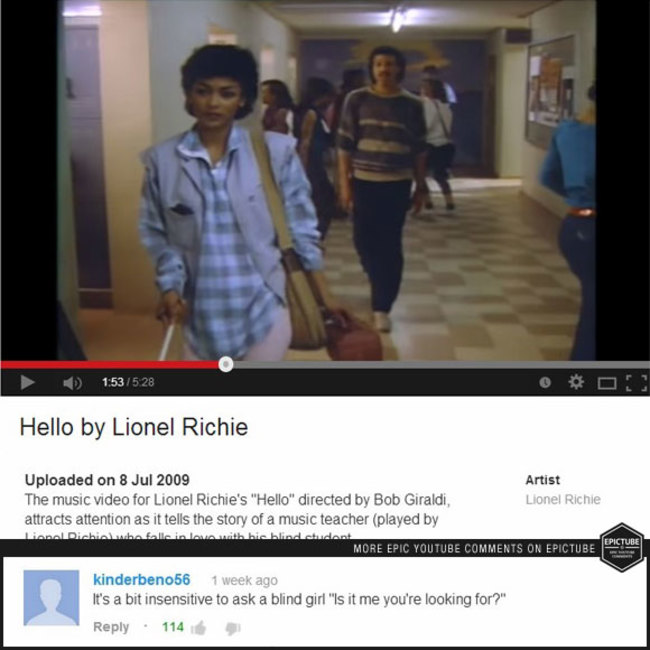 #6 People Make Deductions About Eyes First, Everything Else Is A Myth.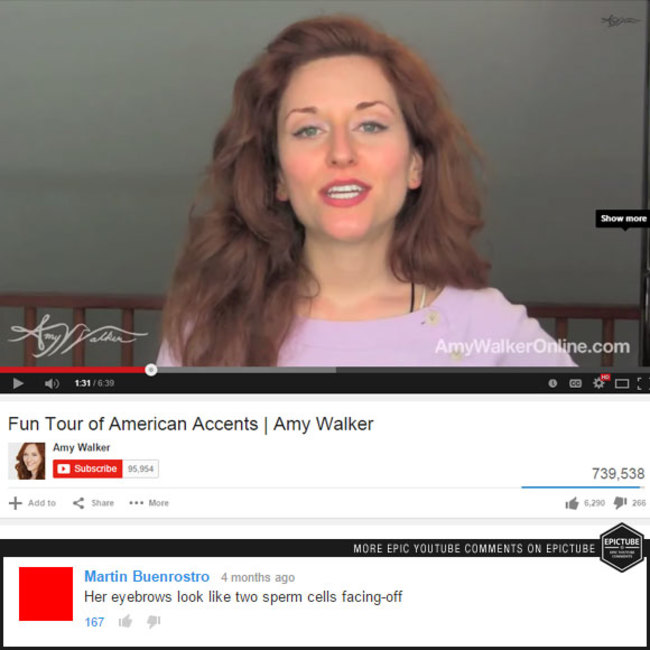 #7 Hey Lady, You Just Got Turned On And Turning On The Readers.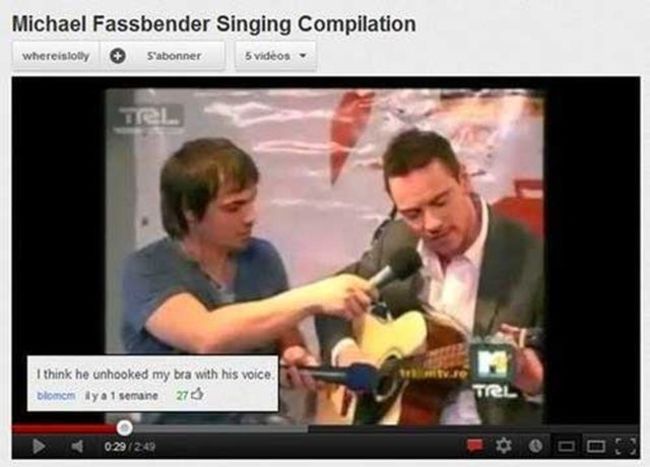 #8 Dalmations What! The English Language Is Full Of Mysteries.