Good Looking
[G]ood looking and attractive personality is a dream for a lot of people not everyone has got the luxury of having this feature. People are always keen to impress others with their dashing looks, and it is not surprising to say that this tactic always works. A study says that of you are one of those sophisticated people who spend their time for their body and personality the chances of your acceptance increases everywhere. May it be an interview or a job you are currently working on your character is always one of the parameters for reaching to success. I know you will be saying that this should not be the case and is completely unacceptable but this is a bitter truth that has been spoken. I am not going to share something that favors this belief.
Discrimination in the workplace was common for women some decades back. They were sexually harassed though the situation is bettered still AWARE reports state that 79 percent of sexual harassment victims are female, while 17 percent are male. Judging someone based on what they are wearing is completely wrong people usually adore you if you look good but the thing we are going to discuss here is weird happened in the United Kingdom.
A 24-year-old woman from London was a victim of this unfairness for a female since she was fired from her job for being too good looking.
Emma Hulse, who is a camera operator freelancing for TV companies in London, and when she arrived at a recent 8.5-hour shift at UNIT TV, she received a text from her agent telling her she was no longer needed at the job. That's when she approached the manager, who accused her of looking like a model.
#1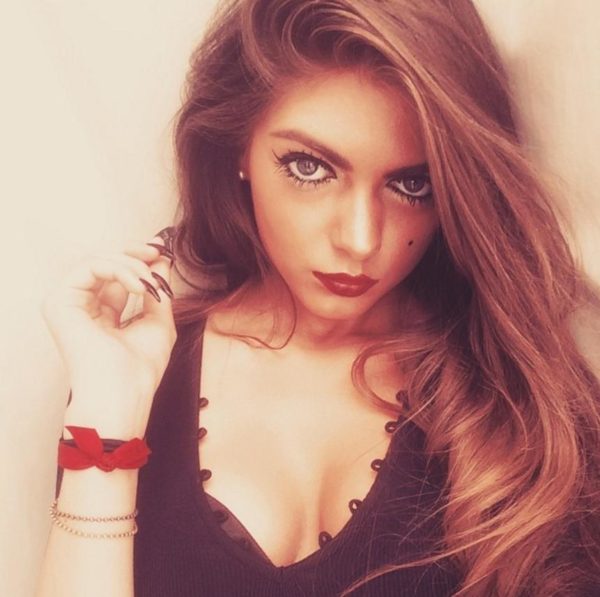 #2