Government Treated Men Like Women
The world is imaginative, and imagination is an ignition to change the mindset of a person or a group of individuals when it makes its way to the social media.Illustrator Katie Rose who lives in Los Angeles has imagined an alternate universe in a series of funnies posted on CollegeHumor and re-posted by BoredPanda. In her comics, she has brought up an idea of If we have all the female Government treated men like women.
Katie's approach is a sarcastic one and requires a deep attention to get the essence of the point to make everyone understand her.The treatment women get today because of certain common myths about female body shame, reproductive health and many other social issues which ladies fall a victim of.We have tried to bring our reader's attention on the issue and try to associate it with the current situation.If there is a possibility they can act upon and bring forward their voice.
#1 She leads, her wish.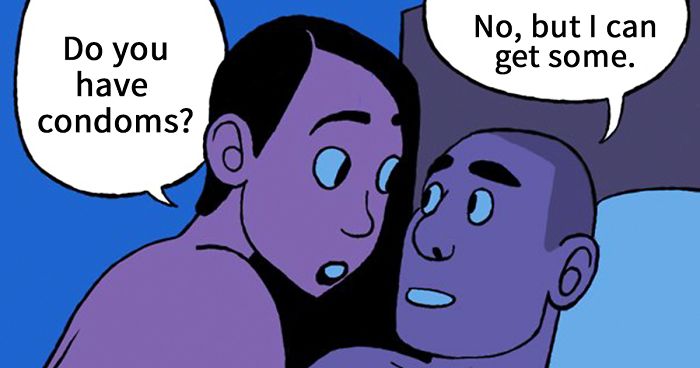 #2 Men gonna lose all the fun.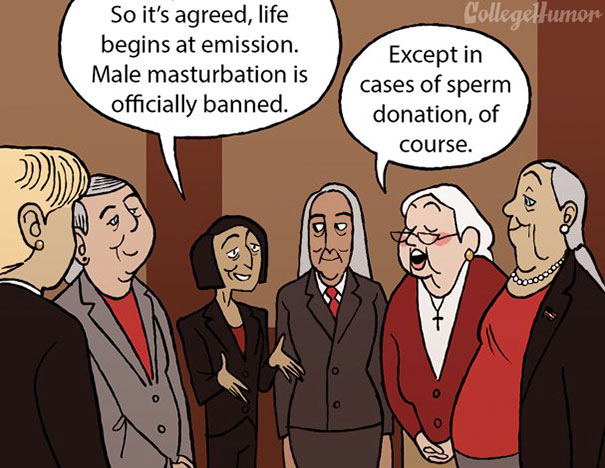 #3 They care for you, just in talks.
#4 You will be given the best available treatment.