Most Viewed TV Series
[A] decade before there were only few TV channels and only limited numbers of TV series were there worth watching. People had limited number of choice, but these days, there are a lot of channels and thousand of series to choose from. People are confused with tv series, and they are not able to select because every series have a unique concept of a single story.The taste of everyone is different hence the needs are contrasting.If you like a mystery, you might not be a fan of 'Robot Chicken' on the other hand a person in love with romantic stories may not go for superhero series like Arrow or Daredevils.It is not a hard and fast rule as such; I am just boasting a little experience of my :P.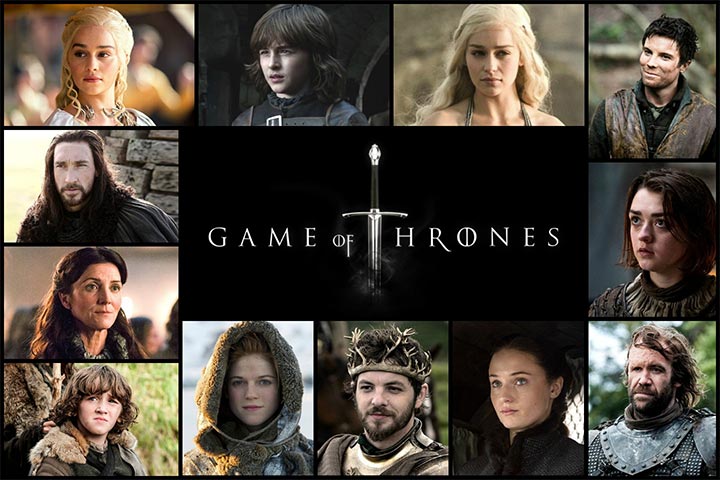 I also like to watch tv series and collect the most viewed tv show according to IMDb, Rotten Tomatoes and other popular portals where people review them. I am sharing the trailers of every series, and below every video, there is some information about that series.
#1 PLANET EARTH II
Name: PLANET EARTH II(2016)
IMDb Rating: 9.6
Network: BBC One
#2 BAND OF BROTHERS
Name: BAND OF BROTHERS(2001)
IMDb Rating: 9.5
Network: HBO
#3 GAME OF THRONES
Name: Game of Thrones(2011)
IMDb Rating: 9.4
Network: HBO