Honest Movie Posters
[D]o you know movies posters are different from the actual film? A Poster plays a very crucial role to catch the eye of the audience and attract them to watch the movie. Sometimes a movie has a good poster but there is no story, and eventually it gets Flop & some movies have a bad poster but a good direction overall. Posters Don't tell the actual story of the movie. For example, In Titanic, if they have already said that the ship was going to sink in the poster itself, we would have never bothered it to watch. This means we are just thinking of the parallel side of the honest movie posters that would have told a lot better about movies.
We at Reader's Cave have gathered a catalog of 10 of the Honest Movie Posters that have ruled the internet in 2016, and we think that they will surely make you Laugh. These posters are awesome and give you the honest review of the movie. Don't forget to upvote and react to the Movie Posters you love!
#1 Mad Max: Fury Road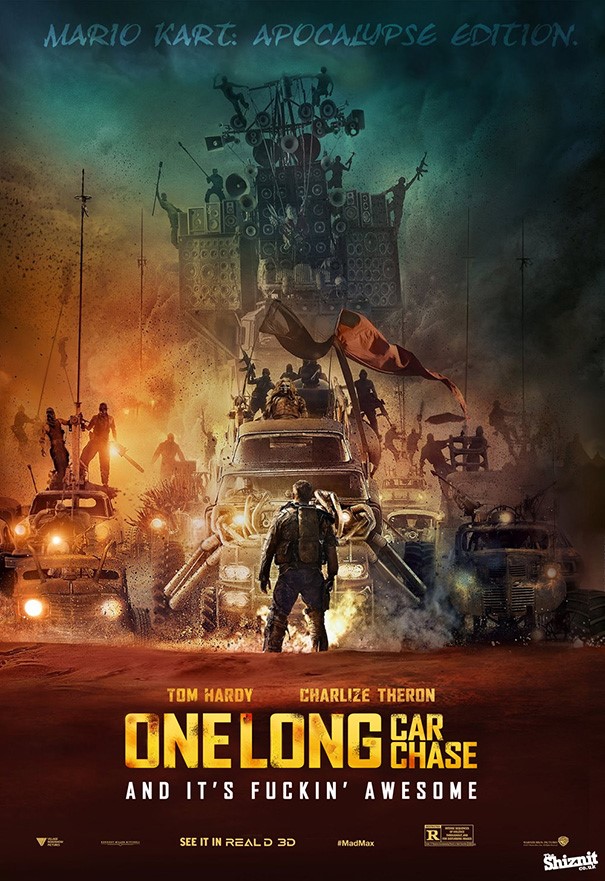 Everybody has gone out their mind. You are not the only one, Mad Max is here.
#2 Les Miserables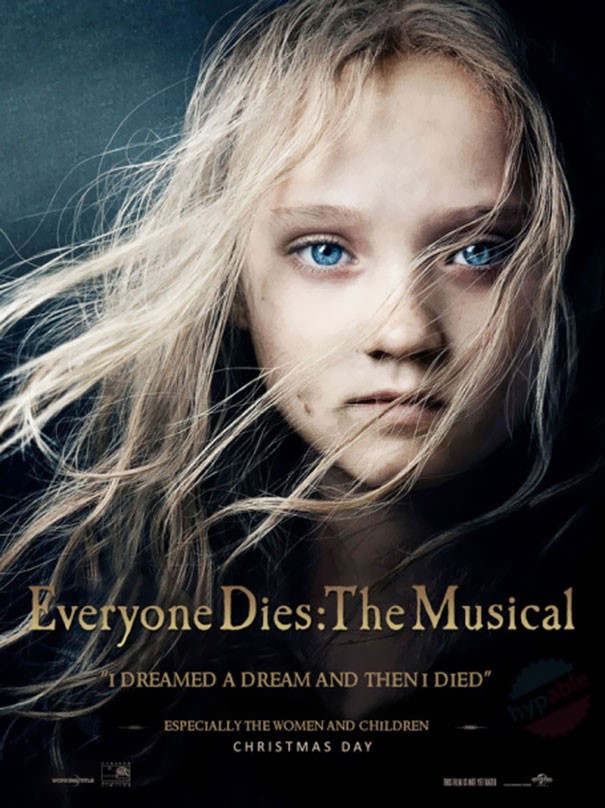 #3 Pretty Woman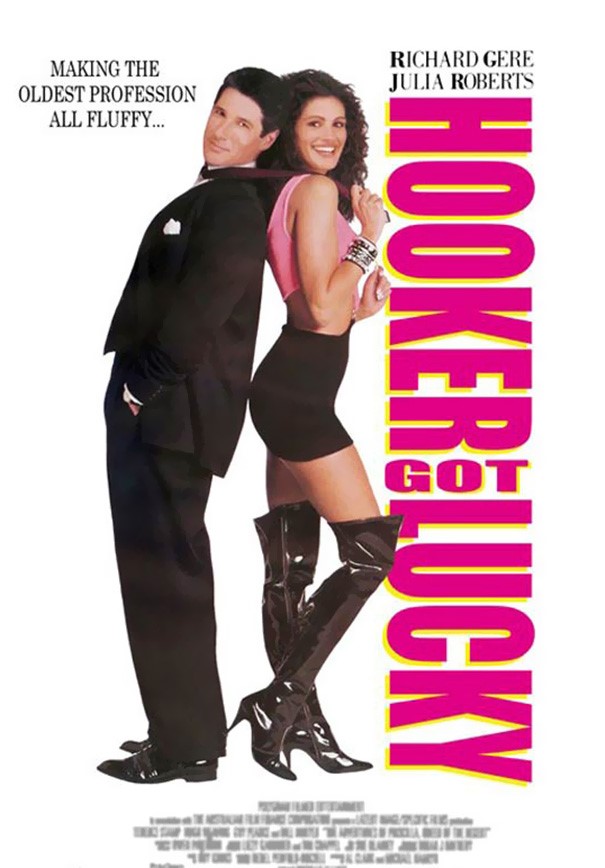 I love these heartwarming Christmas movies – said, Mum, just before they started having sex on the piano.