New Writers Quit
[L]ike it's said, "A drop of ink, make a million think", this is one of the famous sayings by an English author. The quote has turned several people into short termed writers who fell in love with writing later realizing this love was no more than lust making them reluctant to write at an early stage. We are going to bring up six most common reasons that can explain the reason, why new writers quit. These reasons generally will come to you handy if you are starting your writer journey.
New writers quit mainly for many particular reasons. Writers try to express a lot more than a normal thought. They put all the effort, facts and figure or how they can make the most awesome article and the view of express inside them. If new writers quit, it's not just they don't know how to write but some focus on the majority of factors. Here are some things we would like to present with you.
#1 I have read about this; I should write now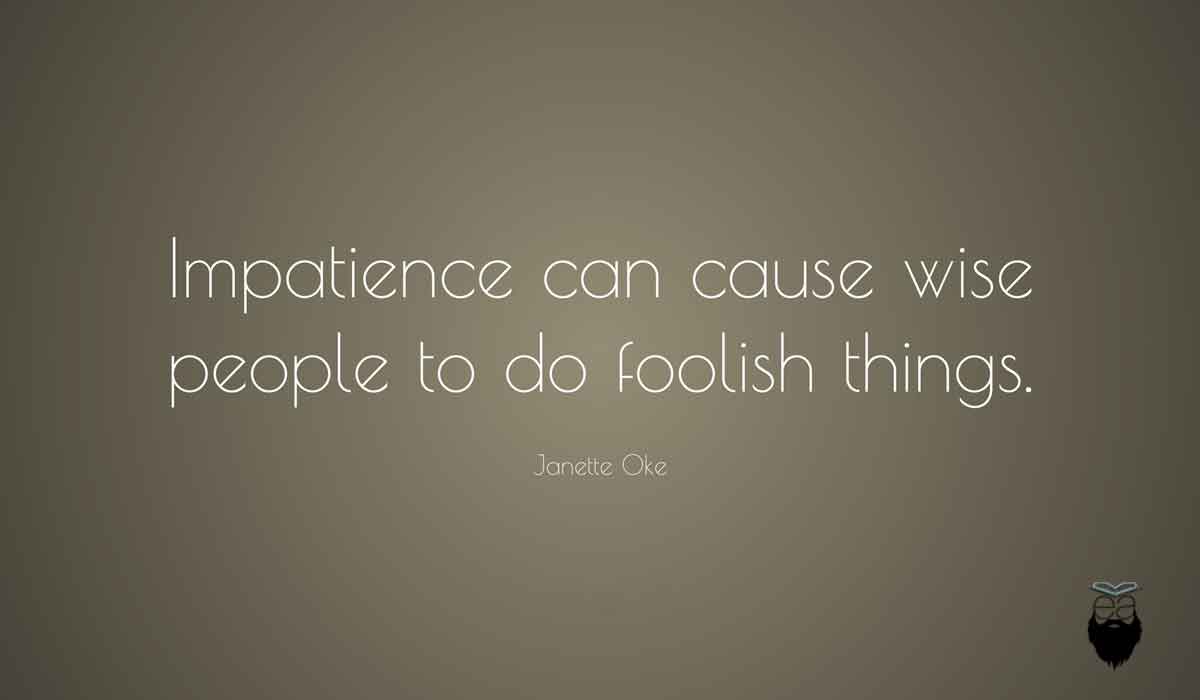 As soon as we read about a topic we are enthusiastic and want to give our viewpoint on the same from our limited understanding of the subject. 7/10 young writers/self-acclaimed authors feel that even without doing any homework on a subject they can script it down in their words. Eventually what they have written is not clear and have incomplete information.
#2 Success is on its way and would be here by Dawn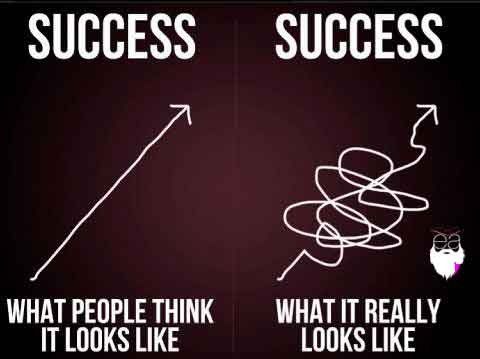 Whenever we start anything a success story usually influences us, our adrenaline is pumped up, and belief is there that the success is not too far and we are infallible, Tell us frankly isn't it?. The case is exactly opposite in 99/100 cases. The beginners in writing also fall into the trap of "Overnight Success". We are not saying that it doesn't happen although not for everyone.