Honest One-Liners About Adulting
[T]he Honest One-Liners about adulting that'll make every adult FML. There are so many stages in everyone life and it depends on you how to manage every situation and enjoy every second of life. Everyone thinks that Adults is the best stage of the life in which adults think that they are independent now and do whatever comes to their mind. They don't listen to their parents because they think they are mature now and take every decision themselves. 
Here Readers Cave presents 17 honest one-liners about adulting that'll make the adult go FML.
#1 Happens To Me All The Time :p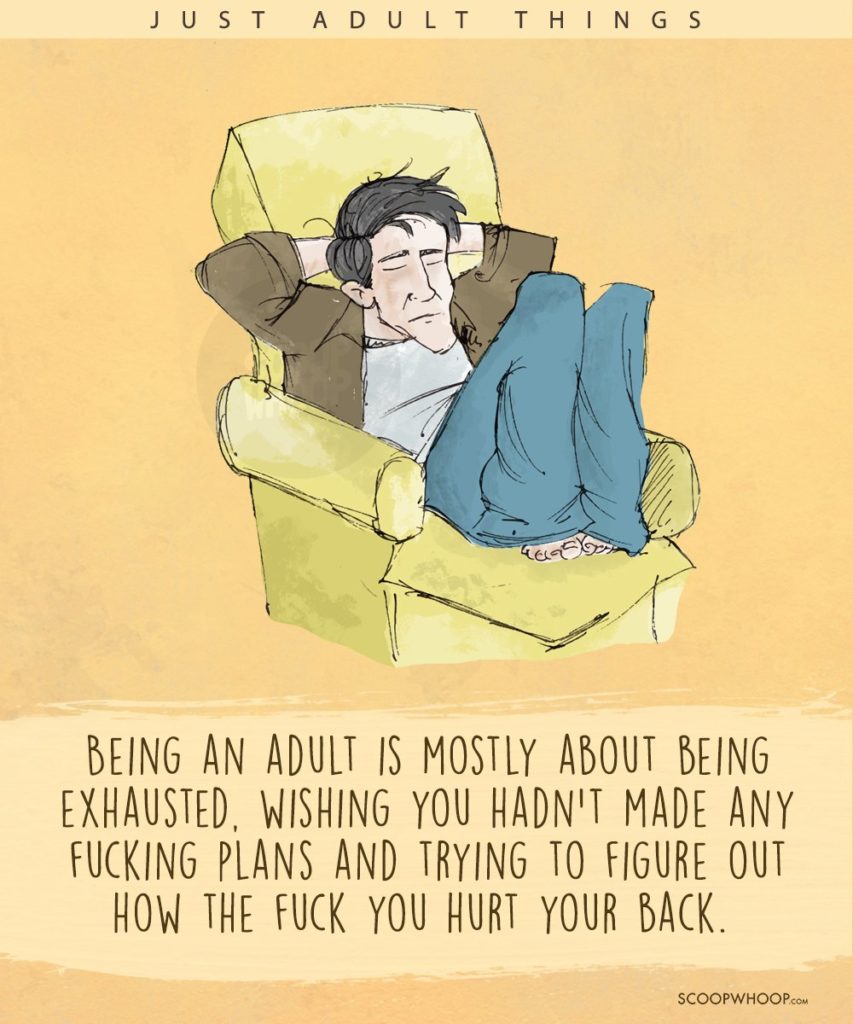 #2 Maturity Level.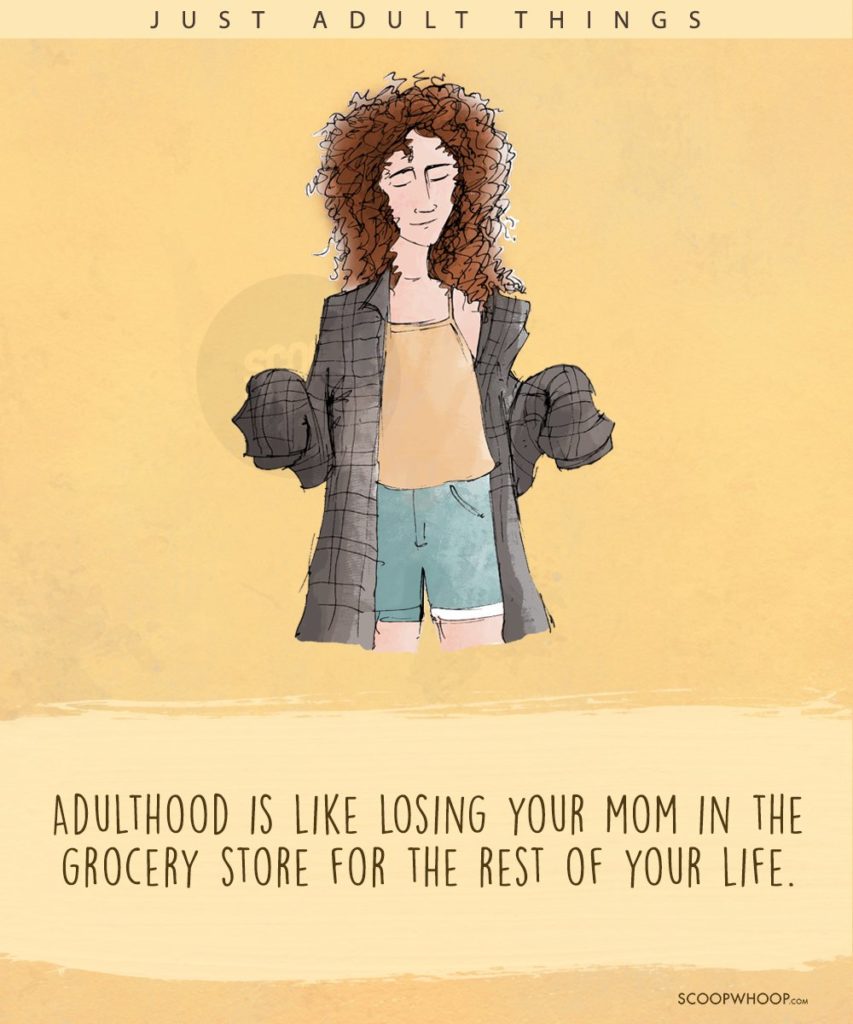 #3 Is There Someone???..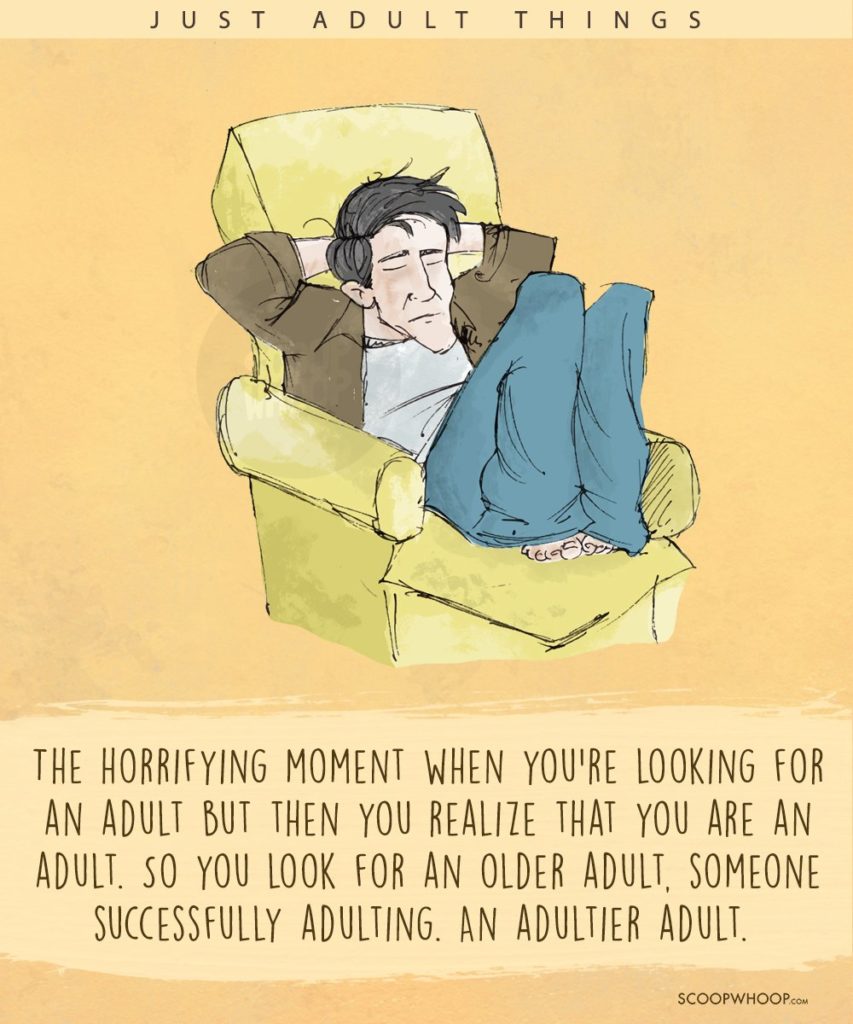 #4 We All Do like To Sleep Long 😀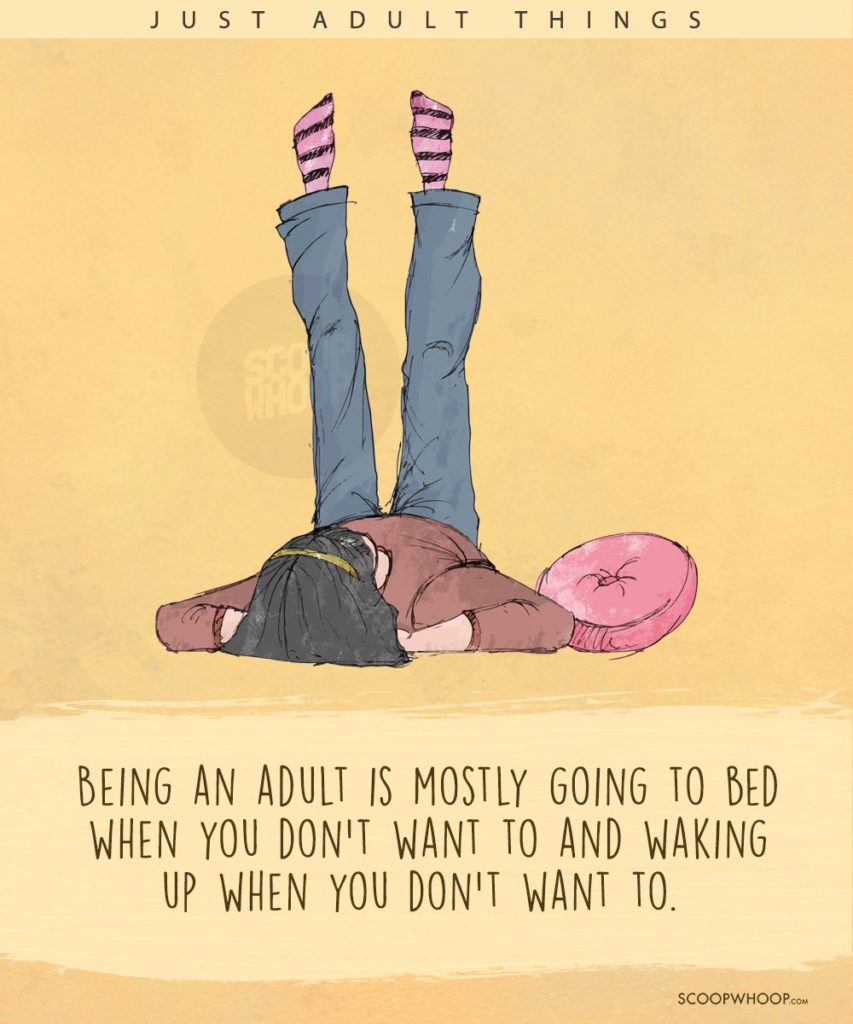 #5 Uhggggg…  :-/