Impress Girls on WhatsApp
[T]he youth of this era use social media to communicate with their friends. Most of the youth use WhatsApp to chat with their friends and wants to impress girls on WhatsApp by using different tricks. They mostly like to chat with girls, they start chatting in a proper way but at a point, they don't understand what to do next and the result goes very bad, she put the number in the block list. Here are some tips through which you can protect yourself from the block list of a girl.
Here Reader's Cave presents 11 tips to impress a girl on WhatsApp.
#1 Be Confident And Start Your Chat With Hello Or Whats Up? Don't Do Any Personal Messages In Starting.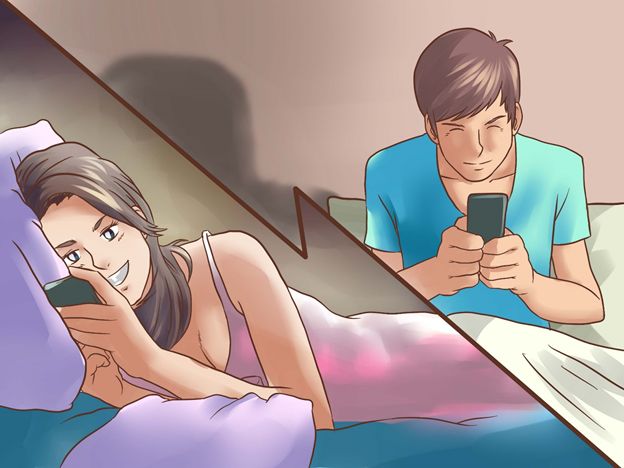 #2 If You Get Late Response From That Side, Don't Lose Your Patience. Something Is In Her Mind.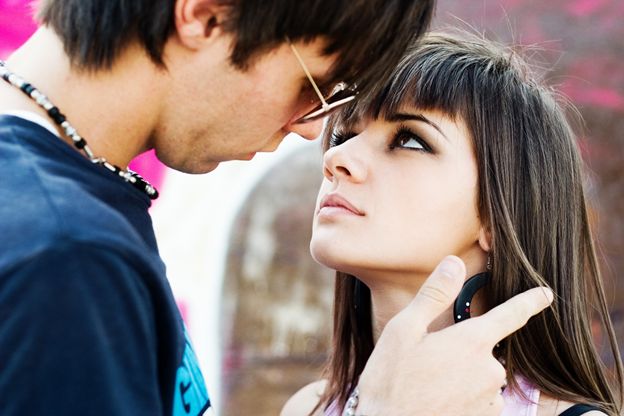 #3 Try To Make Her Attract Her To Chat With You. Don't Do Any Extra Questions Which May Cause Block You.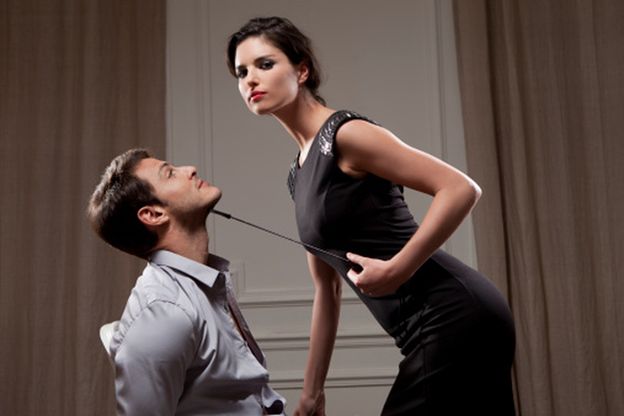 #4 If You Are Trying To Impress Her By Your Picture. Then Don't Use Semi-Nud3 Picture. Use Normal Pictures.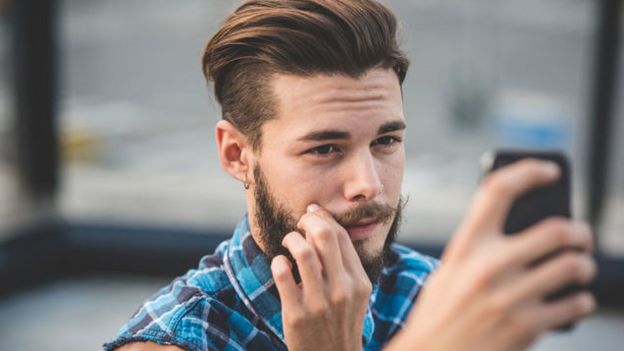 #5 If She Takes Interest In Your Messages And Gives All Replies On Time Then Next Step Is To Earn Her Trust.