Badass Sushma Swaraj
[I]ndian Politics has always been a subject of interest not just for the people living in India but for the leaders and scholars of the other countries too.After the commencement of 2014 Lok Sabha(House of the People) elections in India, a change in the traditional politics was expected as Narendra Modi was elected the Prime Minister of India.A team of fawesome cabinet ministers was commissioned by him.From the beginning, a handful of representatives has proved their worth though some are not able to perform up to the expectations, Badass Sushma Swaraj being one of those gems in the former category deserves mention because there are incidents that prove how badass Sushma is as the minister of external affairs of India.
Even as a member of Lok Sabha when she was in opposition, Sushma Swaraj has always stood up to prove her exact point of view on the subjects that mattered for the nation although we can see badass Sushma Swaraj in action only under the leadership of Prime Minister Narendra Modi.I am presenting some of the incidents to make sure what I am saying is right.
#1 Women held in South Africa rescued by her team.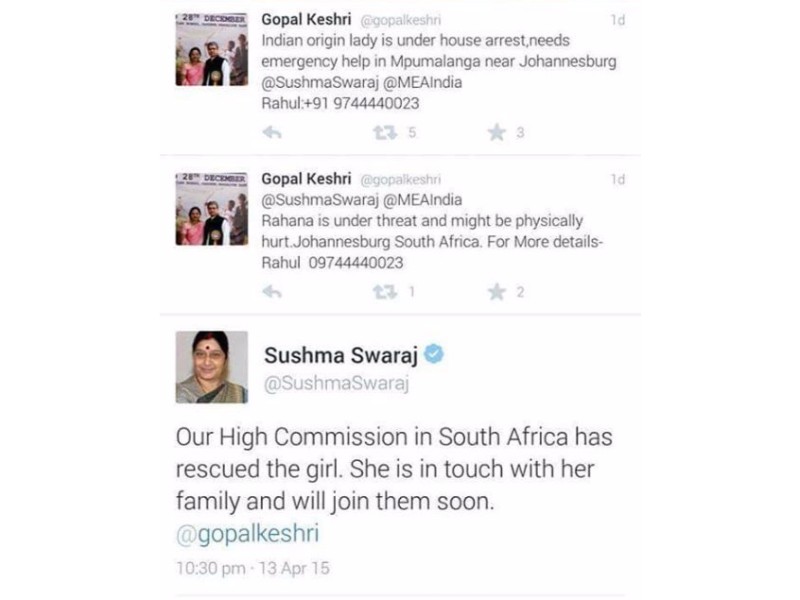 Rahul – Your sister rescued from Johannesburg is reaching Kochi tomorrow (15th April) by flight EK 532 at 0255 hrs @gopalkeshri

— Sushma Swaraj (@SushmaSwaraj) April 14, 2015
#2 Got robbed outside the country? Ask Sushma Swaraj for help.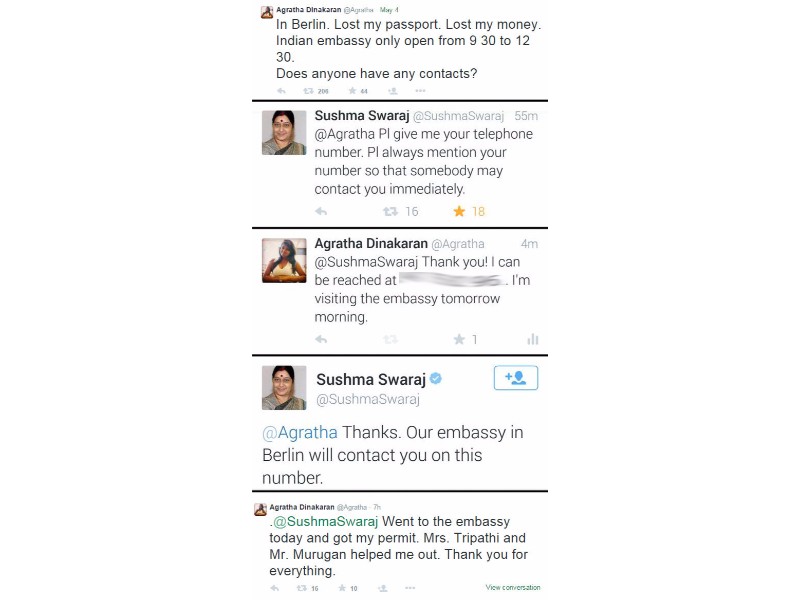 #3 168 hostages brought back to India safely.