#9 Yes It Happens In India Too.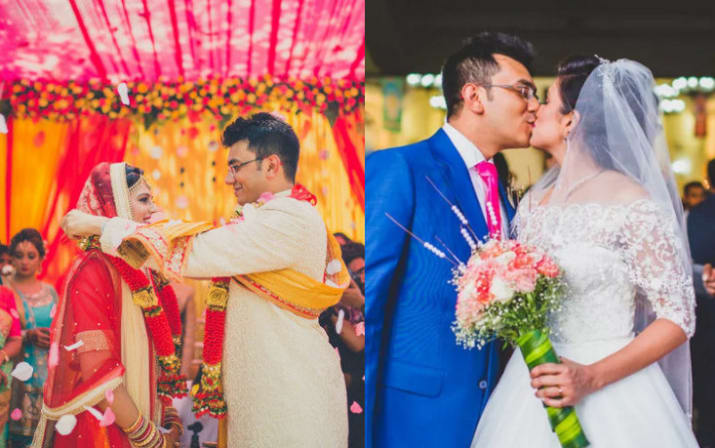 #10 We Love Colours, We Love Everything Our People Love.
#11 Festival Celebrations In Schools, Energy Level Is Awesome.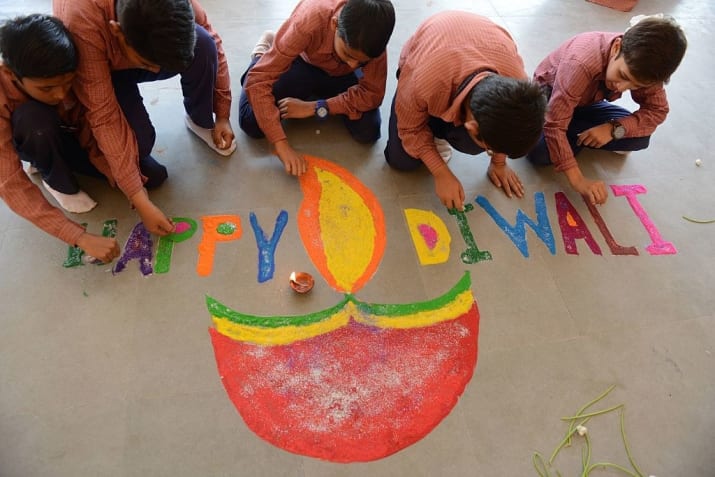 #12 People Are Generous And It Requires No Proof.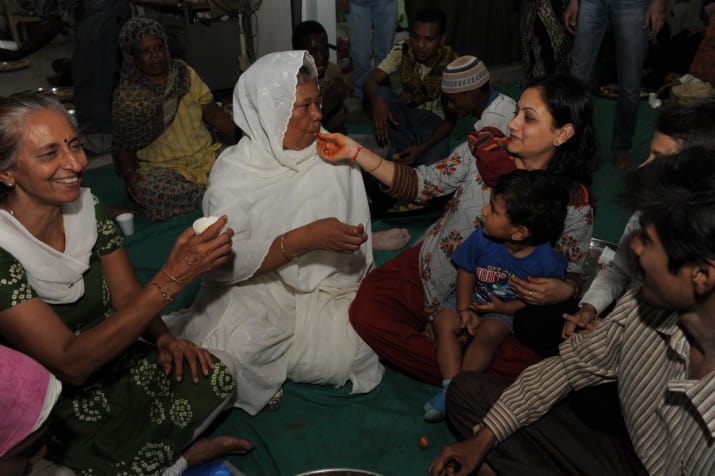 #13 It's Not About Being Poor In Terms Of Money, The Richness Is Define By Your Deeds.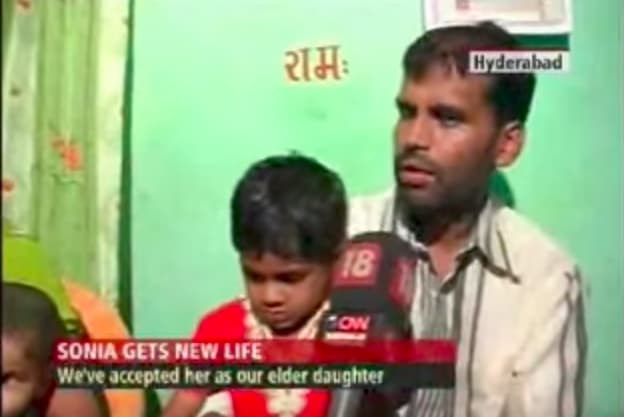 #14 This Can Happen Nowhere Else But In India.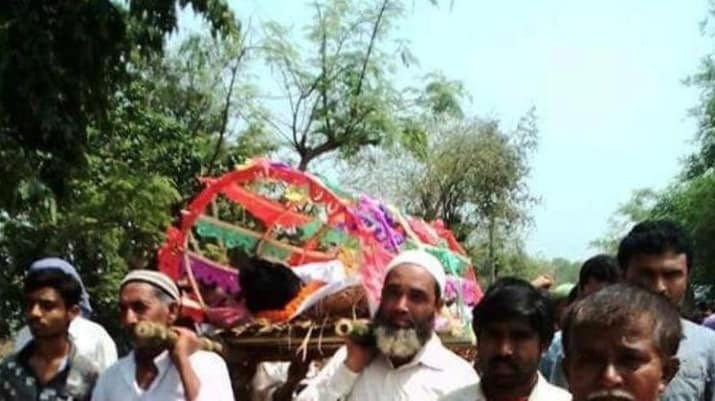 #15 Follow Your Religion Love Everybody.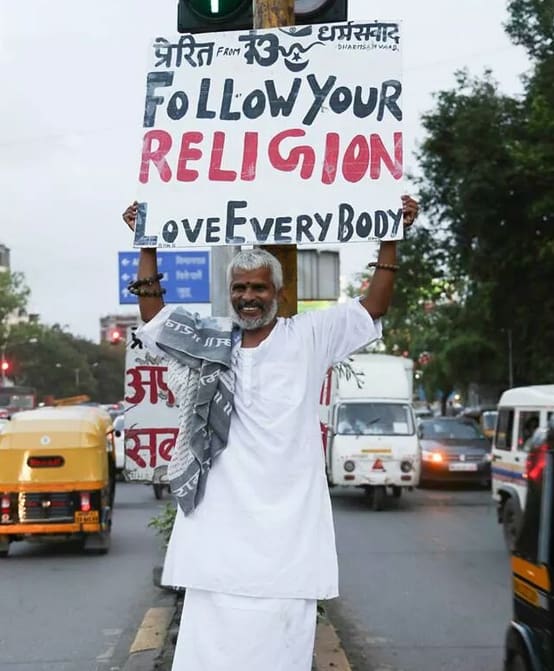 #16 A Picture Of National Pride.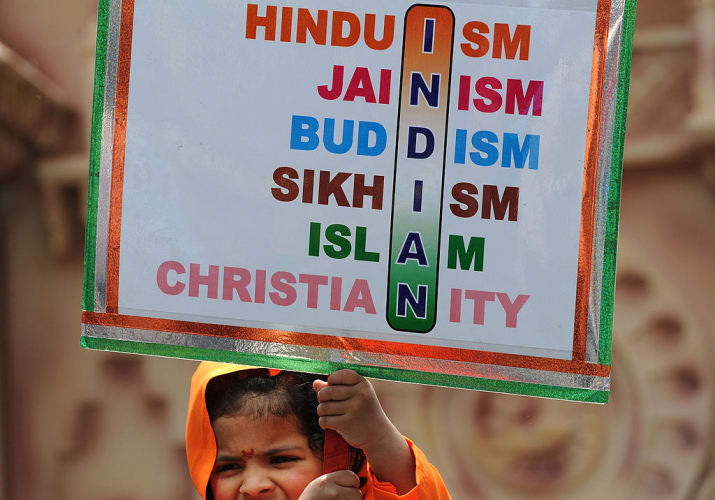 [text-blocks id="1566″]