National Pride
[I]ndia, a country where people are very much religious. The lifestyle of people is based on the teachings of their religion. Although some of the media across the world tries to portray a bad image of the country but the actuality is something different. People in India are secular and it requires no proof from anyone we might be divided on the basis of religion but united we stand as a nation. Our first priority is our country what may be the situation our National Pride always remain our first priority. These 16 Photos will bring out the patriot in you too.
#1 The Country That Is United By The Game Of Cricket.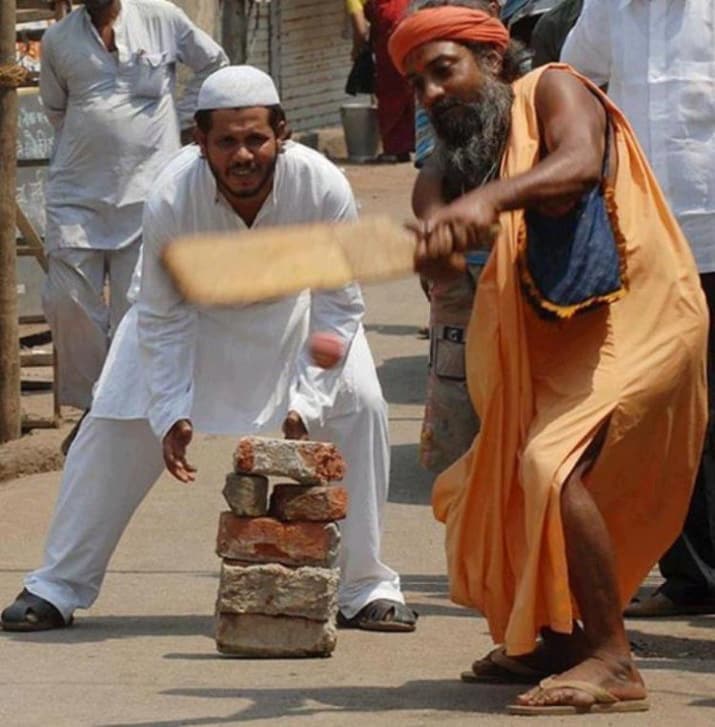 #2 Divided We Fall United We Stand.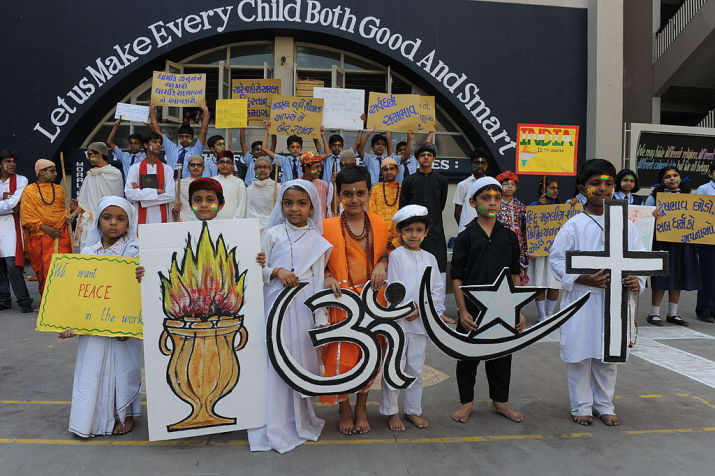 #3 See The Number Of Santas Being Delivered On A Rickshaw.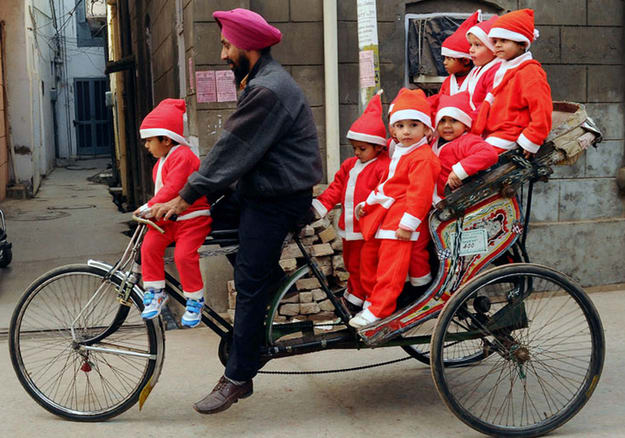 #4 Ola Cabs Giving The Right Response To A Bullshit Request.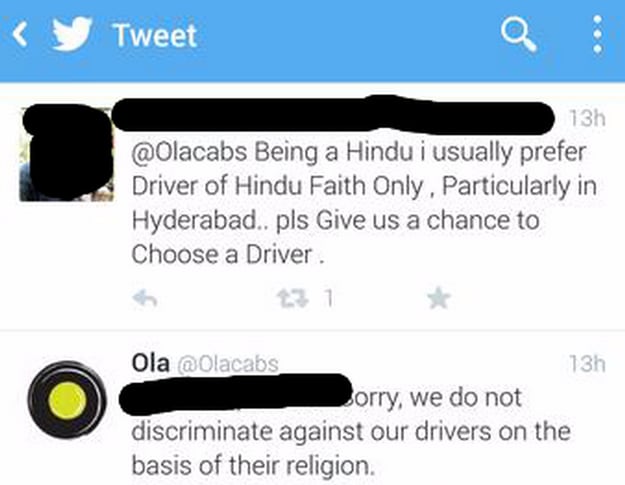 #5 The Schools Are The Best Place Where You Will See The Real Secularism.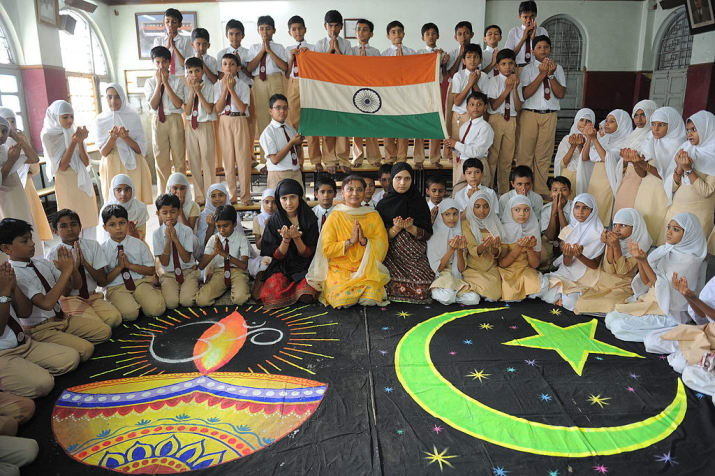 #6 An Indian Child Dressed As A Hindu Lord.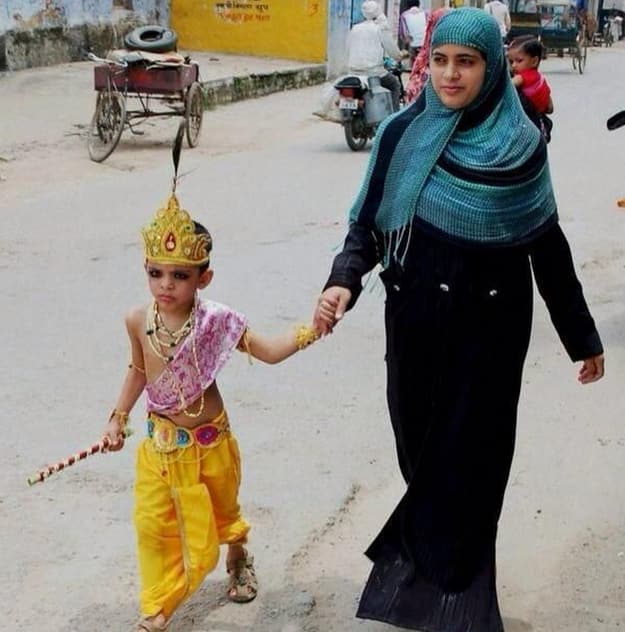 #7 A Picture That Can Fill Our Eyes With Drops And Can Make Our Heart Beat Faster.
#8 It Is Not About The Love Marriages But About Making The Families.