Offensive Memes To Roast That B!tch.
[A] writer's job is to write but when the writing goes beyond a reader's head it becomes a nightmare for the people with the wit who are able to understand it. The World is full of fake people and these offensive memes are a straight hit on their nose.
#1 Because Beauty No More Lies In The Eyes Of  The Beholder.
#2 Two Things Are Never Common Being Fake And Speaking Truth.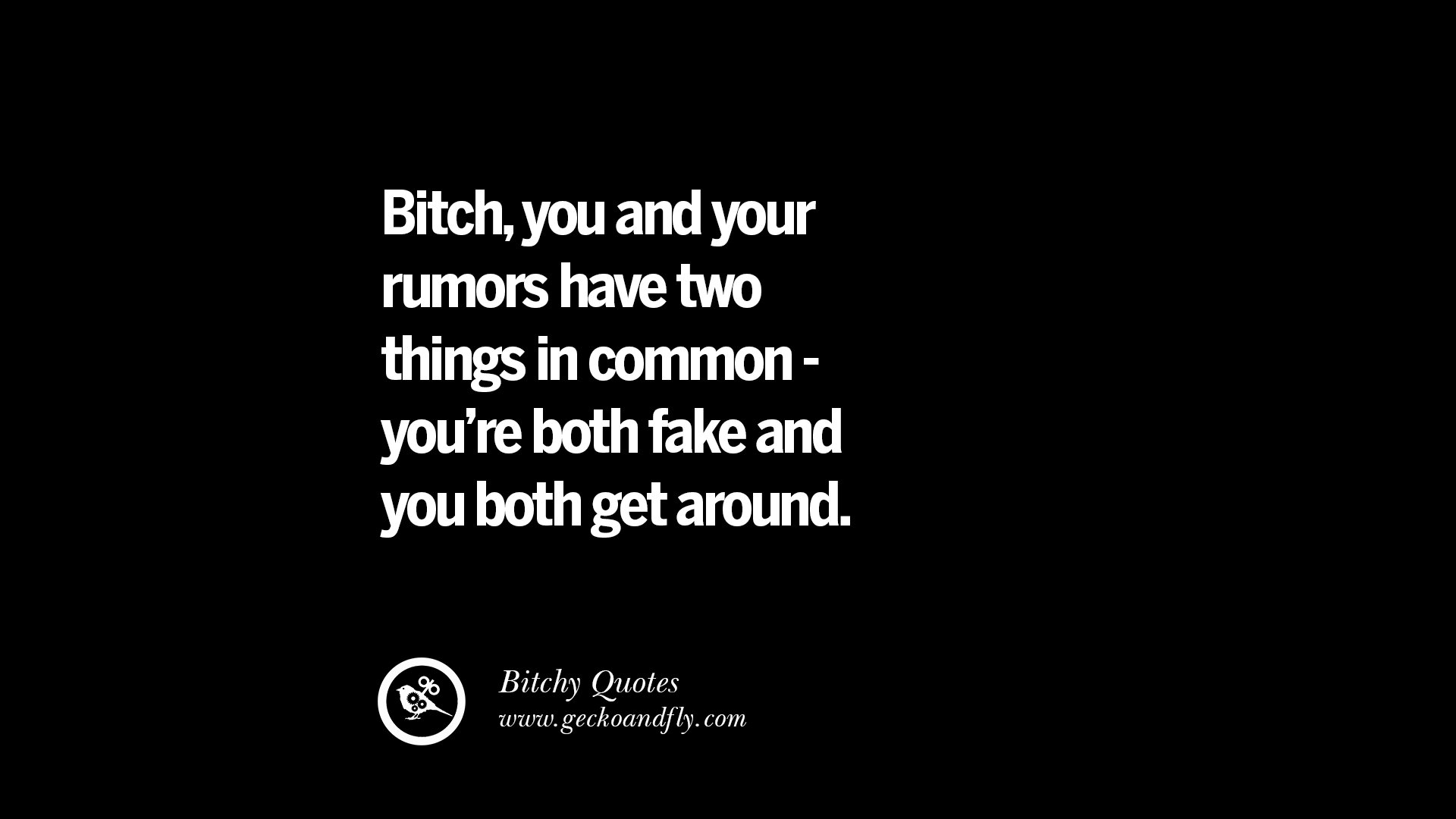 #3 Hey Mate, Keep Your Voice Down Barbie Is Real.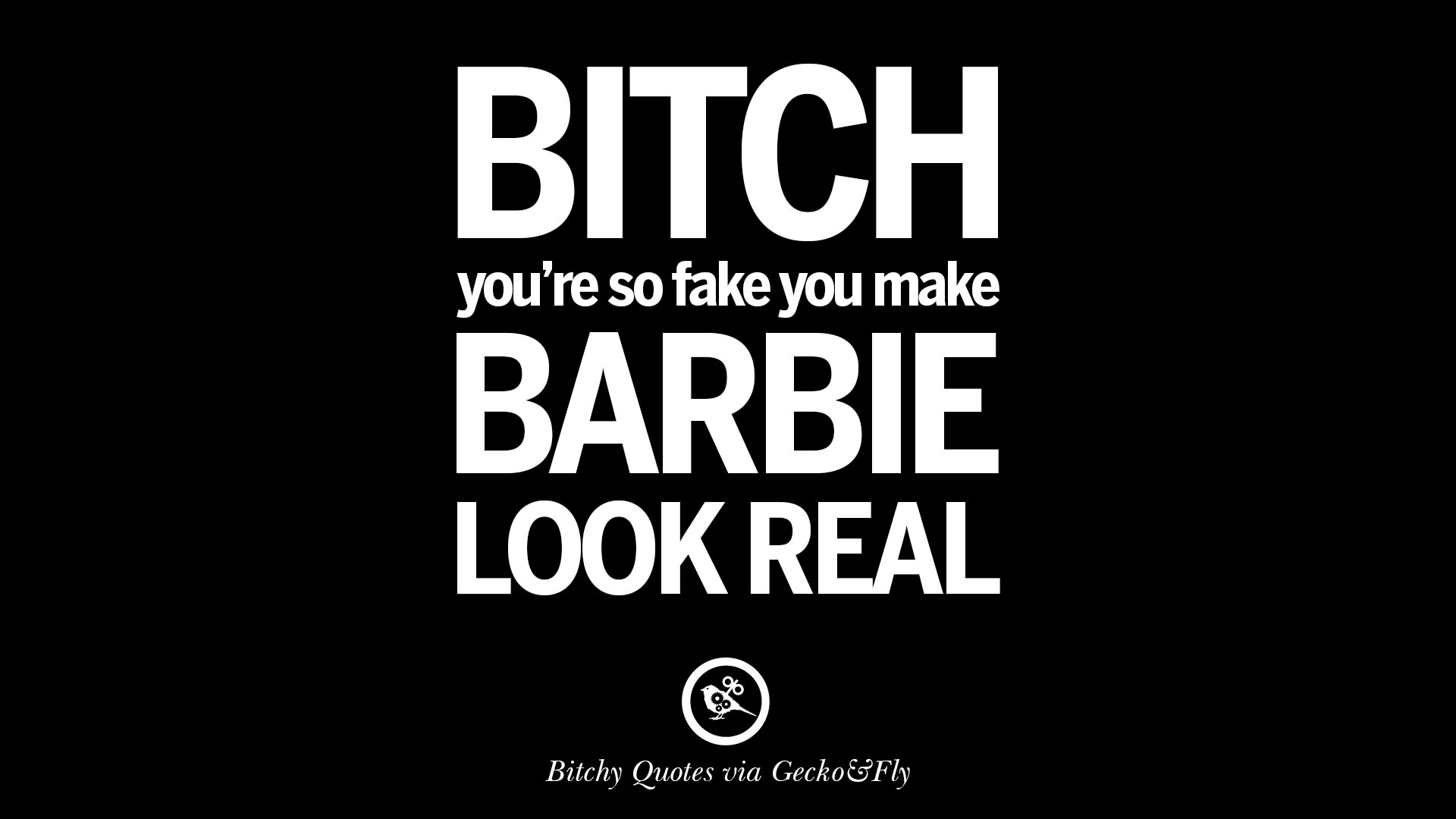 #4 Just The Mouth Runs.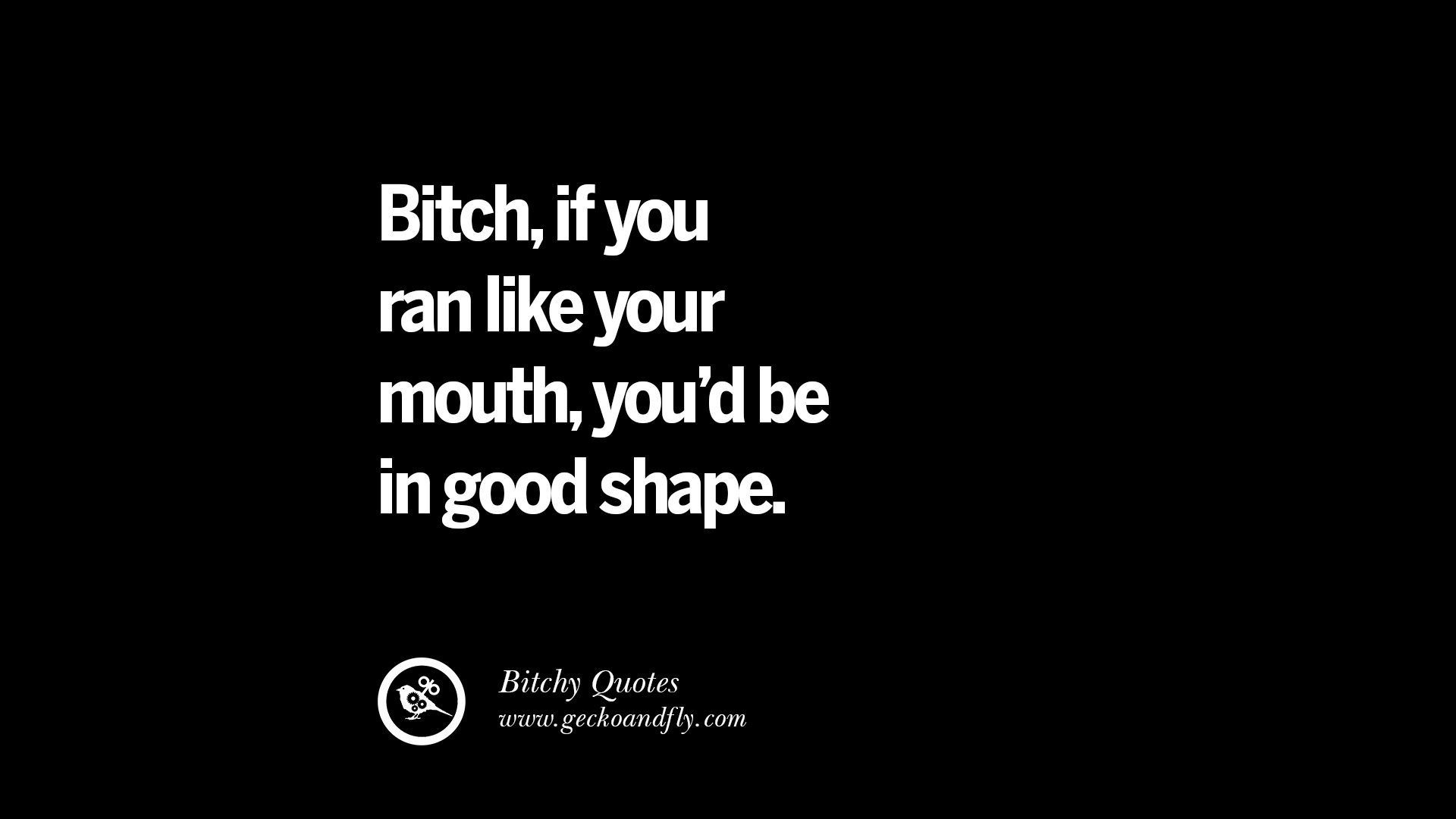 #5 And I Will Make The Babies.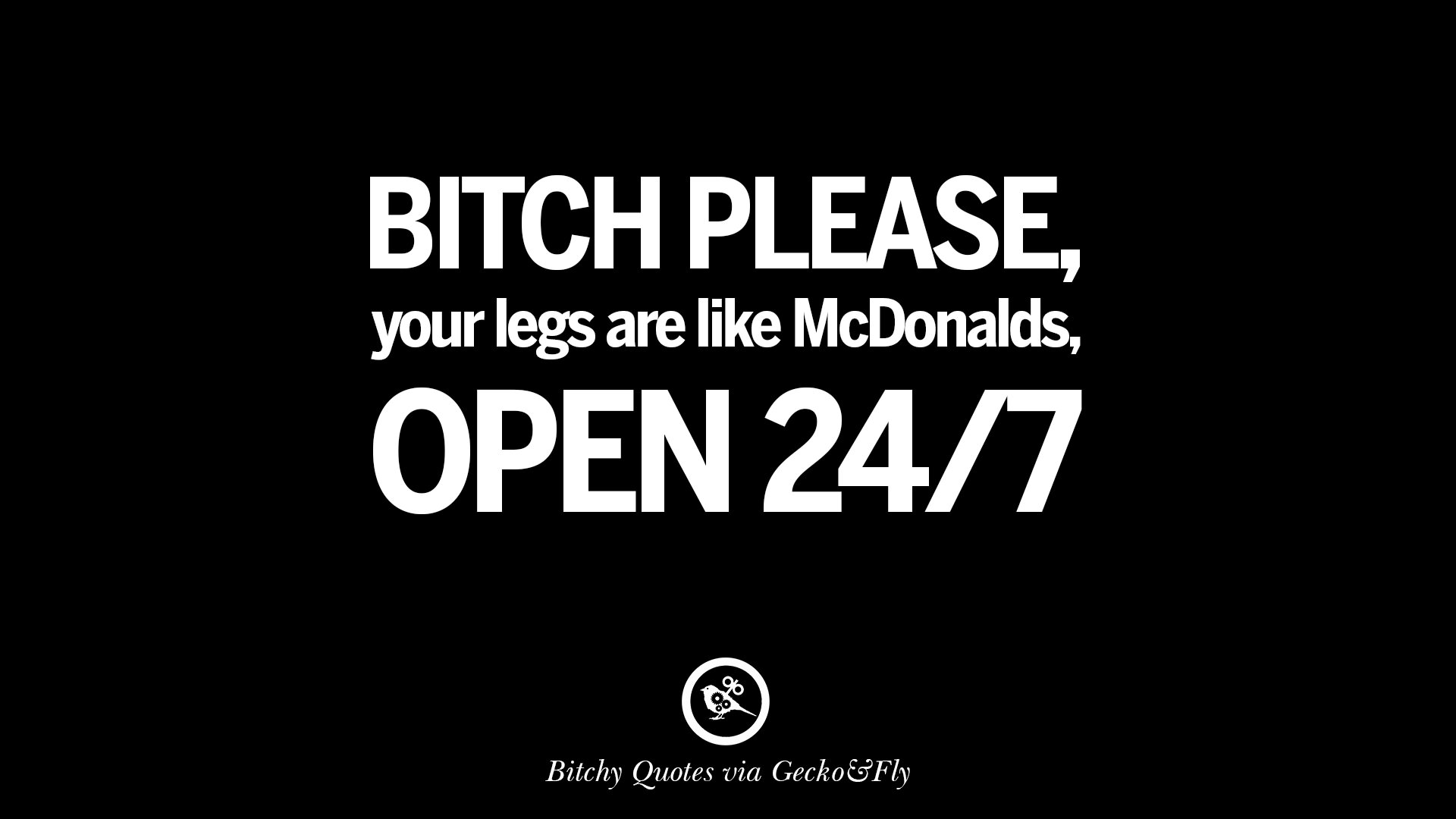 #6 The Shit Splatters Badly.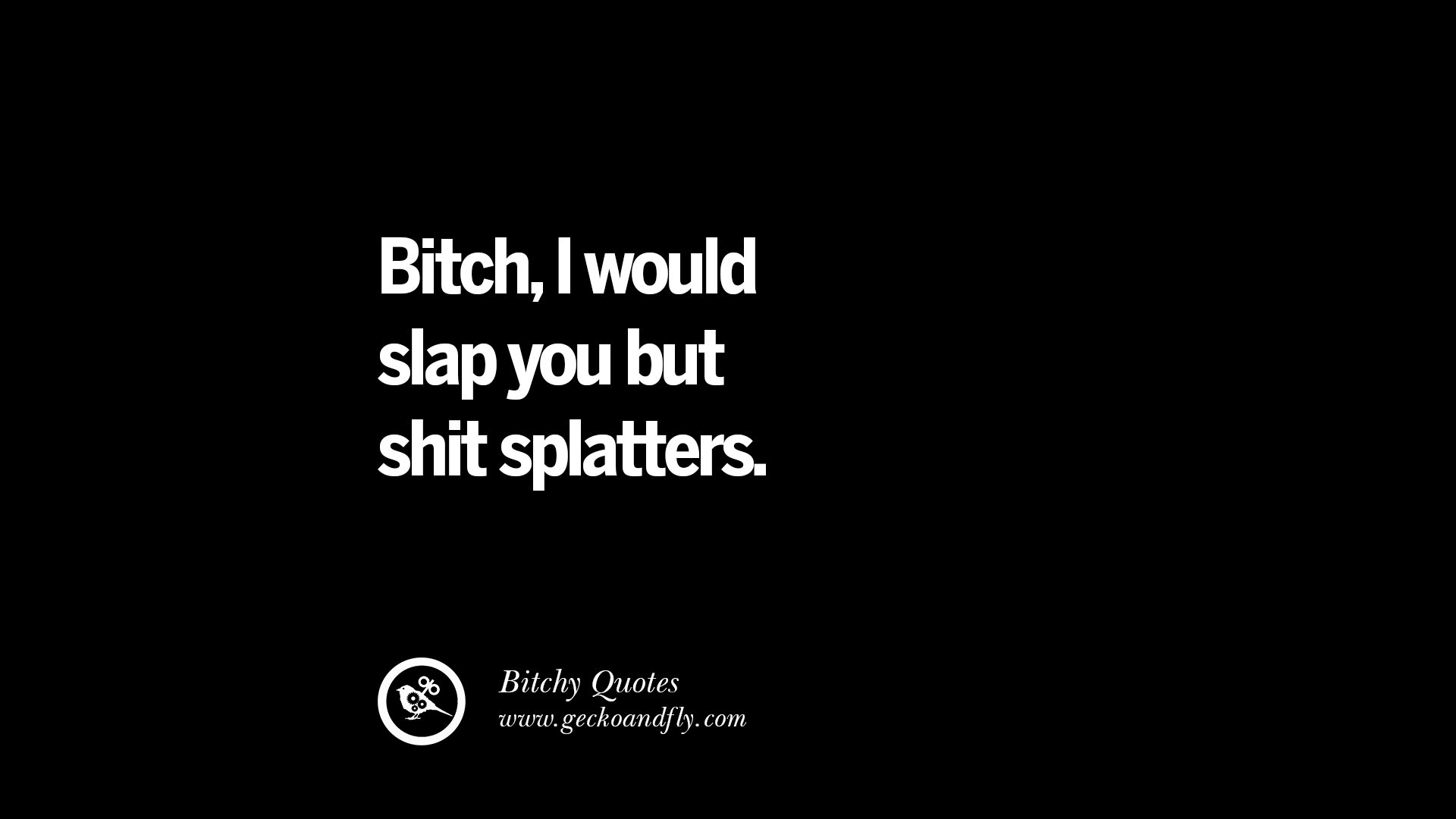 #7 North Korean Weaponary Exposed.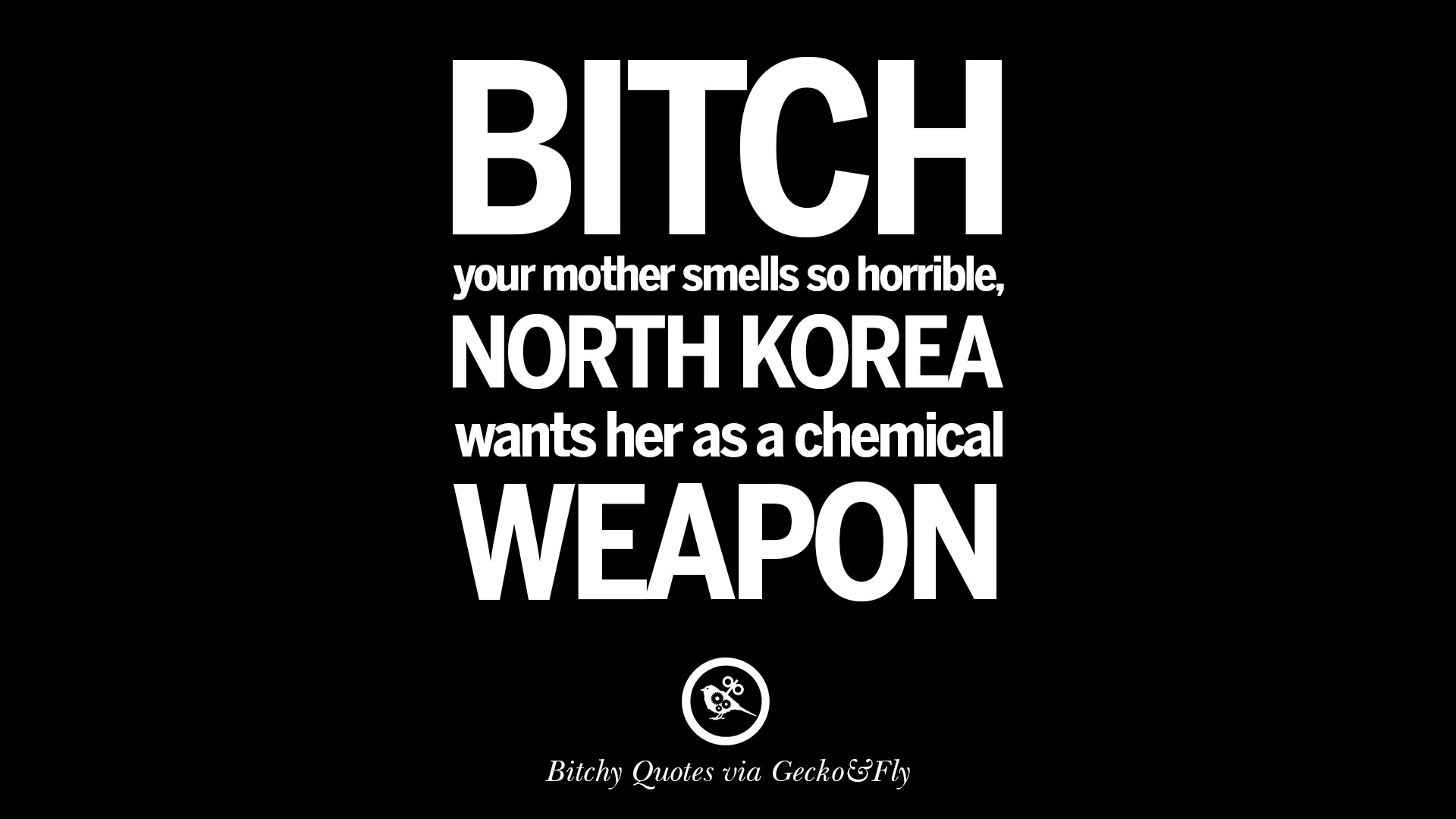 #8 The Description Matters.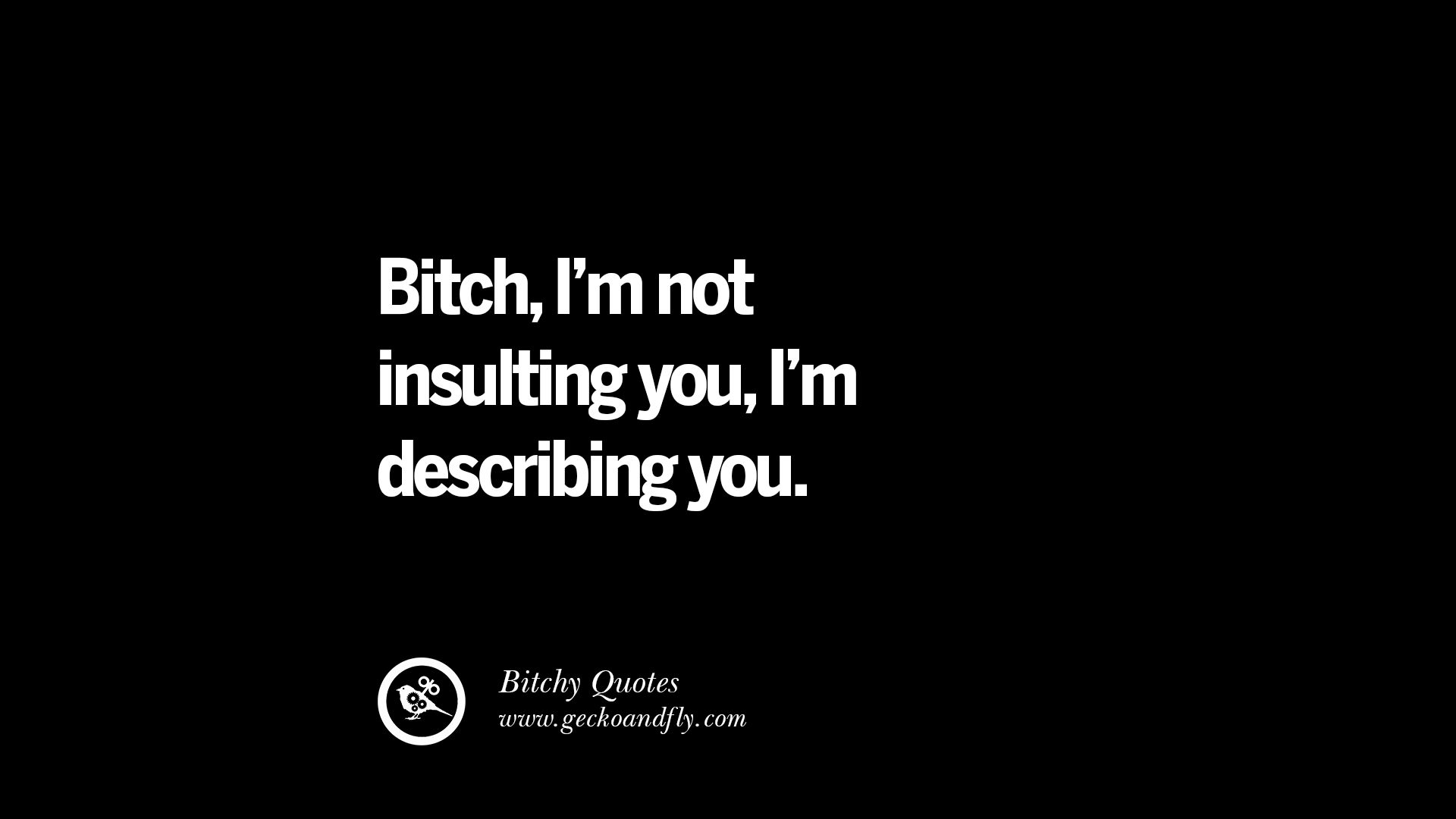 #9 This One Is Hit.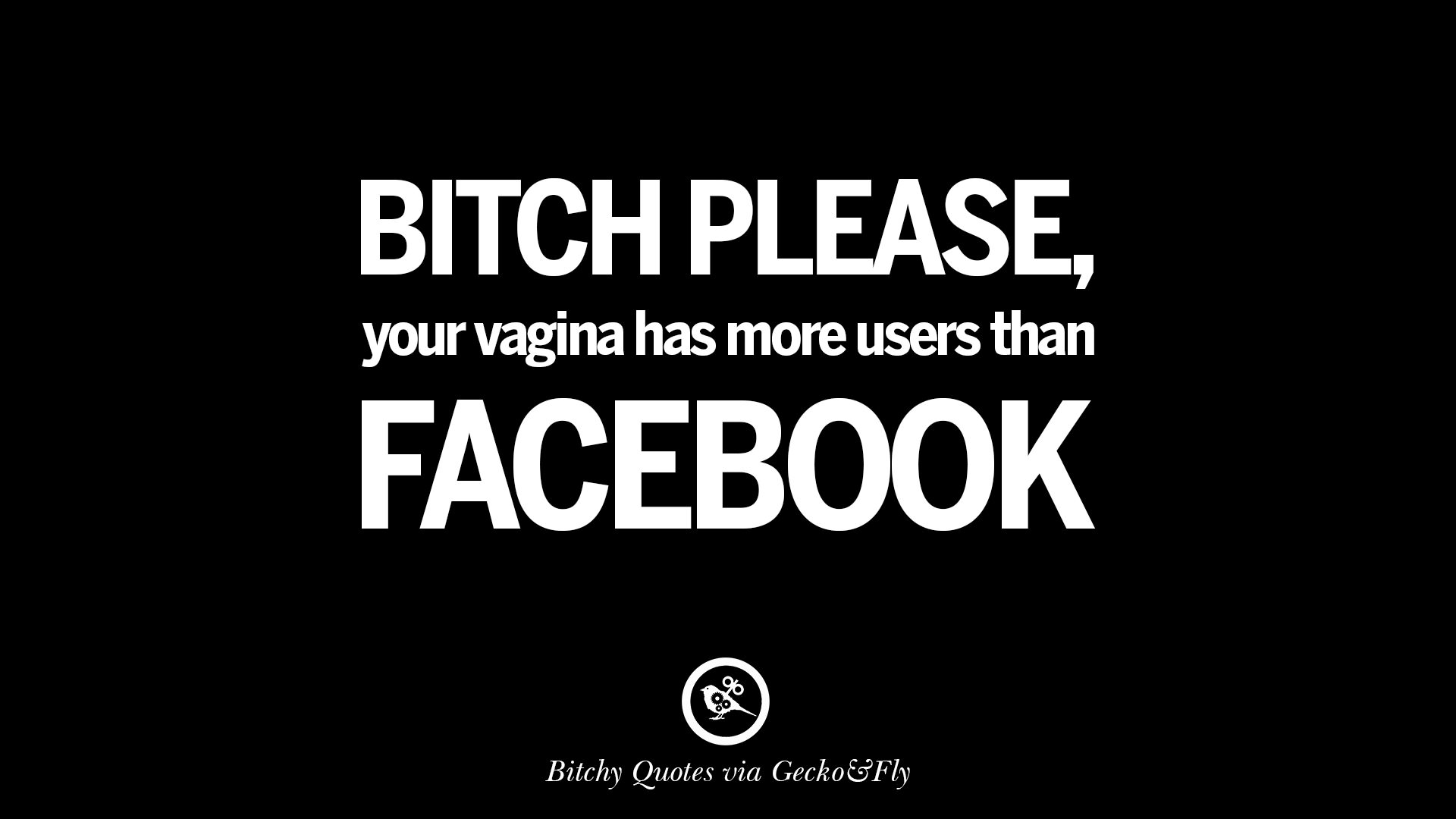 #10 Inside Out.