- Advertisement -


#5 Bro You Are Going To See The Sky Soon Not Sure Of The Paradise Though.
#6 We Value Your Opinion Moin Khan, Justin Will Never Forget The Hospitality He Is Receiving In India.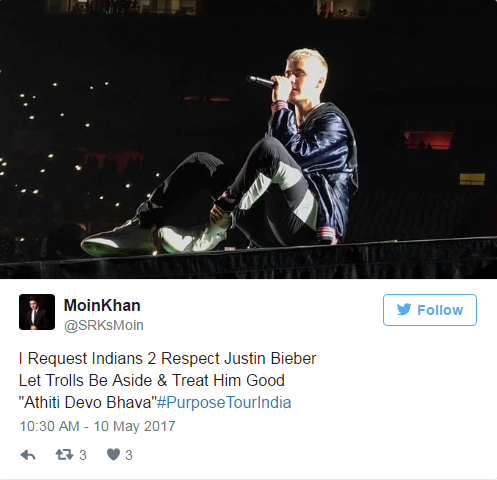 #7 Your Baby Might Get Offended After Reading This, Well Not Sure Of People These Days.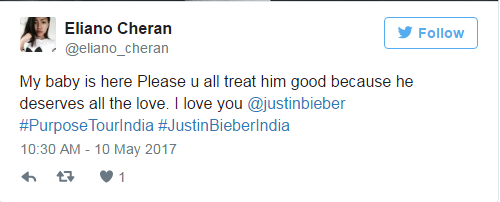 - Advertisement -