Justin Bieber in India
[I]nternational pop singer Justin Bieber is going live in Mumbai today and it seems that the entire social media of the whole is divided into two parts. The one who only seems to have used to talk about Justin and related things, and the other that is entangled in any political issues that may occur because of the performance of Justin Bieber in India. Some people are taking hold of those who buy tickets for Justin Bieber's expensive ticket price, while some people are talking about Justin's songs. Overall, everything is very fun and we thought why you should be made aware of such tweets.
We are here with some tweets where people are getting mad about the concert of Justin Bieber in India and can prove India is Incredible in every way.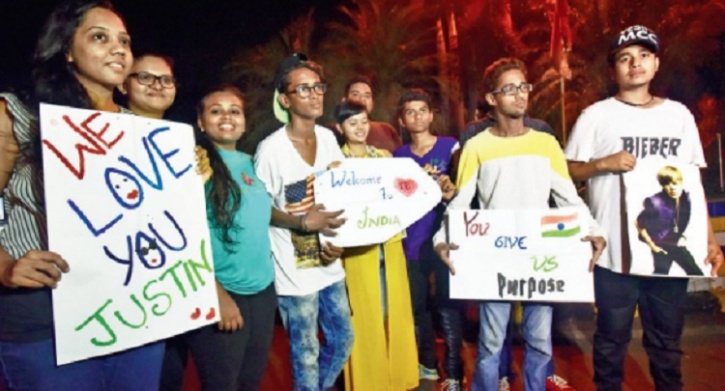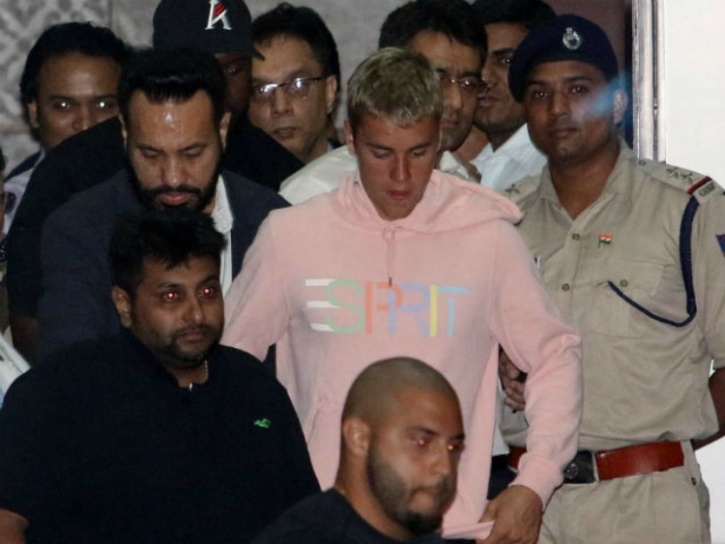 Justin Is In And He Is Super Excited.

#1 Welcome To India Justin We Love Money More Than Anything.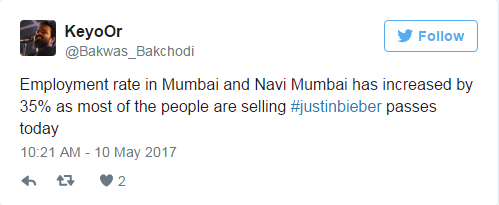 #2 Richa Is Surely A Fan Of The Girl Not Everybody Likes.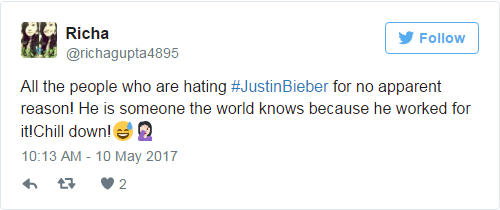 #3 Your Are Being Judged Bro All Over The Internet Now.

#4 WoW Can You See The Transition Of Names, Applause Is Not Just Necessary Here.