Double Meaning Pictures
[P]hotos are the source through which people can save their memories and some special moments by capturing it with their camera. But sometimes they normally click photos and those photo contains some weird or funny moments, we can call them as double meaning pictures. Double meaning pictures are clicked by some naughty people, they make some poses with statues or with some types of material and click photos to make other people laugh.
Here Reader's Cave presents funny 27 double meaning pictures.
#1 One Bull Came Out From Cage.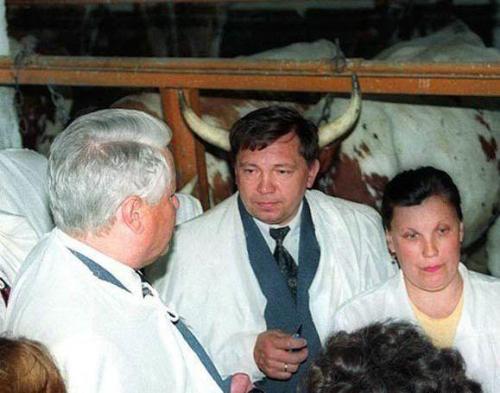 #2 Oops! It Is A Wrong Hold.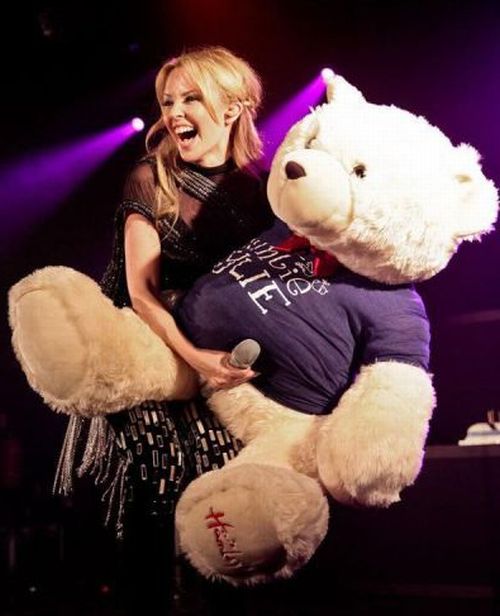 #3 Both Are Comfortable.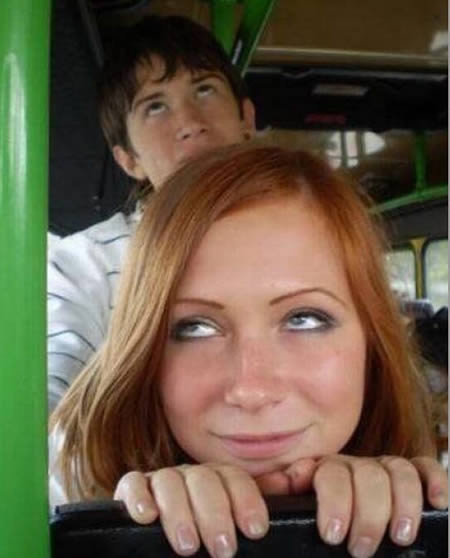 #4 Please Leave Us, We Are Not Real.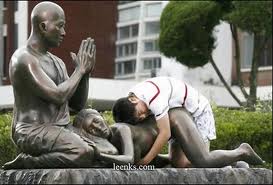 #5 Push Push, And Give More Force.