#7 This Is An Invitation Or Suggestion.

#8 Not Only That, In Fact, Everyone Has Kept It In Mind Due To Demonetisation And Gst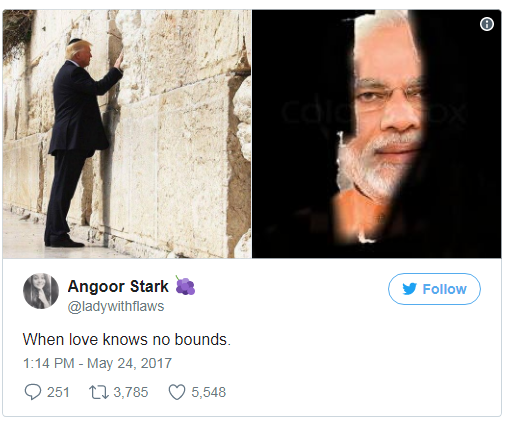 #9 Mam, She Has The Right To Say "Fu(K", Despair Can Do Anything From Anyone.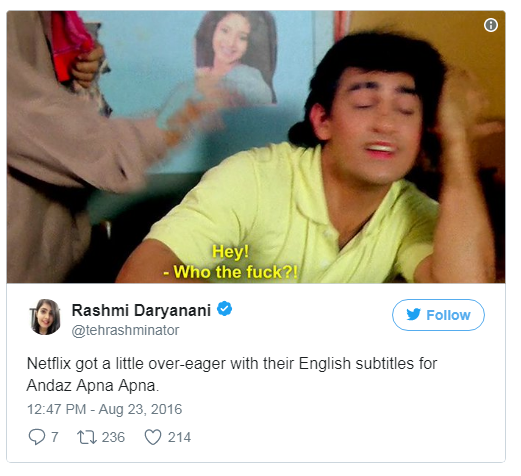 #10 But Not All Fingers Are The Same.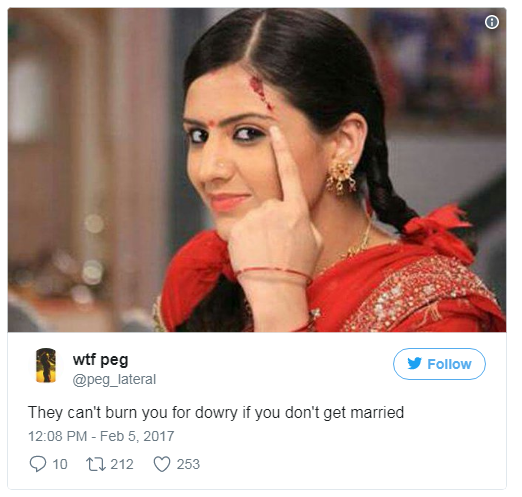 #11 Tell Us What You Want To Say, Baby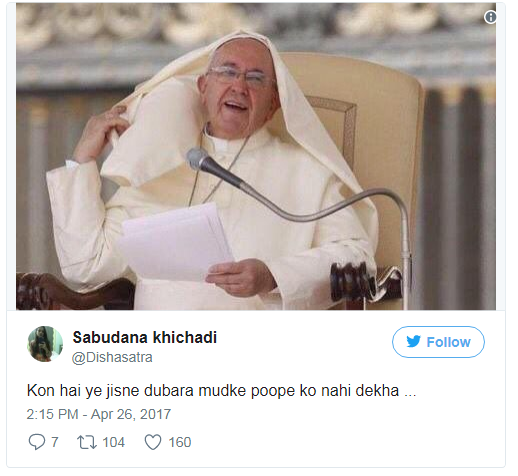 #12 Its True Twitter Always Controversial To Care About The Deeper.