Laughing Tweets
[I]n some people's mind, something goes wrong all day. They look at everything from the wrong perspective. Does your brain also run upside down and you familiar these things on tweets? Today we are going to show you some laughing tweets that your brain will start thinking about. some free mind and syko personally have not any work. they always try to different on social media to get an attraction. We introduce such type of girls on Twitter, whose always passionate to put a punch on viral content. Hope you like this and you share your experience below the comment box.
you may also like this Ryan Reynolds Funny Tweets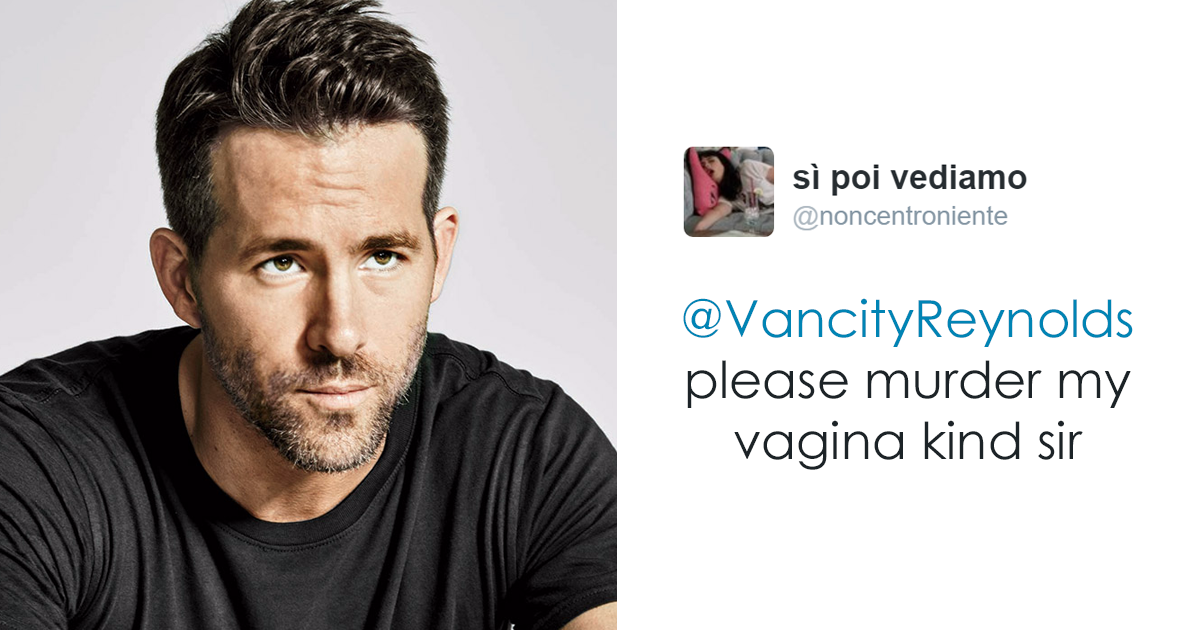 #1 Nice Compliment To Sallu Bhai.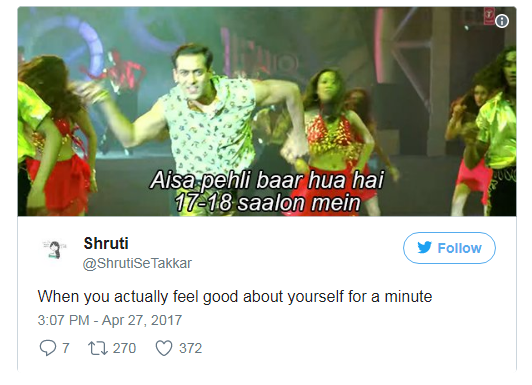 #2 Age Never Matters, See His Confidence.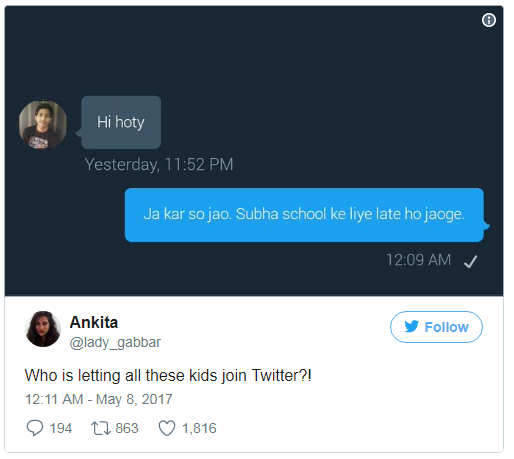 #3 It Depends Upon Your Kand, What You Want From Parents!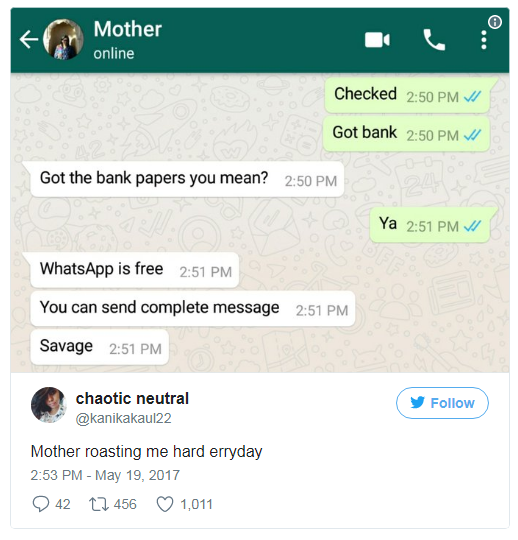 #4 That's Why Khan Saab Asked Kuch Kuch Hota Hai.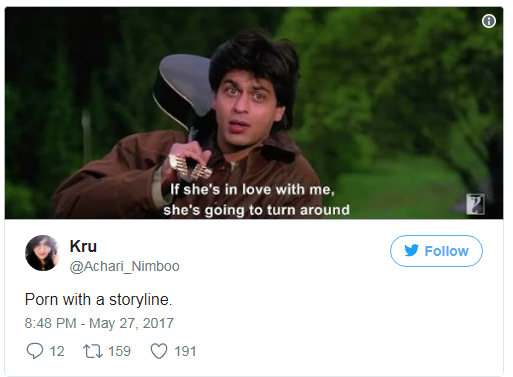 #5 Not Only This, Indian Culture Filled With Colour.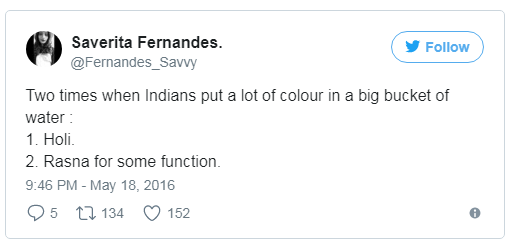 #6 Wow Balloon, Because It Resembles With Someone Else.