Funny Engineering Tweets
[A]n engineer's life is completely different than other education. Today' be an engineer is very hard to succeed because if you want to victorious then you have to do different from other or can say invent different. There are lots of reason behind this, one biggest reason of especially in India the population, another reason is our education system and management system. Today's engineering is easy the than the 10th class. Here some frustrated and experience engineer share some funny engineering tweets. The reason behind for that's trolls and Disappointment that Indian education system is too old. Apart from that, there is corruption in our education system, there are lots of college and university where only fee matters, not attendance and not the quality of any student. Someone has an amazing moment funny moments, that are they share in tweets. Another fact is that everything depends on you, how you enjoy your study.
On another hand the life of engineering is completely different, in practical life, there are lots of examples where the can prove that they can do anything, means they do every fieldwork. The reason behind the struggle, work, versatile and always passionate to do different makes engineer's perfect. Reader's cave community share some unique and funny engineering tweets. actually, this is not only tweets this will same particle and experience about it. Hope you like it and enjoying more if you are an engineer.
#1 Fact That Out Of 100, 80 Are Engineer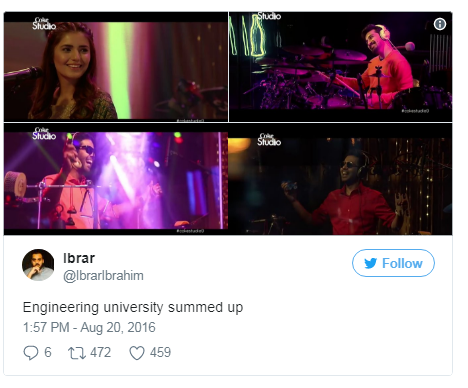 #2 Because Nothing Is Left After That.
#3 Sure The Trade Will Be Mechanical.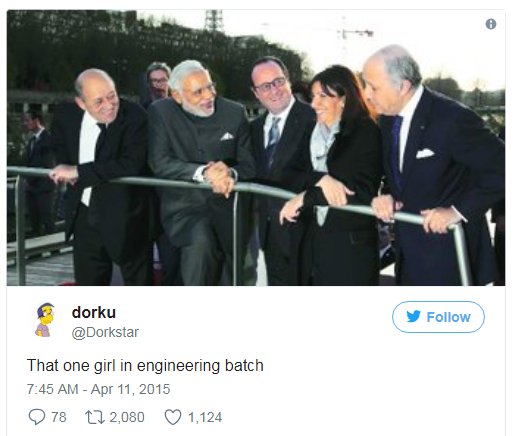 #4 That shows the level of engineering.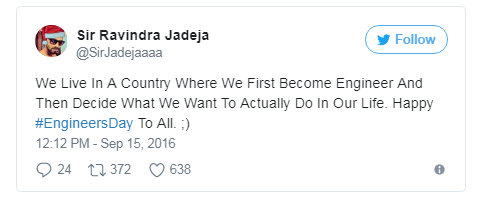 #5 Dear, Focus On Your Study.

#6 So Think Twice To Join The Engineering.

#7 One Day, Every Engineer's Day Comes.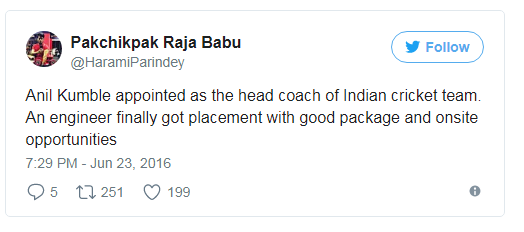 #8 Don't Be Personal.