#6 Nature Valley Granola Bar Is The Most Fucked Up Thing It Seems.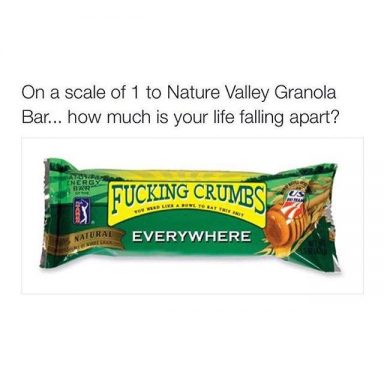 #7  More Hand More Power. Nice Creativity With The Use Of Disposable Gloves.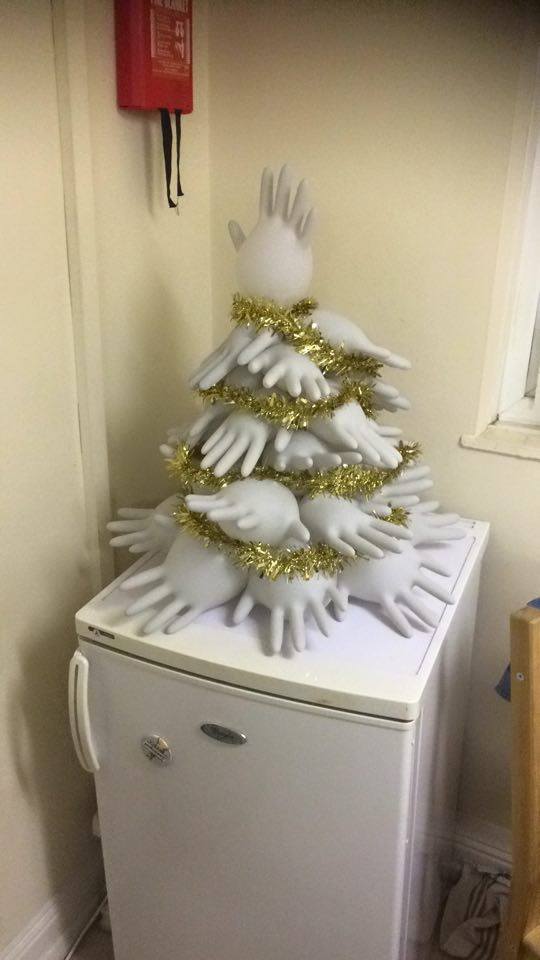 #8 Needs More Guts To Do This And They Have These Types Of Guts.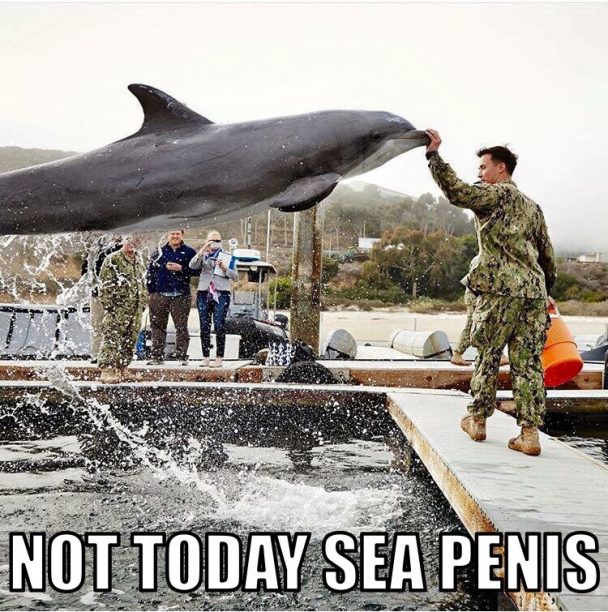 #9 Every One Have Their Time.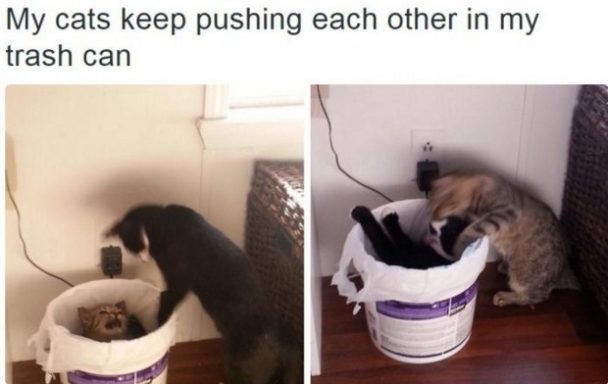 #10 These Girls Get Jealous From This Girl.