Mitron Memes
[I]ndia has always been a distinguished nation famous for producing innovative products in various kinds of markets in the world.Majorly scientists or engineers contribute to the discovery or invention of most of the things, though this time an ex chai wala(Tea Seller) has been the one to shake the world by inventing a new subatomic particle Mitron memes.
Do not be amazed; this chai wala is none other than the renowned Indian Prime Minister, Mr Narendra Damodar Modi who has not only coined this MITRON but also have convinced the world to accept it by proving it's capabilities to be a solid tactic in bringing together masses by referring to them as Mitron.
Well jokes apart, being a fan of Indian politics and a regular follower of the trends on social media. Mitron is still one of the few extensively trending topics on various social platforms. I have been planning to share certain Mitron memes to fill your mind fill humour and make you laugh.
#1 It's time to celebrate Lohri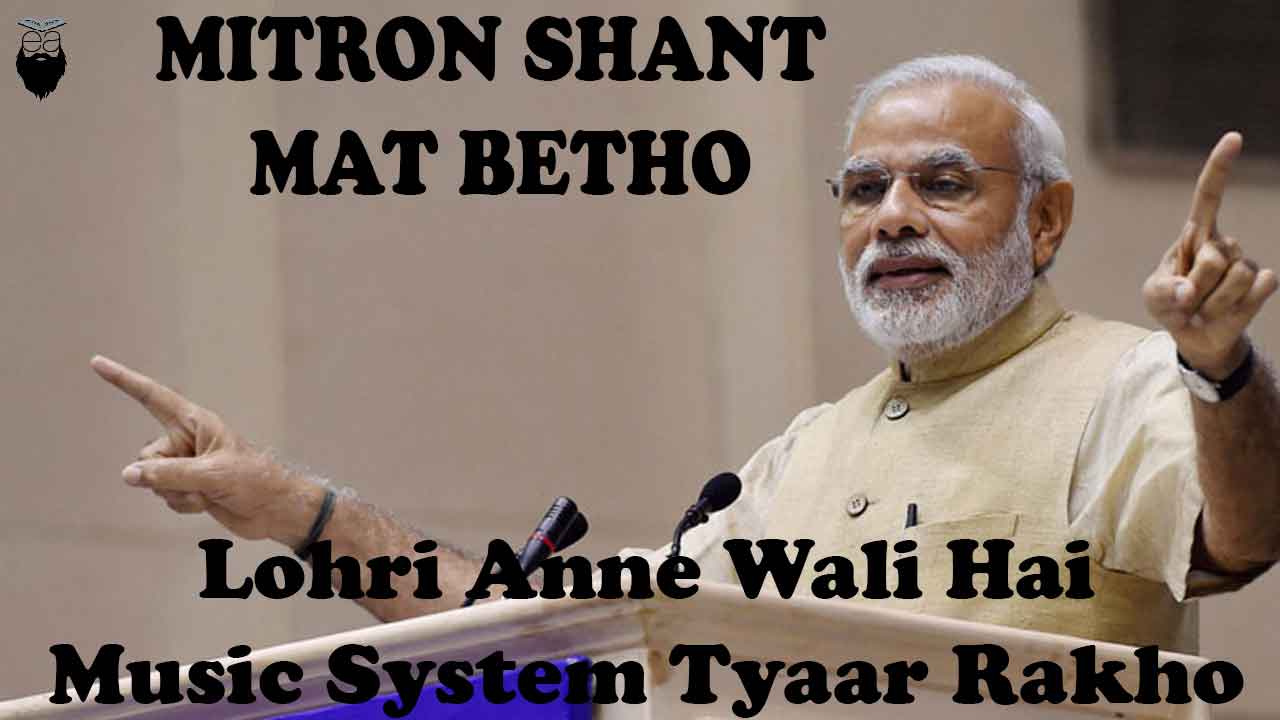 #2 When the climax is still to come.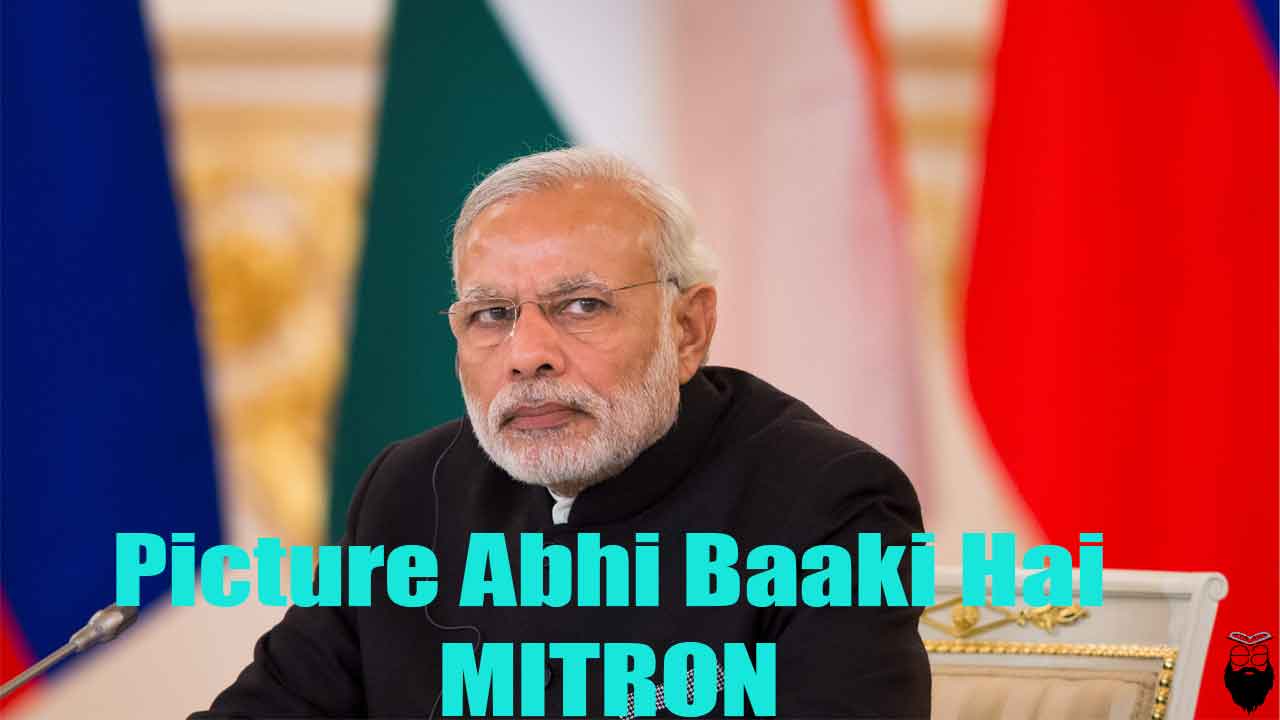 #3 The MODI power where even the don rested.