#10 Have You Got Any Better Poser Than Bean Anywhere?
#11 Even The Queenification Of Bean Is Remarkable What Say ?
#12 I Want To See It No More Period.
#13 Batman Has Got No Chance Now, I Mean The Movie.
#14 Martin Freeman Has Lost His Libert As Bilbo Baggins.
#15 Mr. Bean Got A Dignified Position In Army.
#16 I Am The Ruling King Here Any Problems?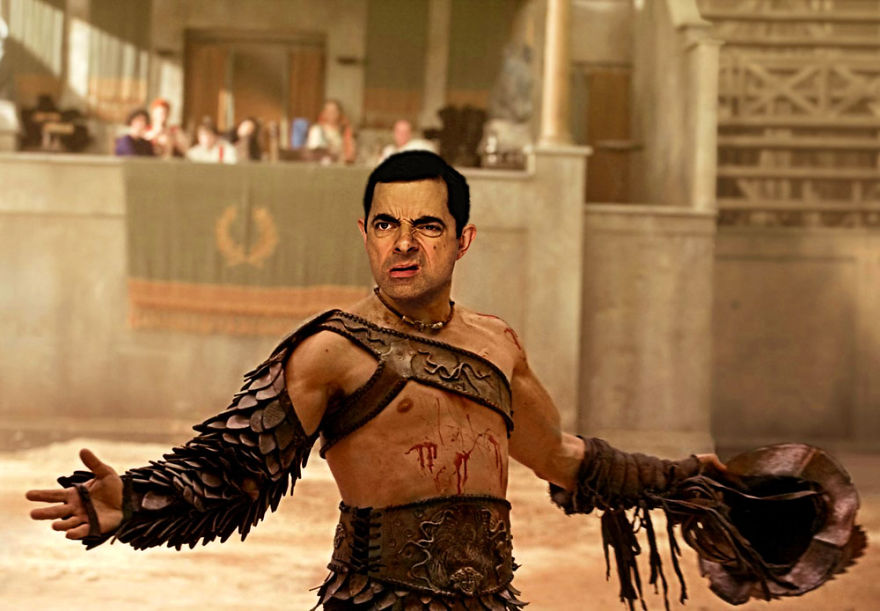 #17 Lord Voldemort Was On Leave See Whom They Considered.
#18 Hulk Used To A Serious Character Before Bean Jumped Into The Suit.
#19 If Megan Fox Transformed Into Bean.
#20 Do You Know That Start Wars Is Starting From Beginning With Bean As Their Primary Character.
[text-blocks id="1566″]