Mysterious Places On Earth
[A]re you a traveler? Even if you are not yet, you will be willing to be one when you go through the details of these amazing places to travel.May it be with your friends or solo traveling is always refreshing for everyone out there unless accompanied by a tedious boss/fellow LOL. These mysterious places on earth are so awesome that one want to visit them, but some are afraid, some don't have the time or vice-a-versa.
There is a saying that "If traveling were free, you would never see me again." I did not believe this until I visited a few of the mind-blowing places in my country and we are talking about the world. I would not waste a second of your's now and will showcase these amazing places to travel. So here are the ten mysterious places on earth that you should know about.
#1. Dragon's Blood Trees in Socotra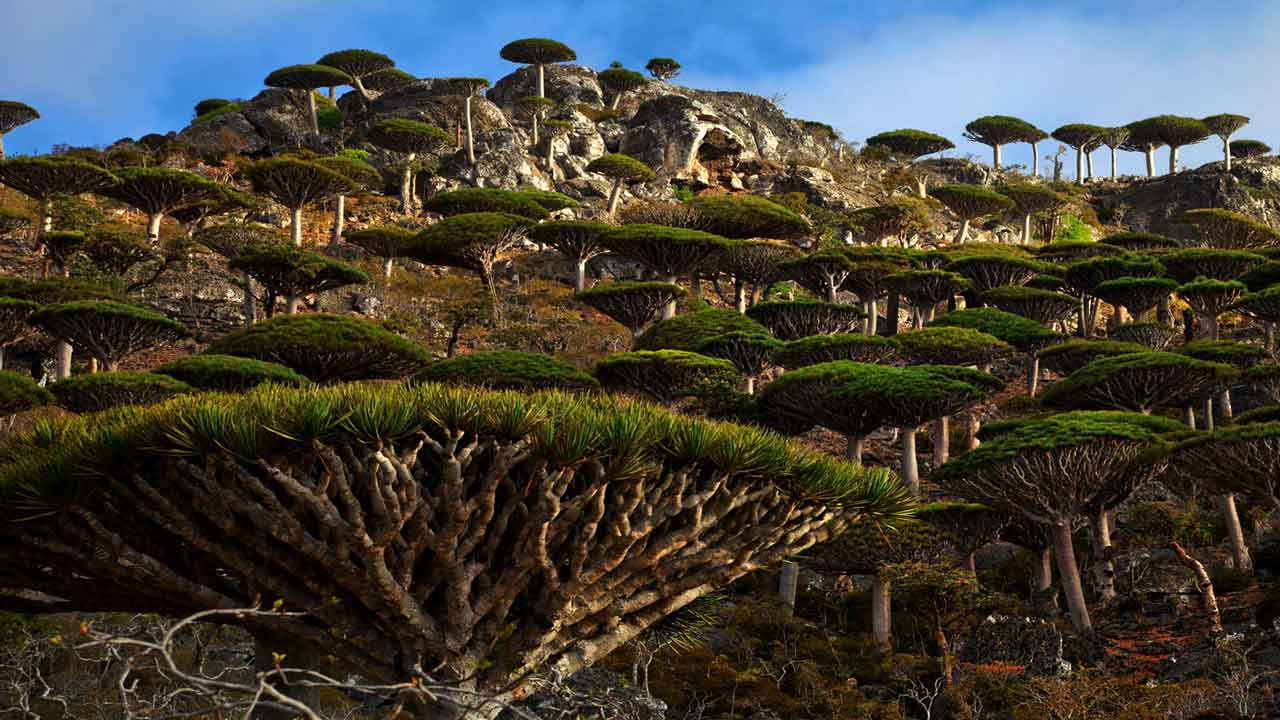 There is no dragon enclosed within the branches of the trees :P; these trees give us a look of upturned umbrellas painted together as trees in a garden. Socotra, located in Northwest of Indian Ocean is a home to the famous dragon's blood trees.
#2. Great Blue Hole of Belize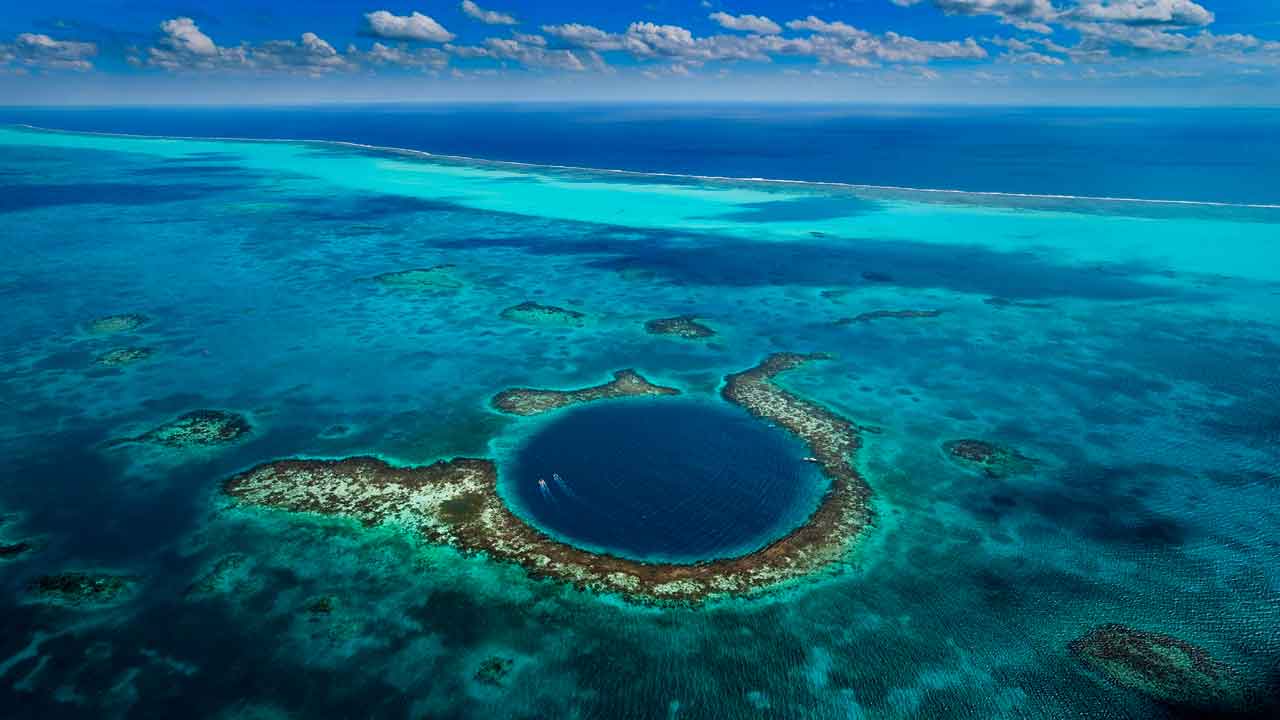 We are not talking about a hole in the wall here; the Great Blue Hole is a 354 ft deep vertical CAVE in the Lighthouse Reef region of Carribean Sea.This place in the center of the sea is believed to be the largest of its kind and has attracted hundreds of Scuba Divers every year since its discovery.
#3. The Richat Structure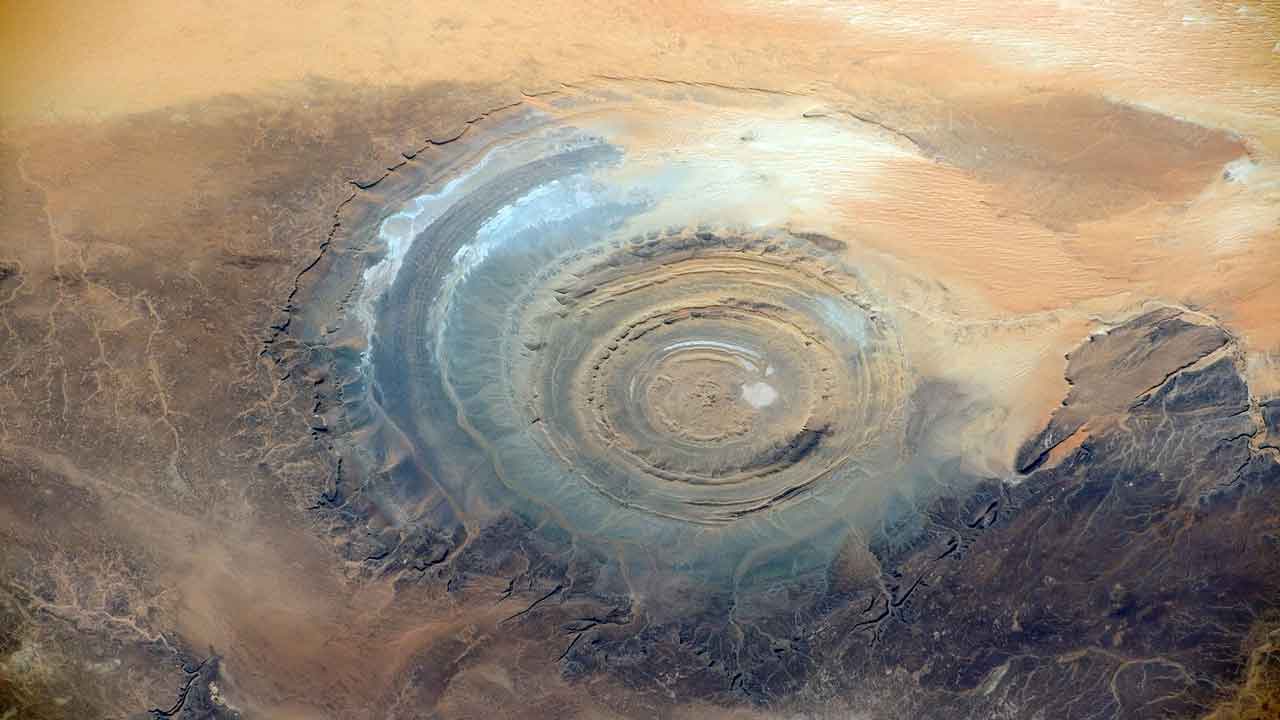 Most of us have read about the Sahara Desert or at least have heard of it before.A very few of us know that it has got an eye. We ain't lying, there exists a deeply eroded, slightly elliptical dome with a diameter of around 40 km(25 miles) in west-central Mauritania region of Sahara. Richat structure is also recognized by the name of the Eye of the Sahara