Popular Comedy YouTube Channels
[Y]outube is a hub of the video where a user can view videos, subscribe channel, and people can make a channel on YouTube where they use this channel for upload there different types of videos like singing, comedy, movies trailer, chef, bodybuilding, technology etcetera. According to the most viewed video that video become in trending category. Some became most popular comedy YouTube channels.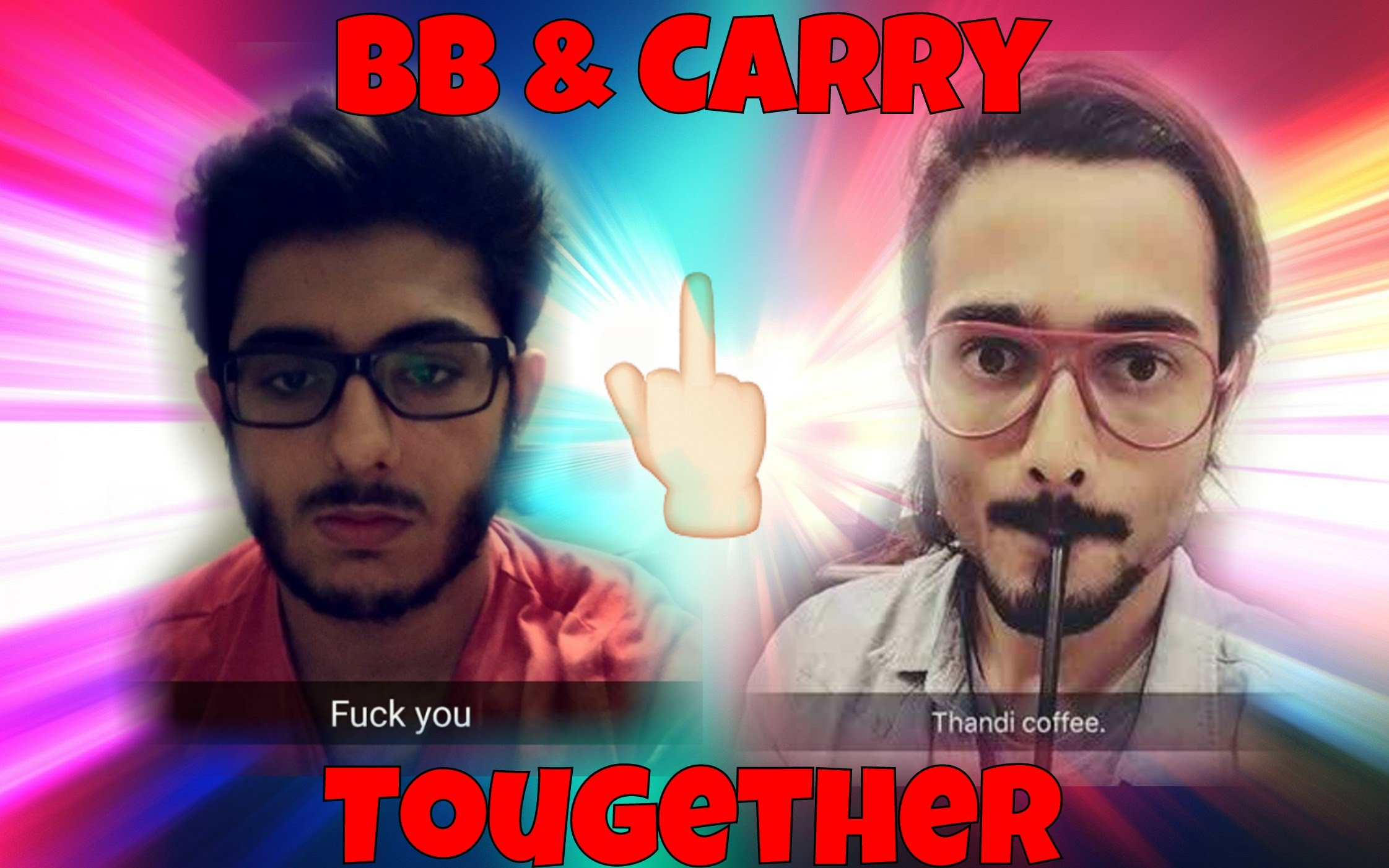 I also subscribe many channels; I like to view comedy channel because by watching comedy videos my all stress and tensions vanish and I feel relax. So, here are some most popular comedy youtube channels.
#1 IISuperwomanII
IISuperwomanII: The name mentions the channel is created or run by A girl (Superwomen). The name of that superwoman is LILLY SINGH. she is a Canadian girl who made smile on people face.
Total Subscriber: 10M
Total Pageviews: 1.6B
#2 BB Ki Vines
BB Ki Vines: The video of this guy is very popular on youtube and most trending in INDIA. He got WebTv Asia Award because he is the best Aisa YouTuber. The name of this guy is Bhuvan Bam from INDIA.
Total Subscriber: 1.7M
Total Pageviews: 242M
#3 JennaMarbles
JeenaMarbles: This channel have comedy videos created by a girl Jenna Nicole Mourey. She is American youtuber girl.
Total Subscriber: 16M
Total Pageviews: 2.18B