#11 The Safety Measures.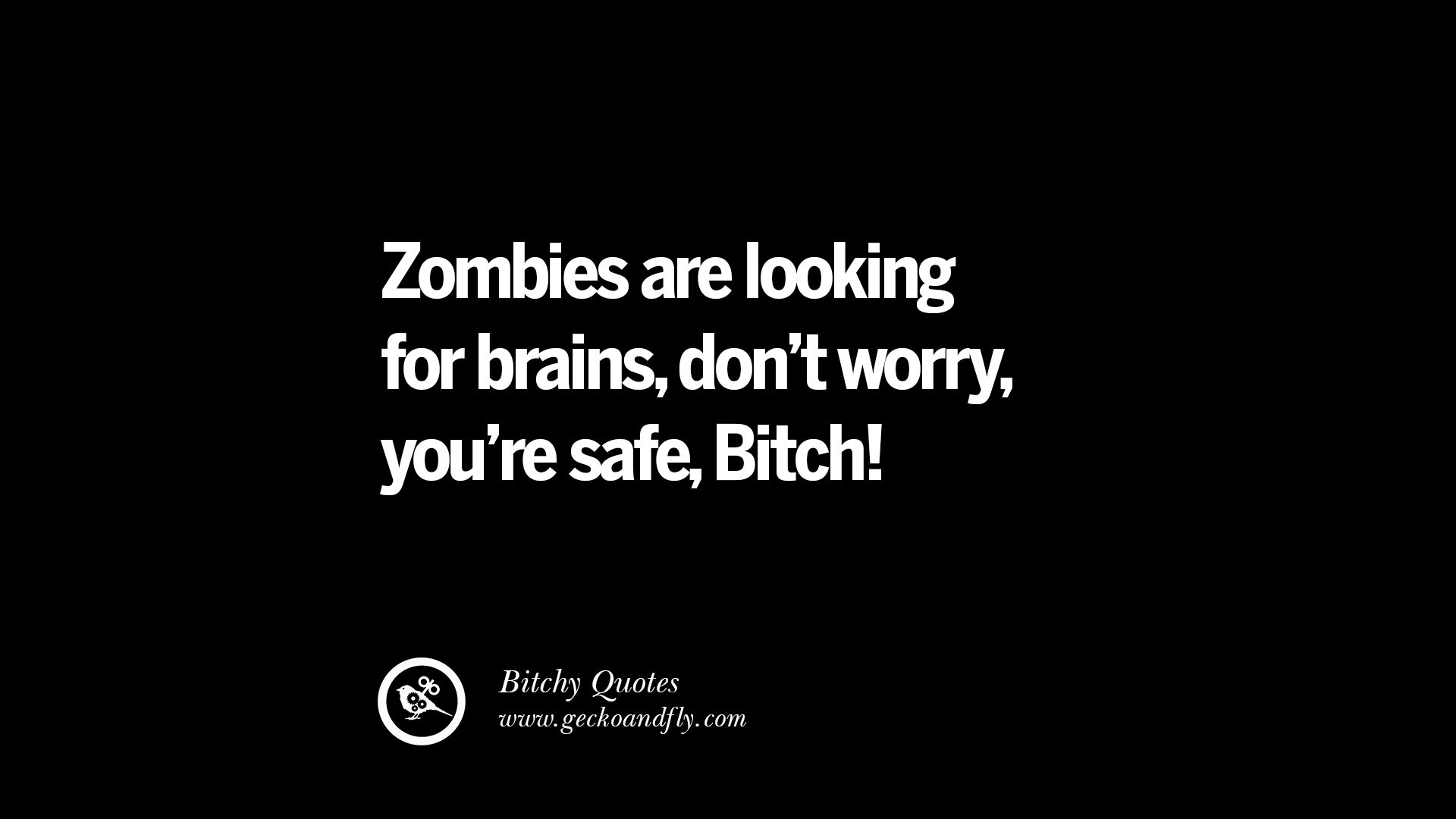 #12 True That!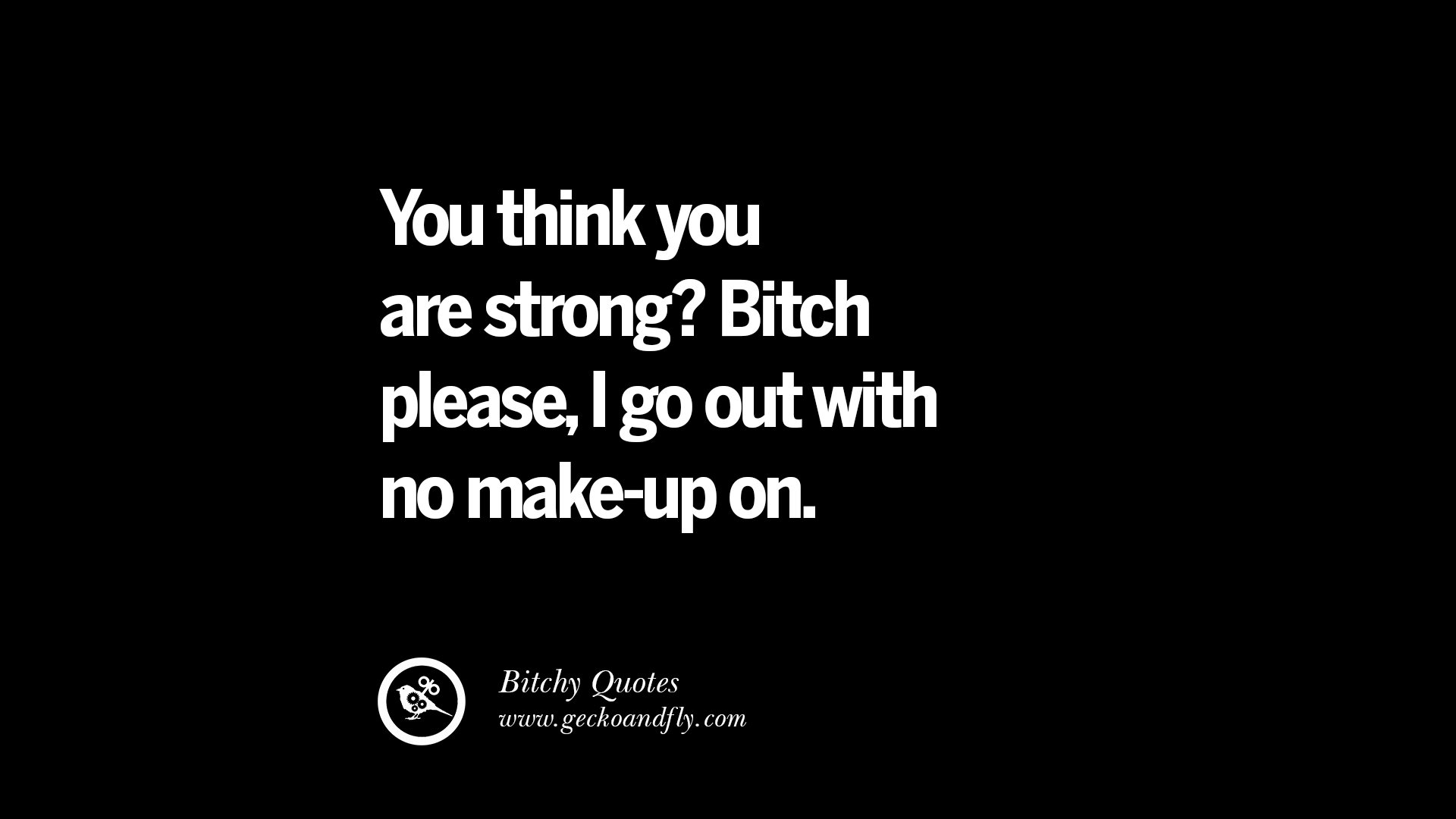 #13 Being A Father Of Many And Staying Anonymous.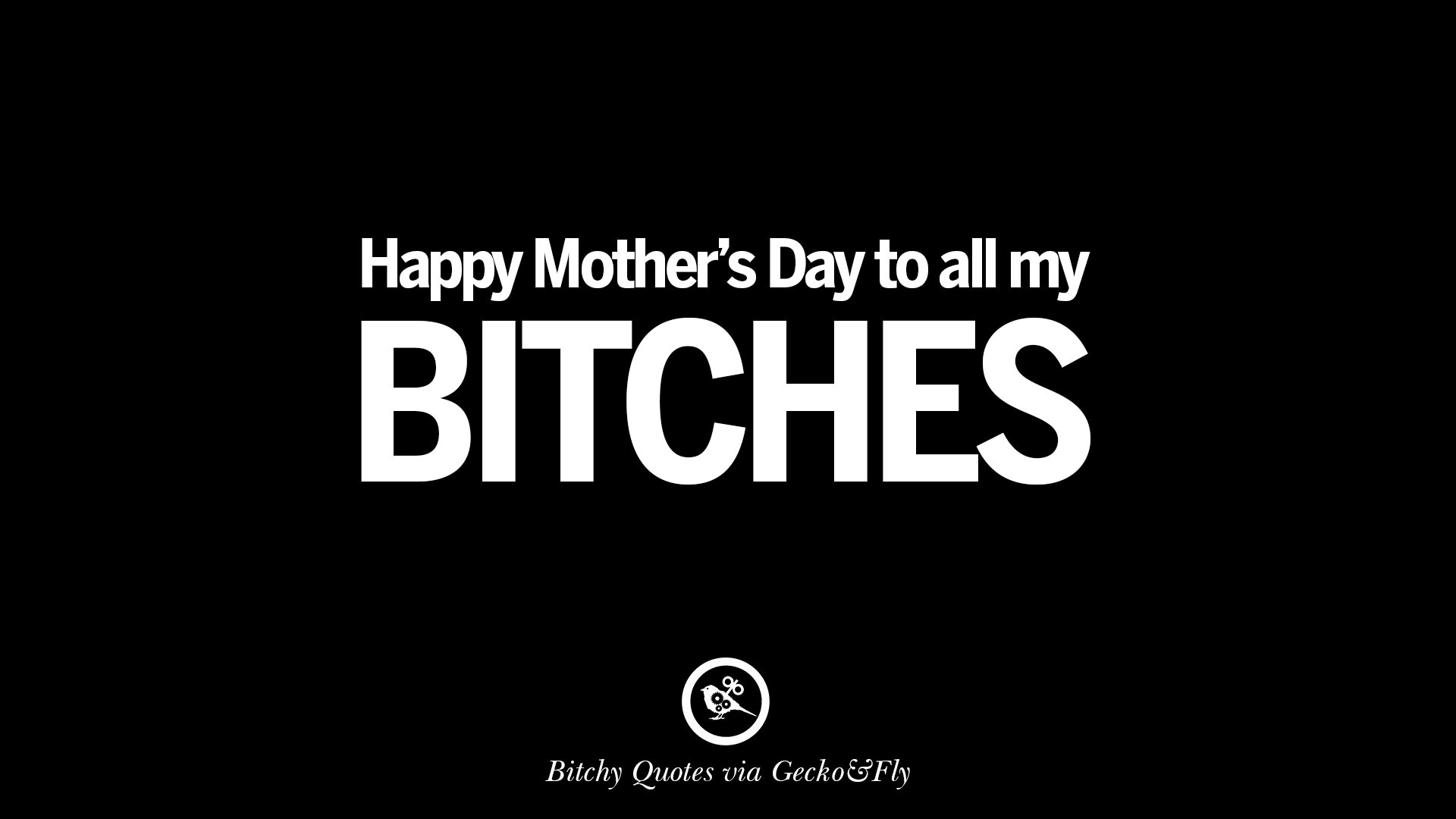 #14 Barbies Are Being Used So Often These Days.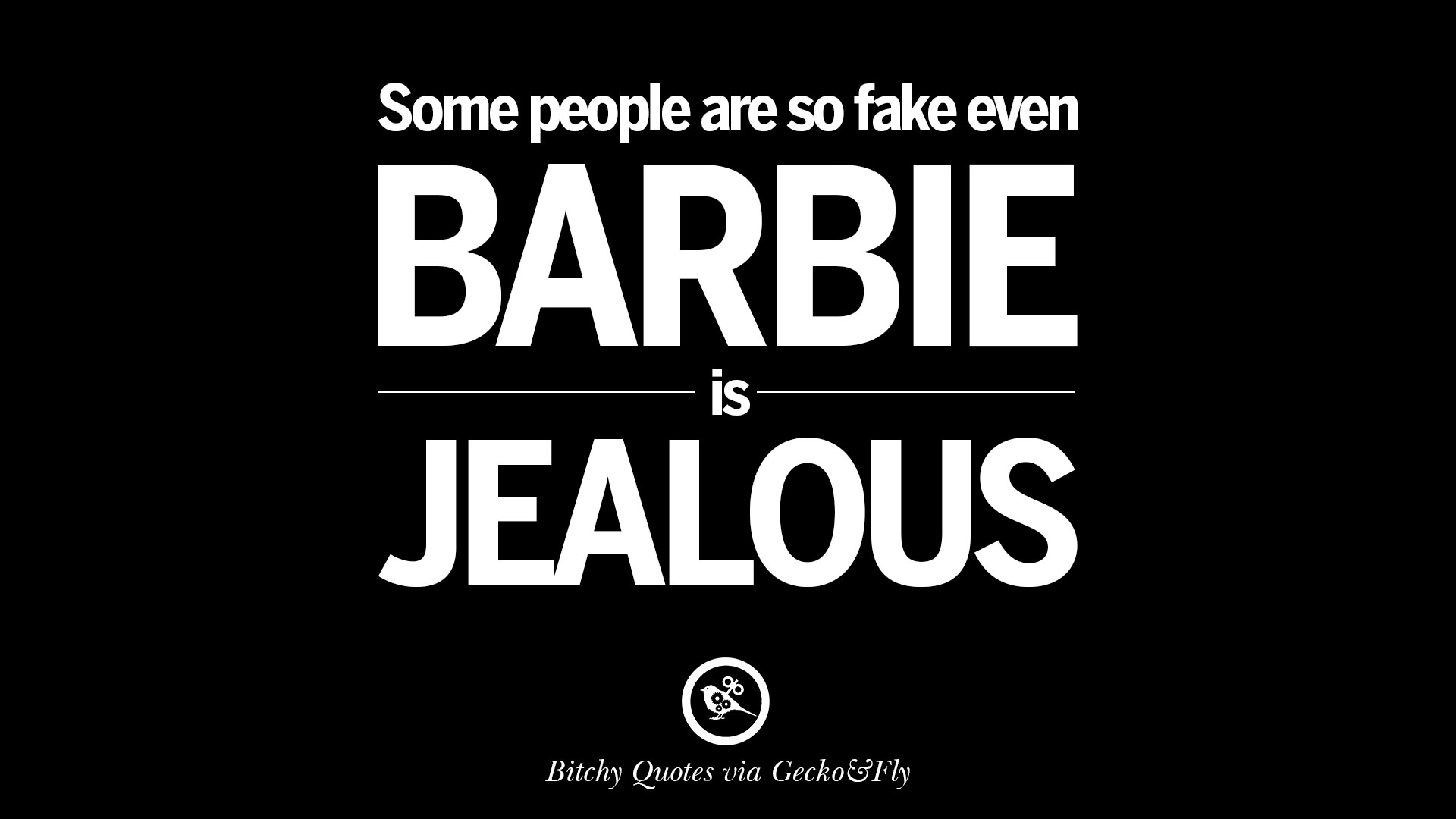 #15 There Is Lot More To Spread Babe.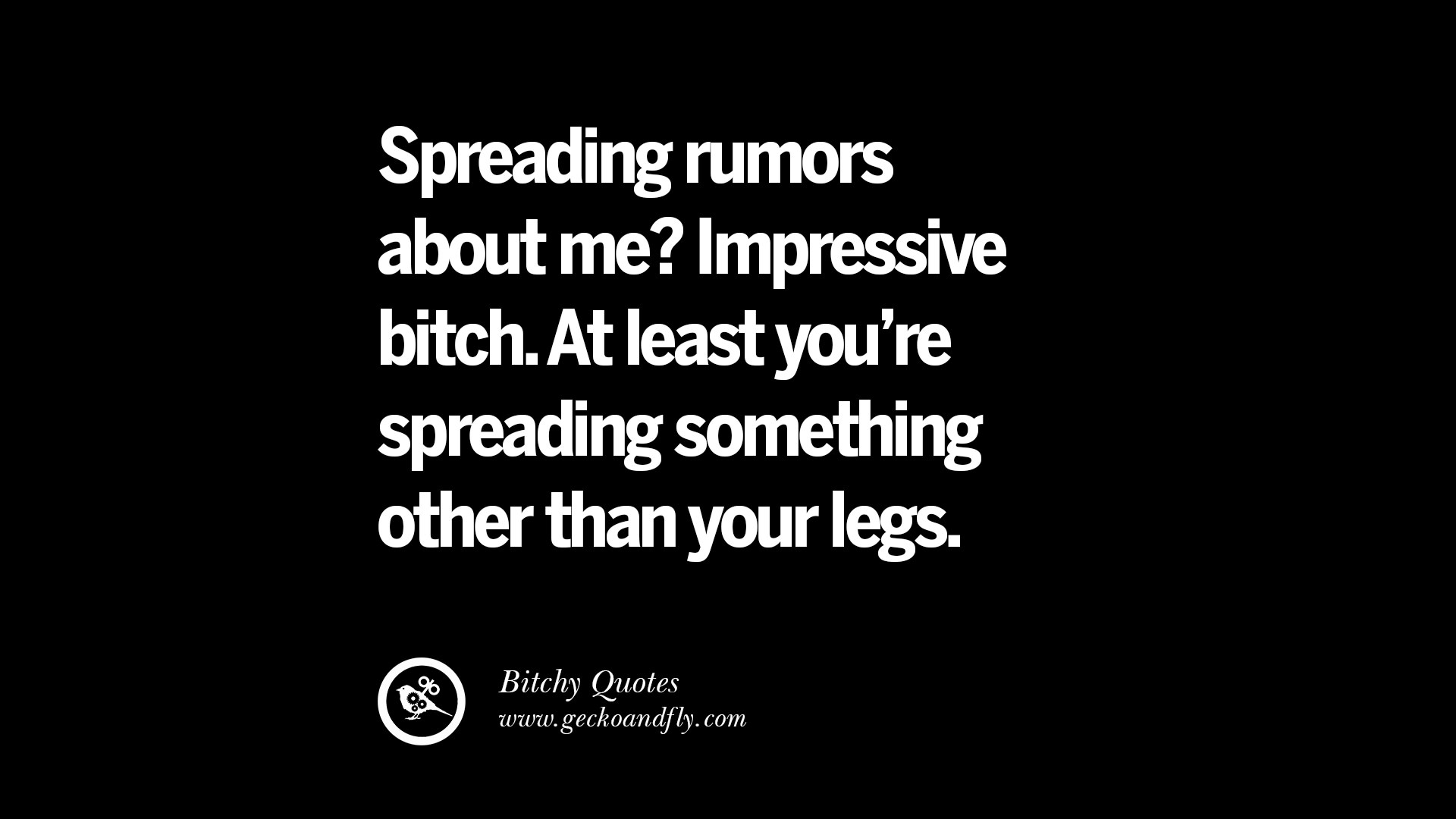 #16 He Must Be Using An iPhone For Sure!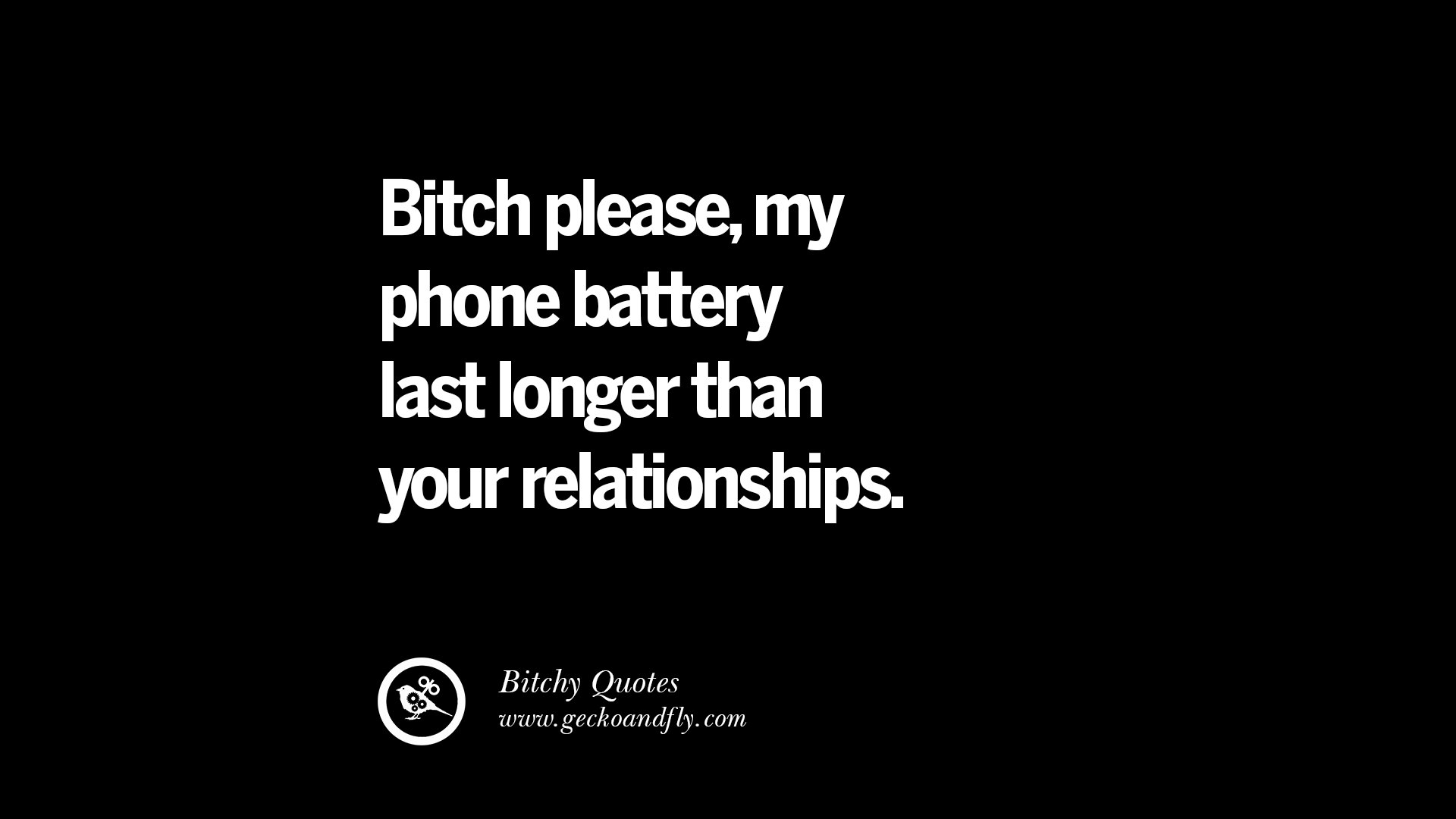 #17 The B!tch Spitting Like A Hoe.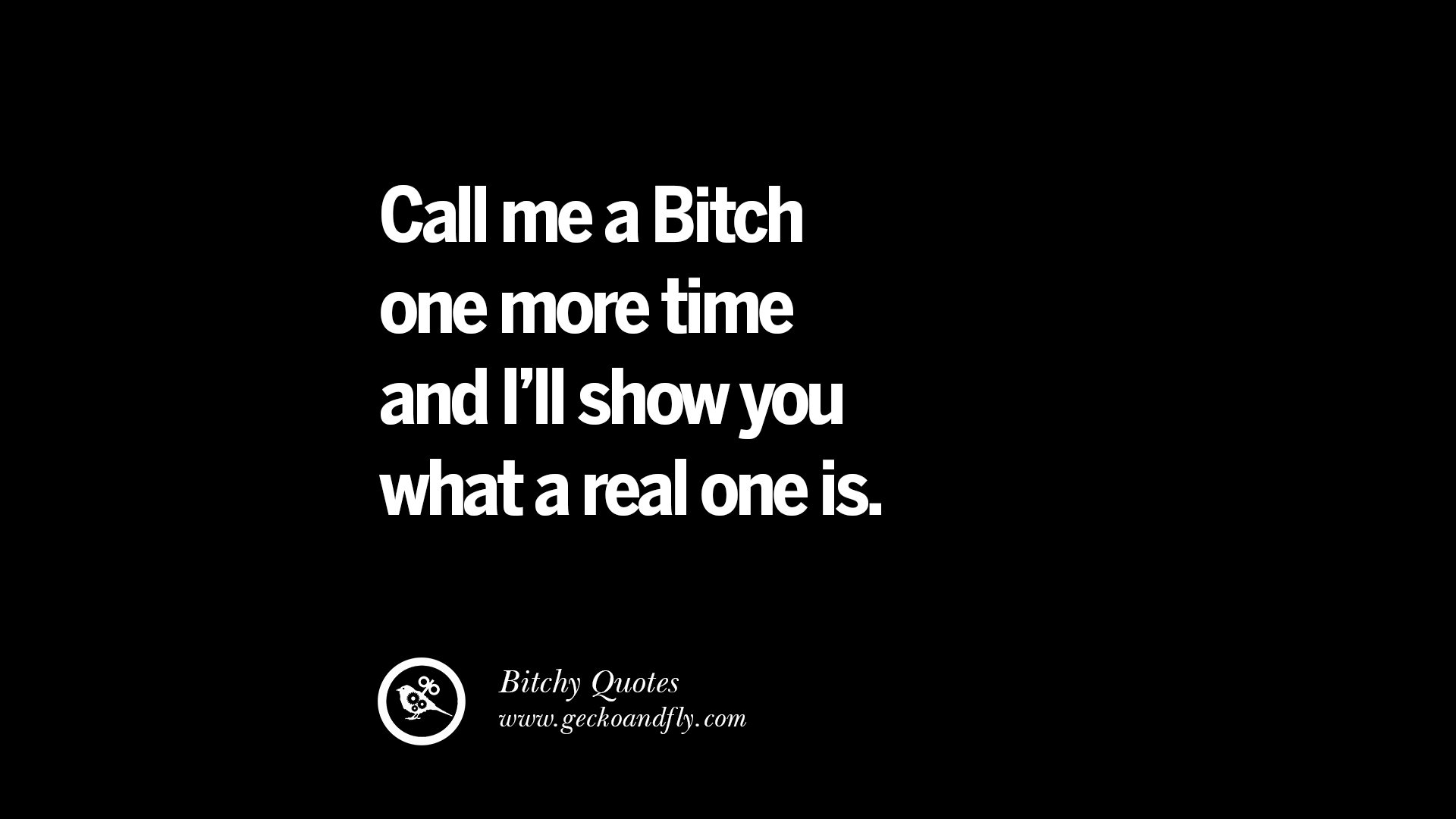 #18 The Burns Got Deeper Them, But It Won't Melt.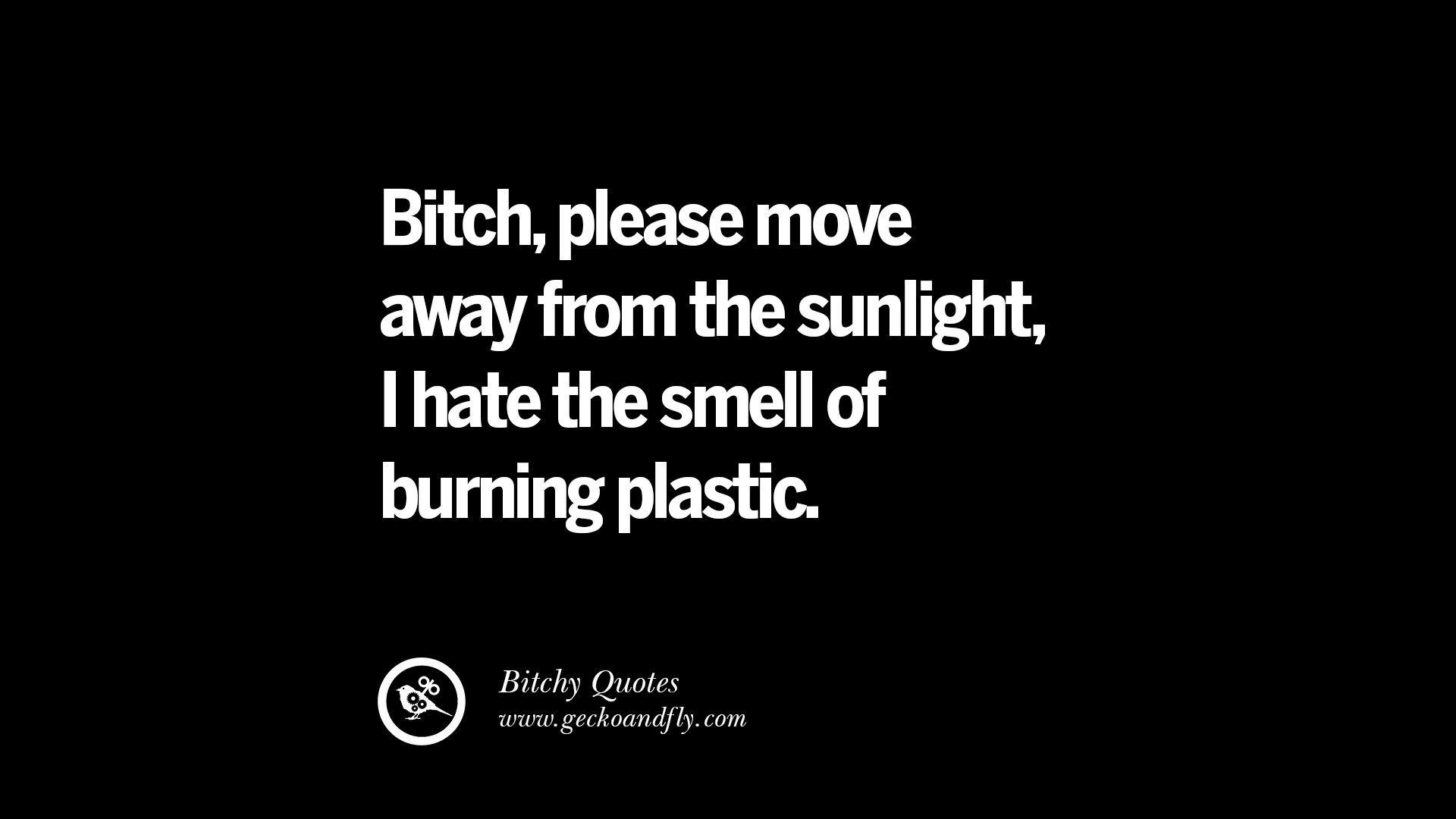 #19 All The Calories Got Burnt And The Reason Is Not Unclear.