- Advertisement -


#6 Daddy is responsible for this one of the parenting memes.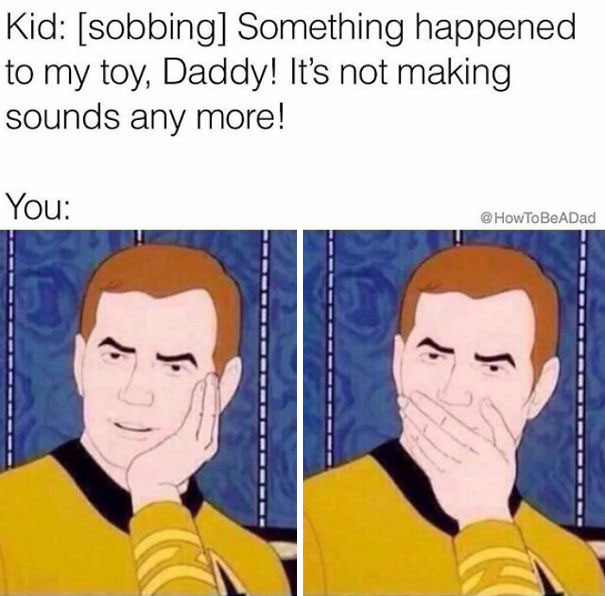 #7 You were right so you are the one responsible, crying child's logic.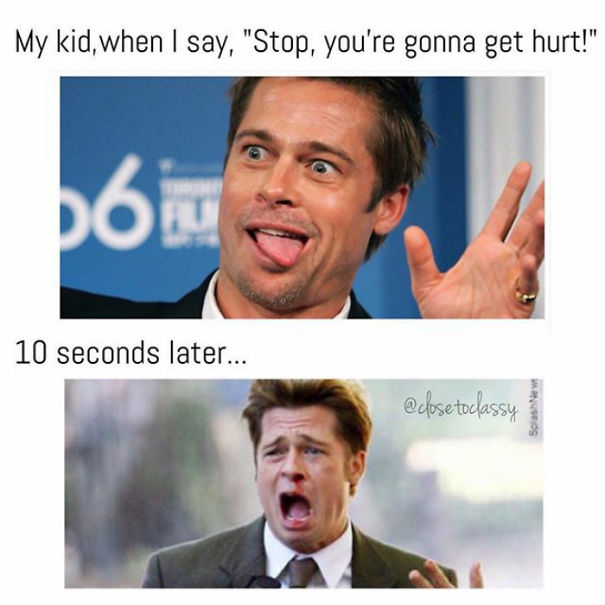 #8 Hubby deserves a kill tonight light up the fire.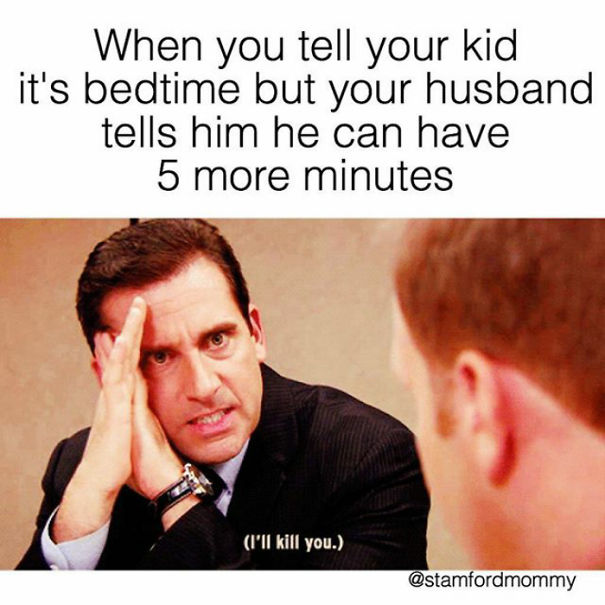 - Advertisement -



#9 Child: Bathroom is a good hide, Parents: Bitch Please!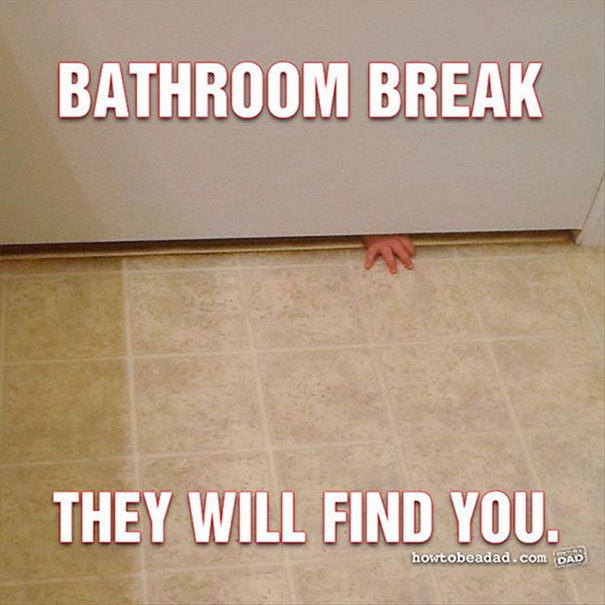 #10 See this is what you gain by experience.
- Advertisement -