Weight Loss
[W]eight is a big problem nowadays, correcting myself having more weight than you should have a concern for almost everybody out there. When it comes to losing weight people motivate themselves with a lot of things like they would be treated as an inspiration for others, they can attract the opposite gender or may be same gender and what not. Many start this weight loss activity by waking up early doing exercises, gym yoga, etc. Some work on their diet plans to control their weight. But the sad part is the loss of motivation occurs earlier than the loss of weight for a large number of individuals.
This mom and fitness blogger has busted this myth of people having the mentality that it is not possible to lose weight and proved that weight is just a number.
Adrienne Osun
shared many of her before-and-after pics of climactic transformation thanks to intermittent fasting and weightlifting. Her body in the after pics looks thoroughly different though the exciting part is she just lost two
Pounds,
yeah you read it right."The scale doesn't measure fat vs muscle," Osun wrote in her blog. This mother of four children has lost inches in her dress sizes. This is what we should call an inspiration for ya peeps.Hats off tho the lady we are posting some of the pictures from her instagram and let us see to how many she can inspire and motivate. I need to work myself too, You can follow Adrienne's journey on
Instagram
.
#1 Selfie with a reason.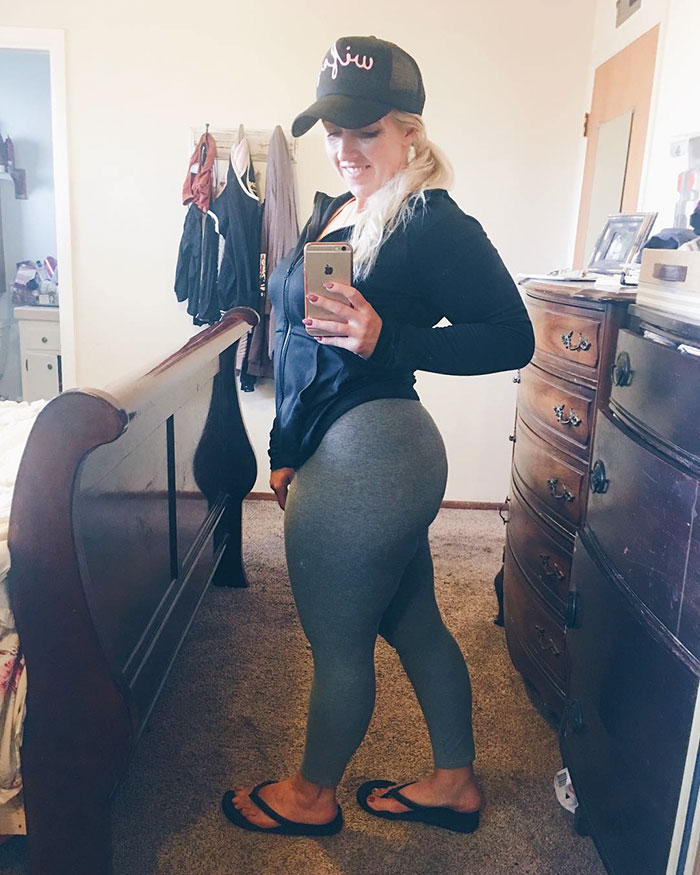 #2 Weightlifting to help herself.