Parents Embraced Inner Child
[A]ge is just a number it has been said and proved more the the infinite number of times but do we ever stop? No we can not we are human beings and we cannot control some of the things no matter how old we get and parenthood refills our heart and mind with the childhood memories. We have colleted the photgraphs of some of the families where parents embraced inner child.
#1 Museum Of Ass Well Assessed By The Parents.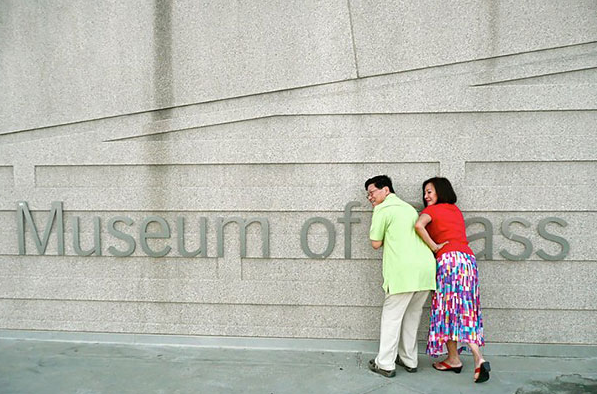 #2 Who Said Parents Can Be Any Less Playful Then The Children.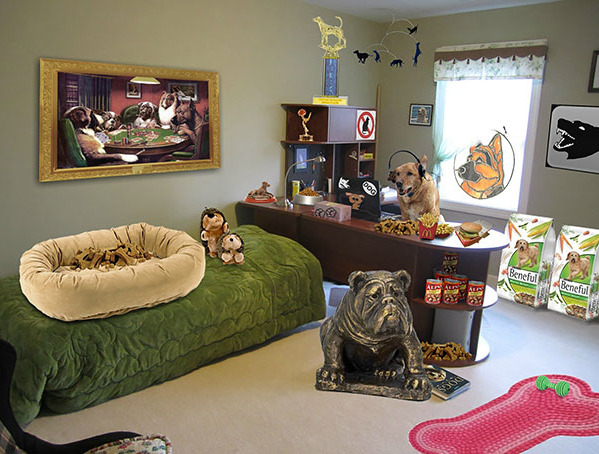 #3 Age Is Just A Number Peeps Here We Go To Show It To You.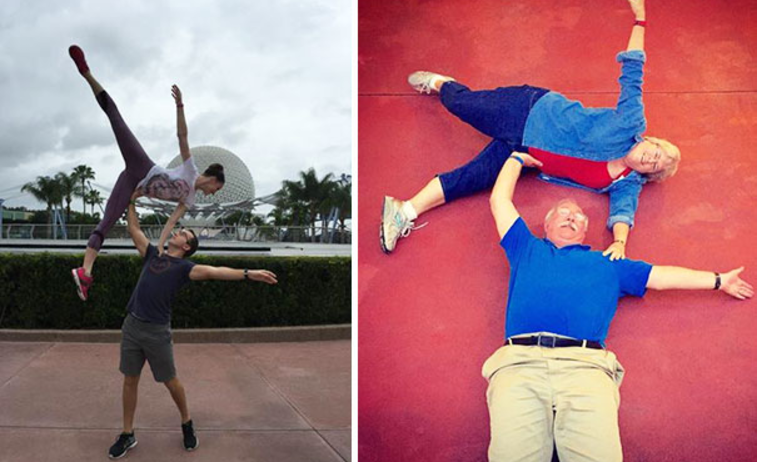 #4 Even A Refrigerator Can Be Interesting, Thank To Parents.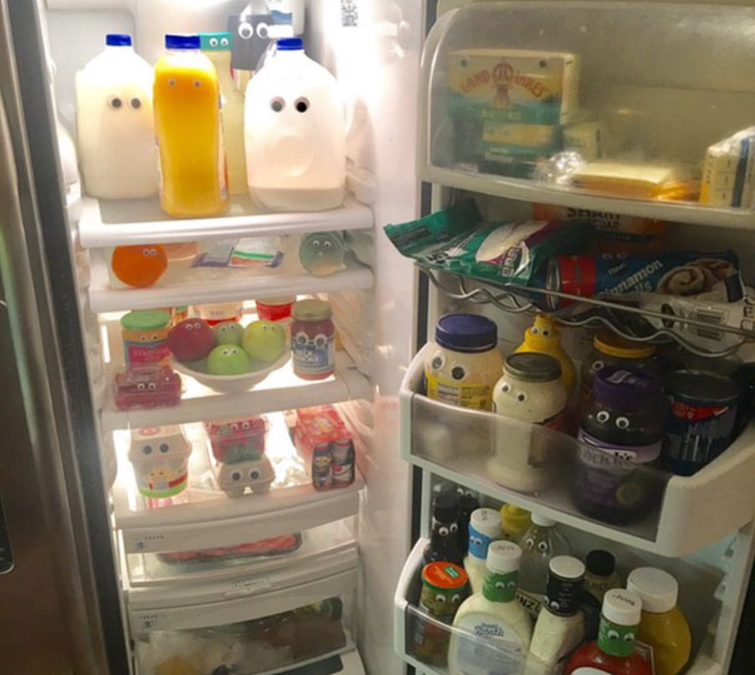 #5 Mom Left The Dad And The Two Pets At Home Alone, Rest Is History.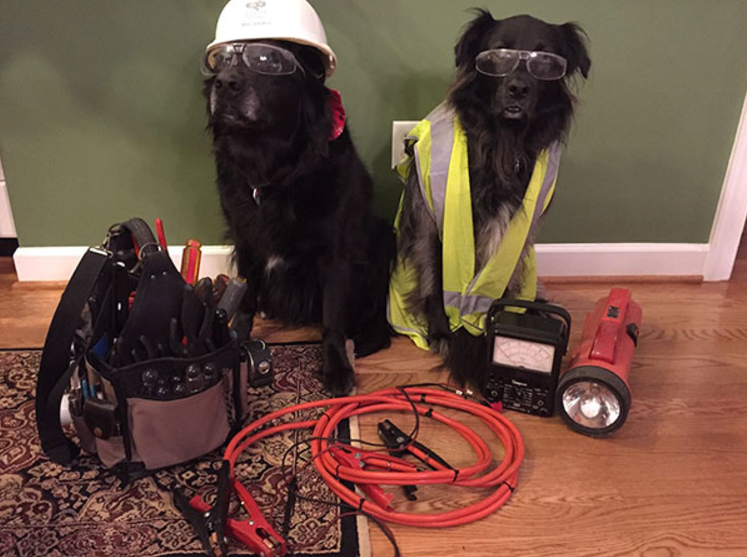 #6 Pissing Off Is Not The Job Of Children I Mean Just The Children.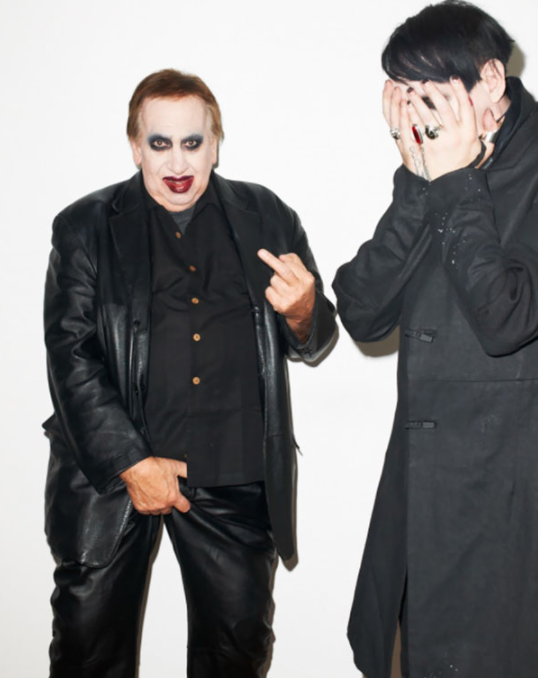 #7 You Have To Be Extra Protective With Teenagers: Every Mom.