Paul Walker Daughter
[P]aul William Walker IV who began his career as a guest-starring in several Television shows. He came into limelight only after his role in The Fast and the Furious series. Paul died an unfortunate death when on November 20, 2013, his Porsche Carrera GT crashed making millions of fans across the world cry. Apart from the world, there was someone who lost her world. Paul Walker's daughter Meadow Walker who had celebrated her fifteenth birthday fourteen days before the ill-fated accident.
Paul Walker daughter, Meadow Walker, look similar to her father and has turned into an absolute beauty. Meadow has also inherited the charitable traits of her father which makes the girl even more adorable. Her extreme love for her father is evident from the social media posts she makes from her accounts. Before showing her pictures you might want to know more about her.
Meadow Walker
About
Daughter of the late Paul Walker who was 15 years old when the highly respected and beloved actor passed away.
Before Fame
She lived in Hawaii with her mother Rebecca Soteros during her childhood.
Trivia
She posted a photo of herself as a toddler with her father to Instagram on his birthday in 2014 that received more than 43,000 likes.
Family Life
Her uncle is Cody Walker and her grandfather is Paul Walker, Sr.
Associated With
A big fan of Justin Bieber, Bieber invited her to the world premiere of his movie "Believe".
#1 Flowers Blossom and there are two of them in the picture.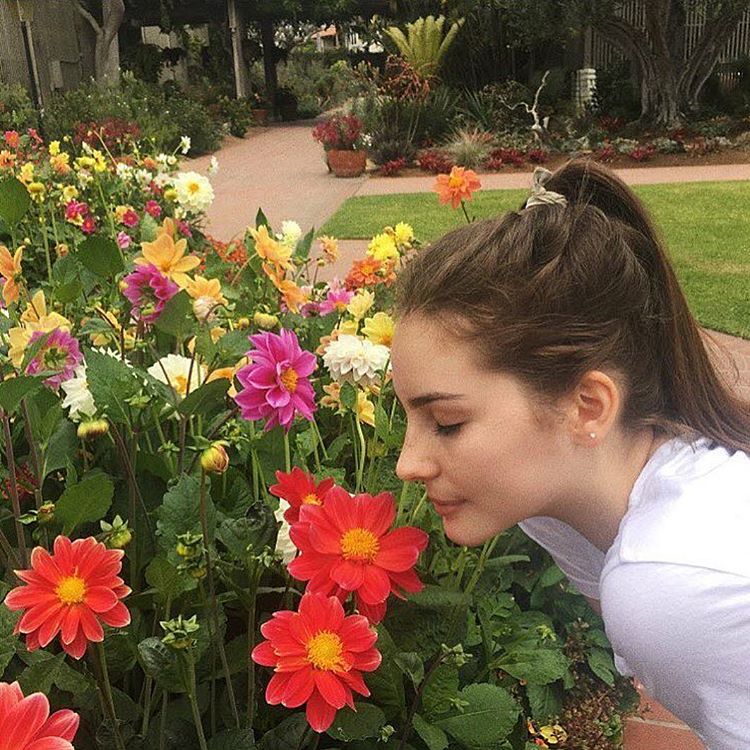 #2 The girl looks shy, beware she ain't.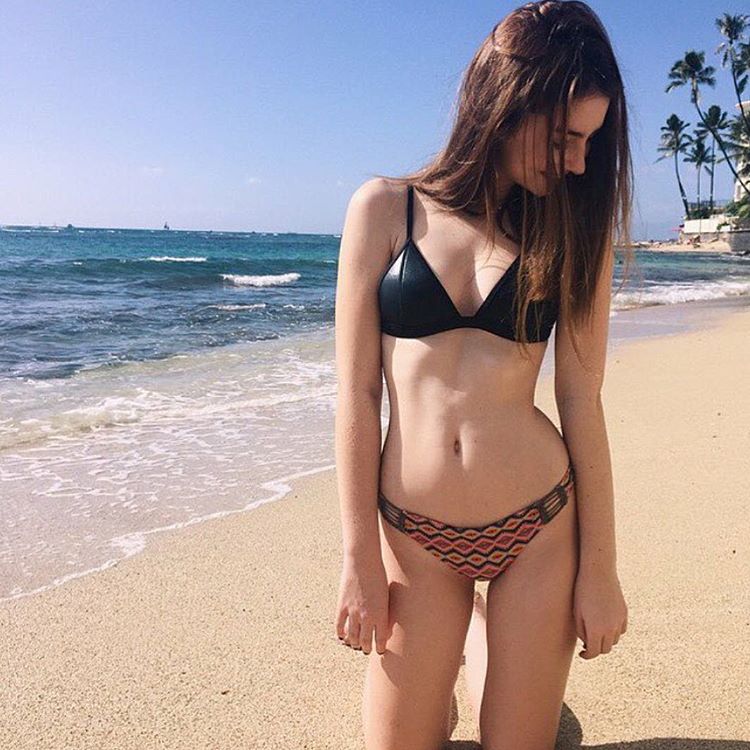 #3 Hey do you remember this smile?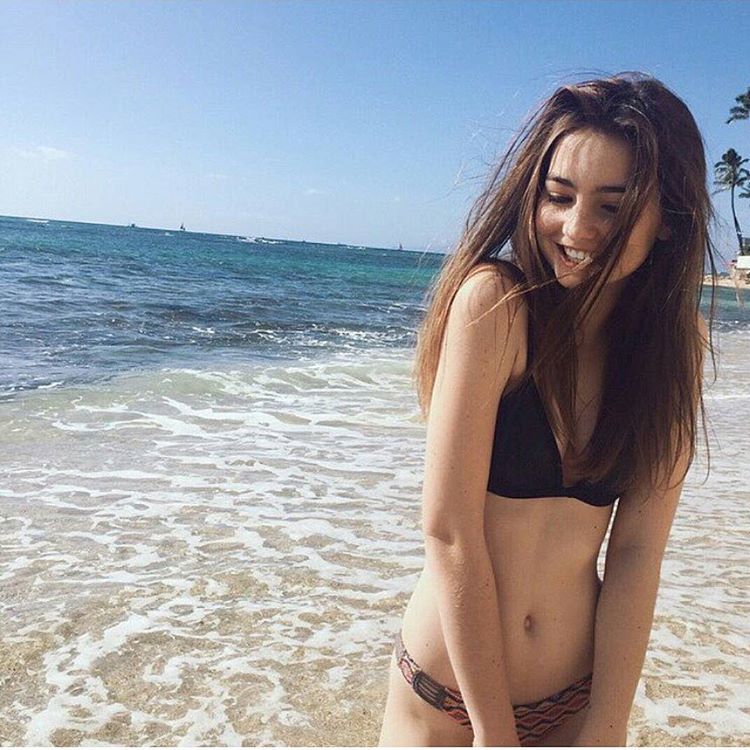 #4 She ain't foodie though a lover of healthy habits.