People React
In this technical era, people use the different way to communicate with each other. Nowadays most of the people chat each other to communicate. But sometimes its goes wrong when someone sends a personal message to the wrong person, means some people text messages to their parents instead of their girlfriend or boyfriend. And what people react when they get a text from someone that "Hey I'm Pregnant!".
Here Reader's Cave represents some screenshot of "I'm  pregnant" text messages received by people and you can watch how people react when they get the text "Hey I'm Pregnant!".
#1 Will I Be A Deadbeat Father?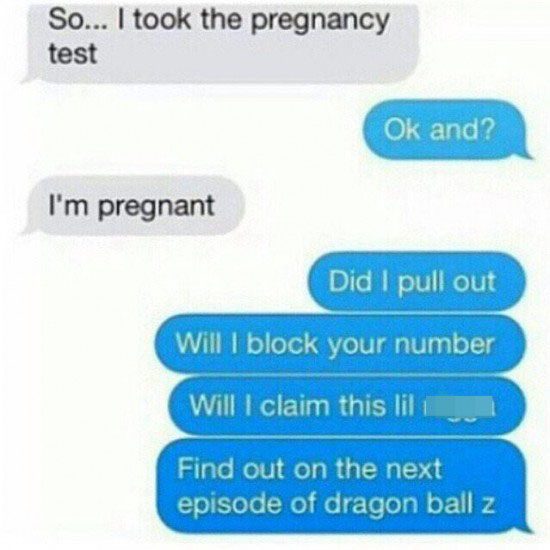 #2 Babe I Think I'm Pregnant.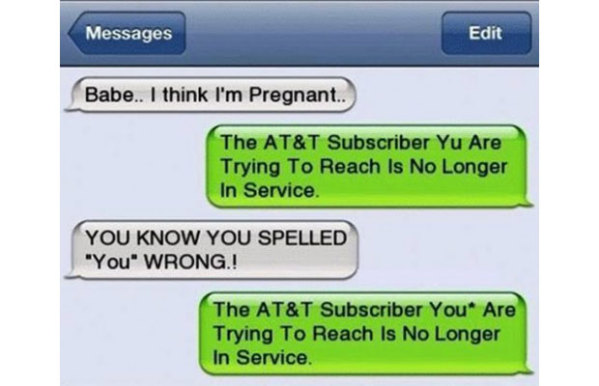 #3 This Person Tried Becoming A Stranger As Soon As He Got The Text.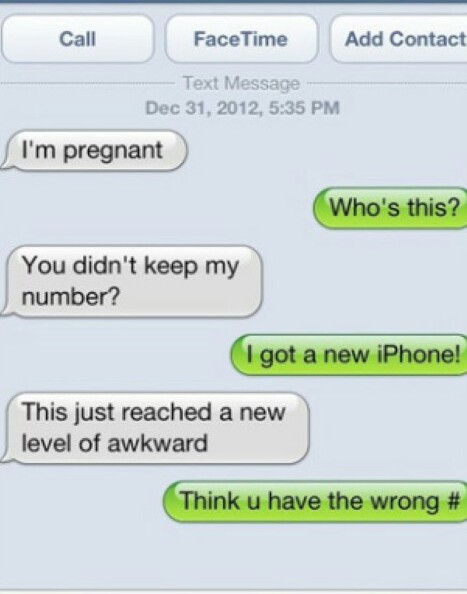 #4 This Father Must Be So Disappointed In His Daughter.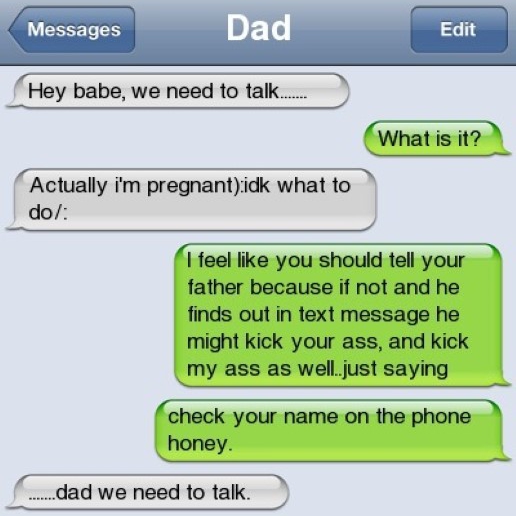 #5 This Is One Weird Dad.