Professional Wrestling
WrestleMania 33 was quite historic for the World Wrestling Entertainment (WWE) fan.In this Professional Wrestling many great encounters in this event. But the Undertaker's retirement is the biggest news.
Undertaker has said goodbye to the wrestling ring after losing to Roman Reigns at WrestleMania 33. WrestleMania's last match was between Undertaker and Rome Reigns. The Undertaker lost the Roman Rena just one match at WrestleMania so far. Earlier, Undertaker had defeated Brock Lesnar at WrestleMania 30. The Undertaker's record in WrestleMania is 23-2.
After this Fans remembered The Undertaker on Twitter. In a short while began to trend hashtags like #Undertaker and #ThankYouTaker. Undertaker is WWE's most famous wrestler.
#1 Undertaker defeated Jimmy Snuka In 1991. This Was The Beginning Of Great Professional Wrestling.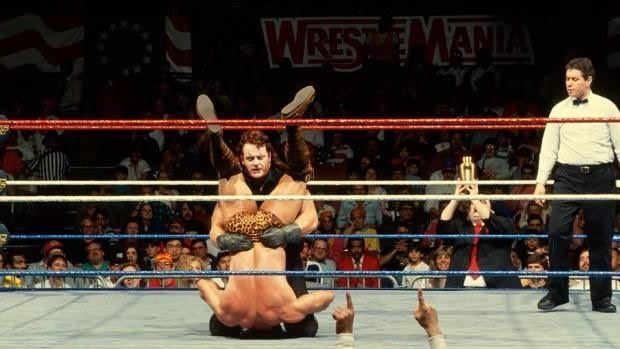 #2 Undertaker Defeats Jake The Snake Roberts In 1992 With 2-0.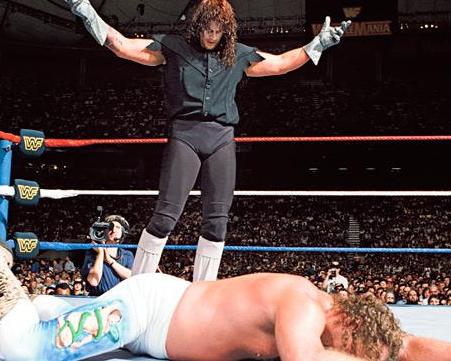 #3 The Year 1993, He Won A Match From A Big Giant.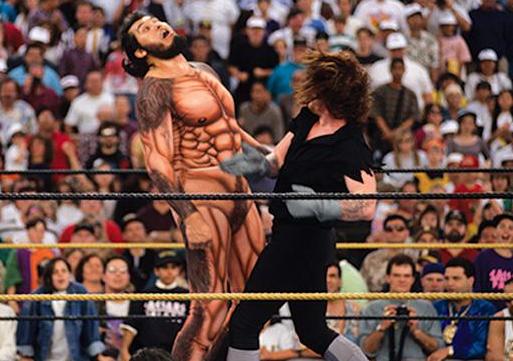 #4 Undertaker Defeats King Kong Bundy In, The Year 1995 With 4-0.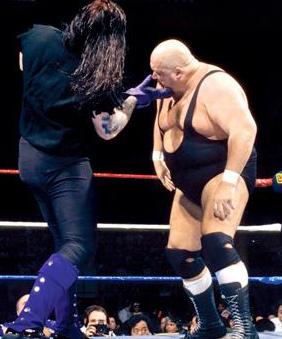 #5 Undertaker Defeats Diesel (Kevin Nash) In 1996 With 5-0.
#6 Undertaker Wins With 6-0 Against Sycho Sid for The WWF Championship.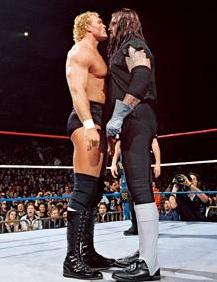 #7 Holding A Title In 1997.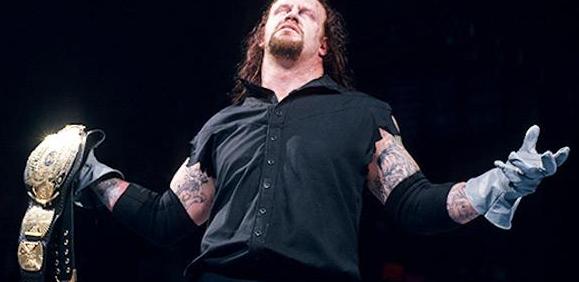 #8 Undertaker Defeated  And His Brother Kane In 1998 With 7-0.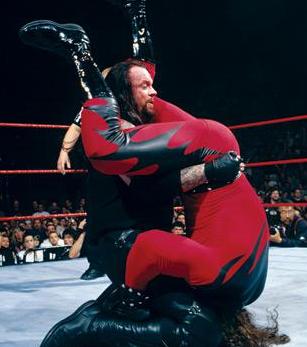 #9 1999 In A Hell Cell Match At WrestleMania, Undertaker Defeats Big Boss Man.