Funny Indian Things
[I]ncredible India! You must have come across this phrase once in your lifetime if you have ever heard the word India. If you are an Indian you can prove how incredible India is. In spite of being divided on the names of religion, caste and communities the one thing that unites people of the country is taking proud in being Indian. In India, people are self-motivated and are achieving wonders with and without the availability of resources. Starting from being the CEO's of the world's largest corporates to being the creator of funny Indian things Indians have never failed to amaze the world. Reader's cave is taking an initiative to show you some pictures of funny Indian things Indians that you must have encountered.
#1 A Dog Resting On A Cow.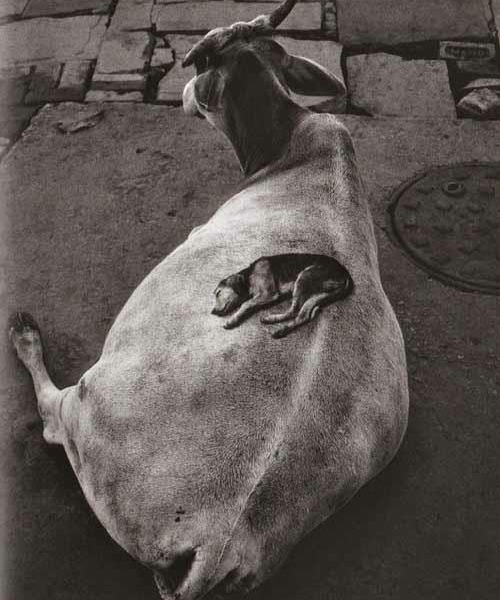 #2 An Elephant Being Carried On A Tractor Trolley.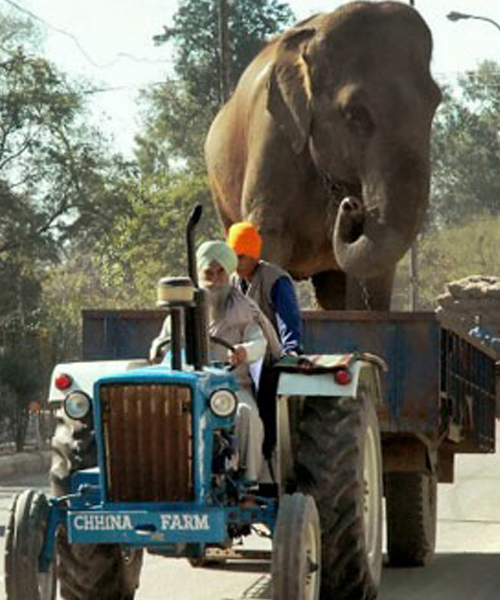 #3 A Baboon Sharing Bike Ride With Humans.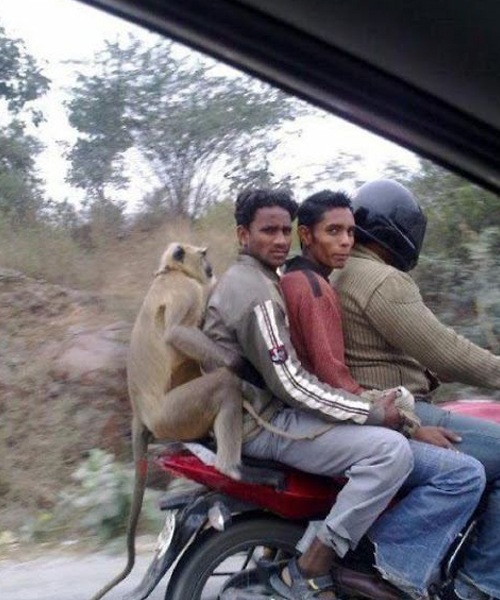 #4 Children Cutting Is Only Allowed In India.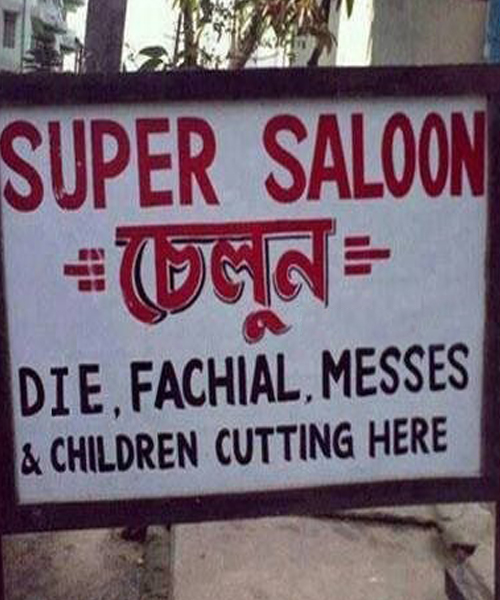 #5 When The Po#n Is Served On Road, Accidents May Happen.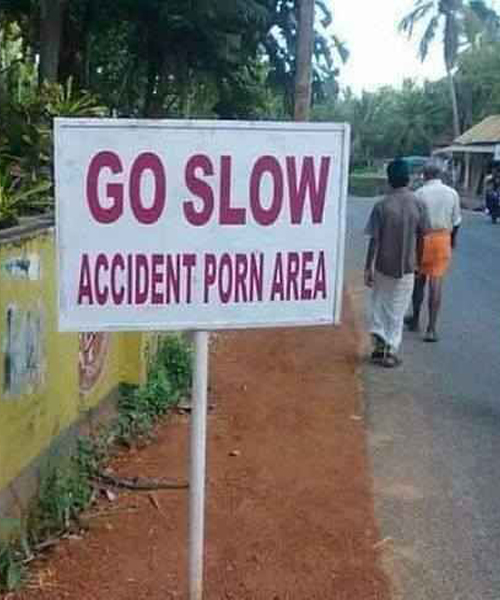 #6 Serious Sarcasm Ahead! Do Not Fear.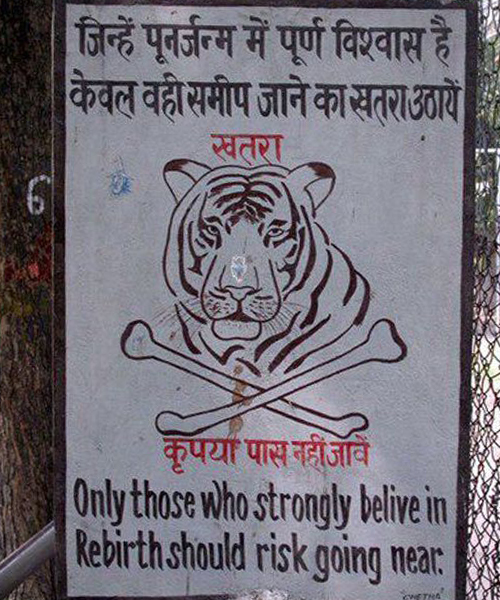 #7 KFC Is Going To Close It;s Outlets After Visiting This Place.