Prove Men Will Be Men
[P]eople click photos of some celebrities and some people in their surrounding and sometimes it become very embarrassing moment when something is not in your control and someone takes your picture. Here are some pictures that proves men will be men.
Here Reader's Cave presents 33 Bizarre scenes that prove men will be men.
#1  He Is Very Hungry.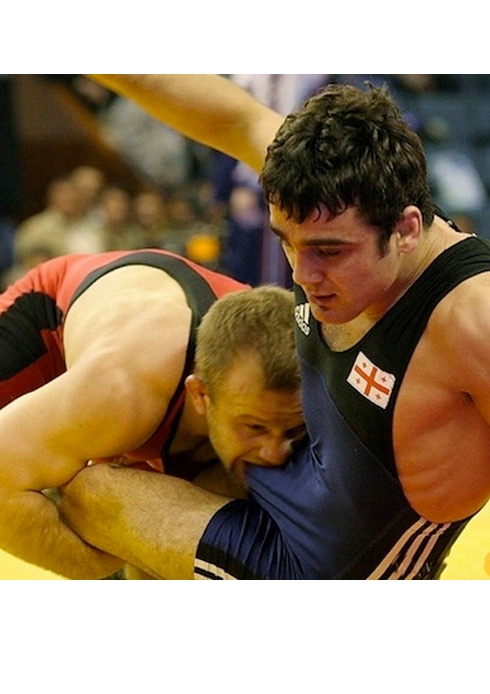 #2 Someone Is Wating For His At Home.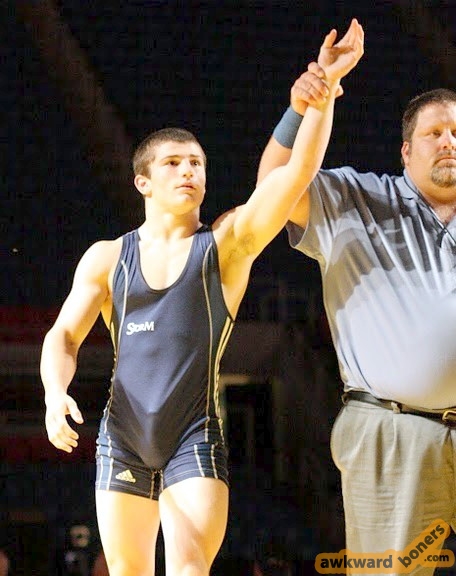 #3 It's A Affect Of A Schoolgirl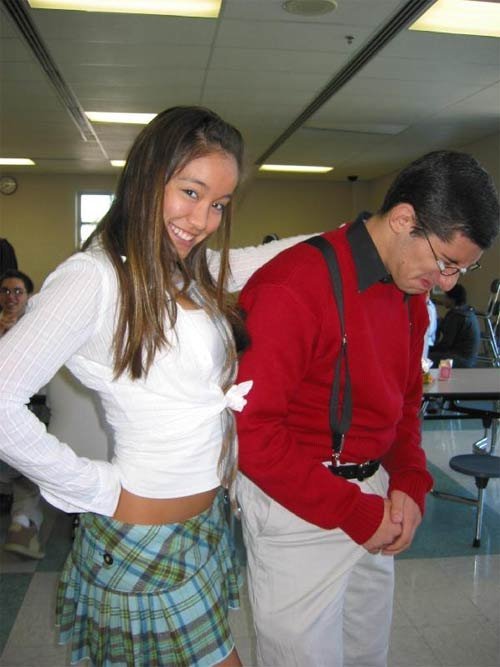 #4 Oh Yeh…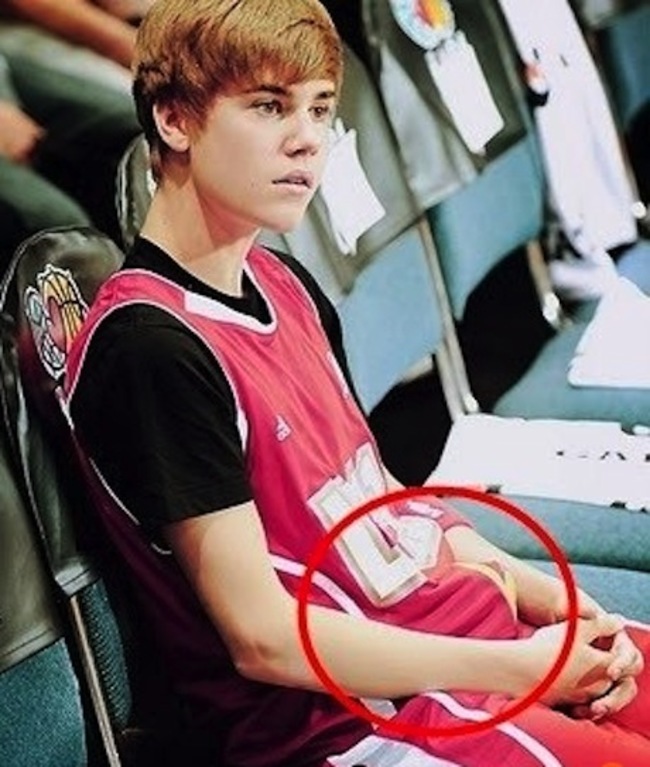 #5 Something Happens Behind The Book.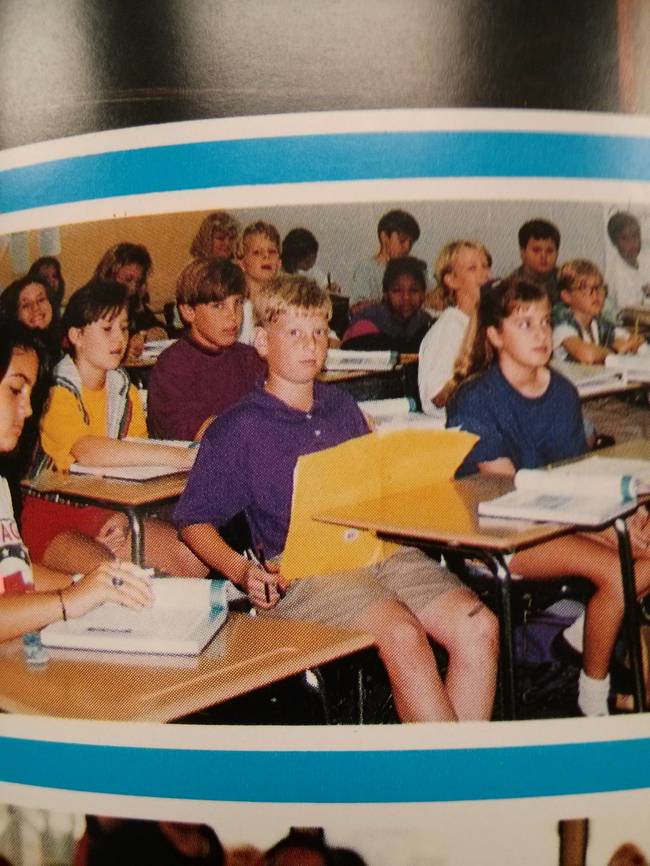 #6 Both Are Hungry.