Perfect Pictures
[A] photograph tells a lot about the scene, but some scenes are the part of the perfect pictures that are admired by one and all. We are here with the best of the shots captured by the talented photographers who do not miss a moment and count on the fractions of time.
#1 The Flow Of Milk Making A Perfect Picture Below.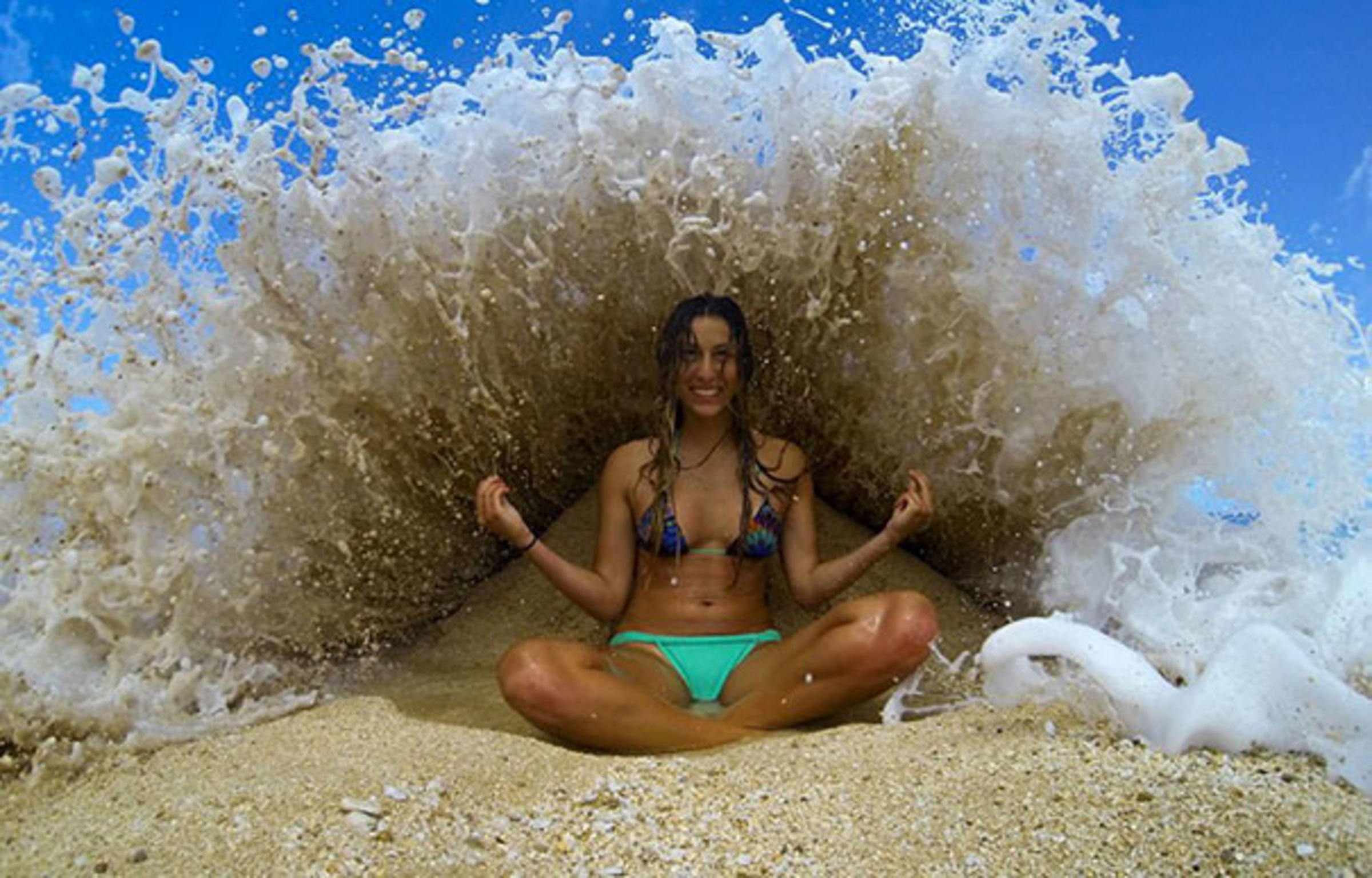 #2 Look At Her Lips This Is How A Loss Looks Like.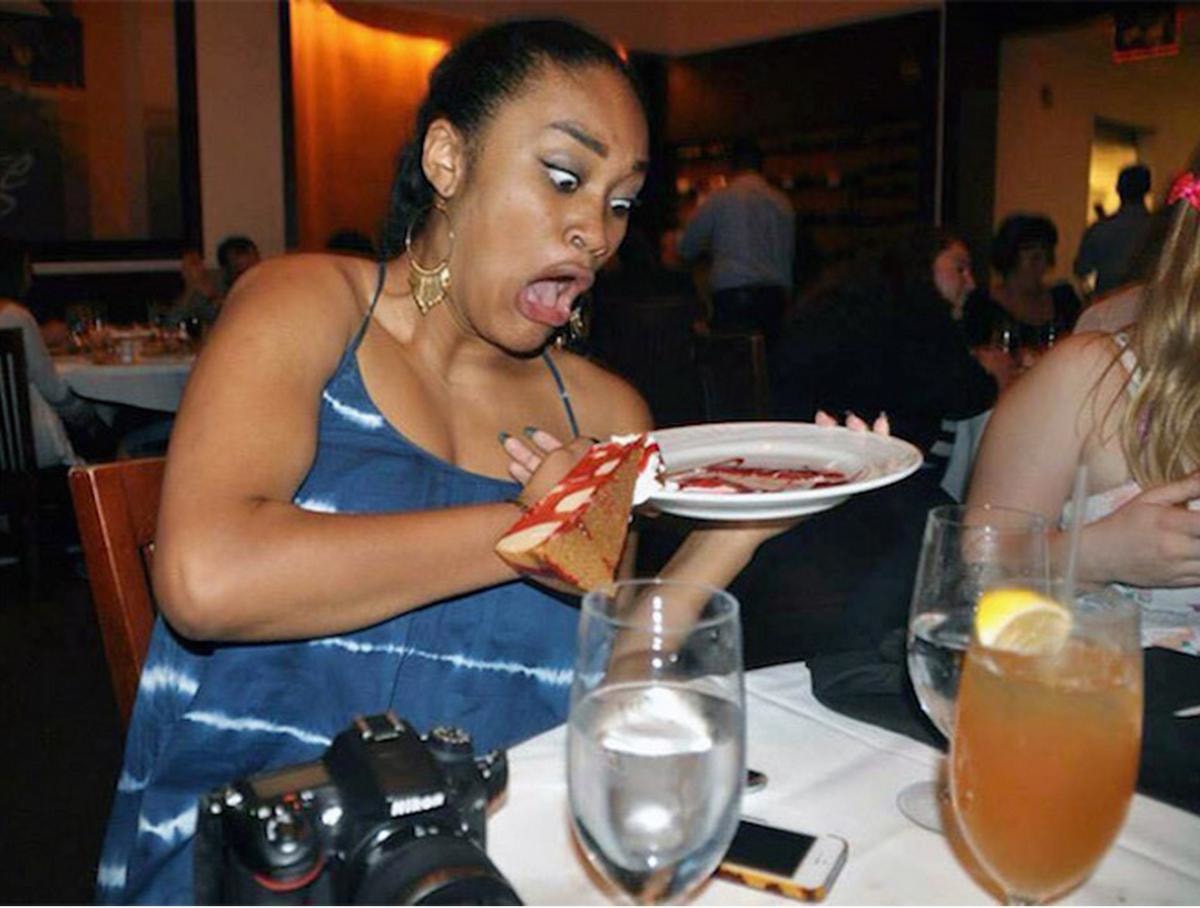 #3 You Can Imagine The Scene But The Person Is More Interested In Getting Photographed.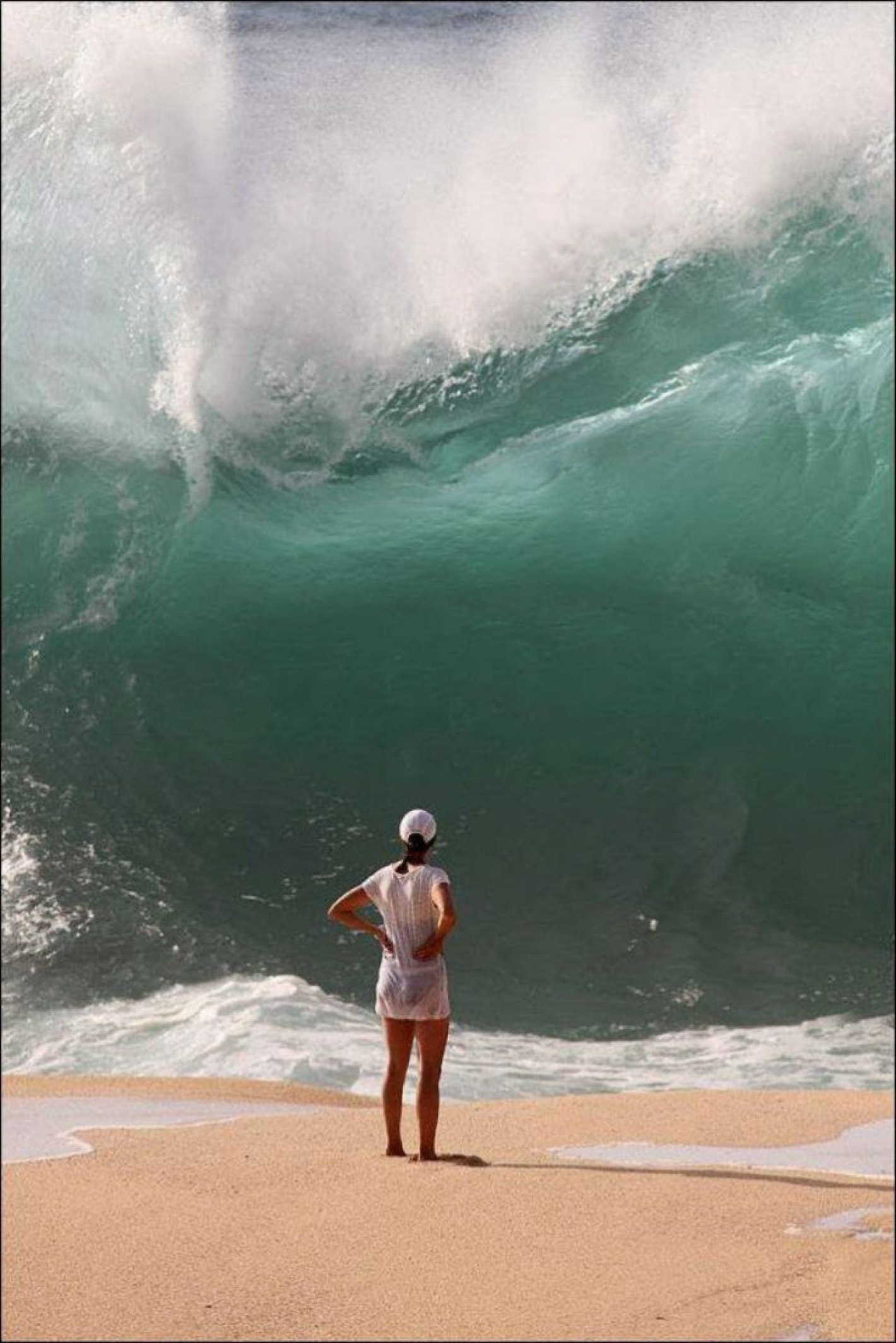 #4 She Fell Of A Cycle And Bot Of Them Looks Like Some Dace Step.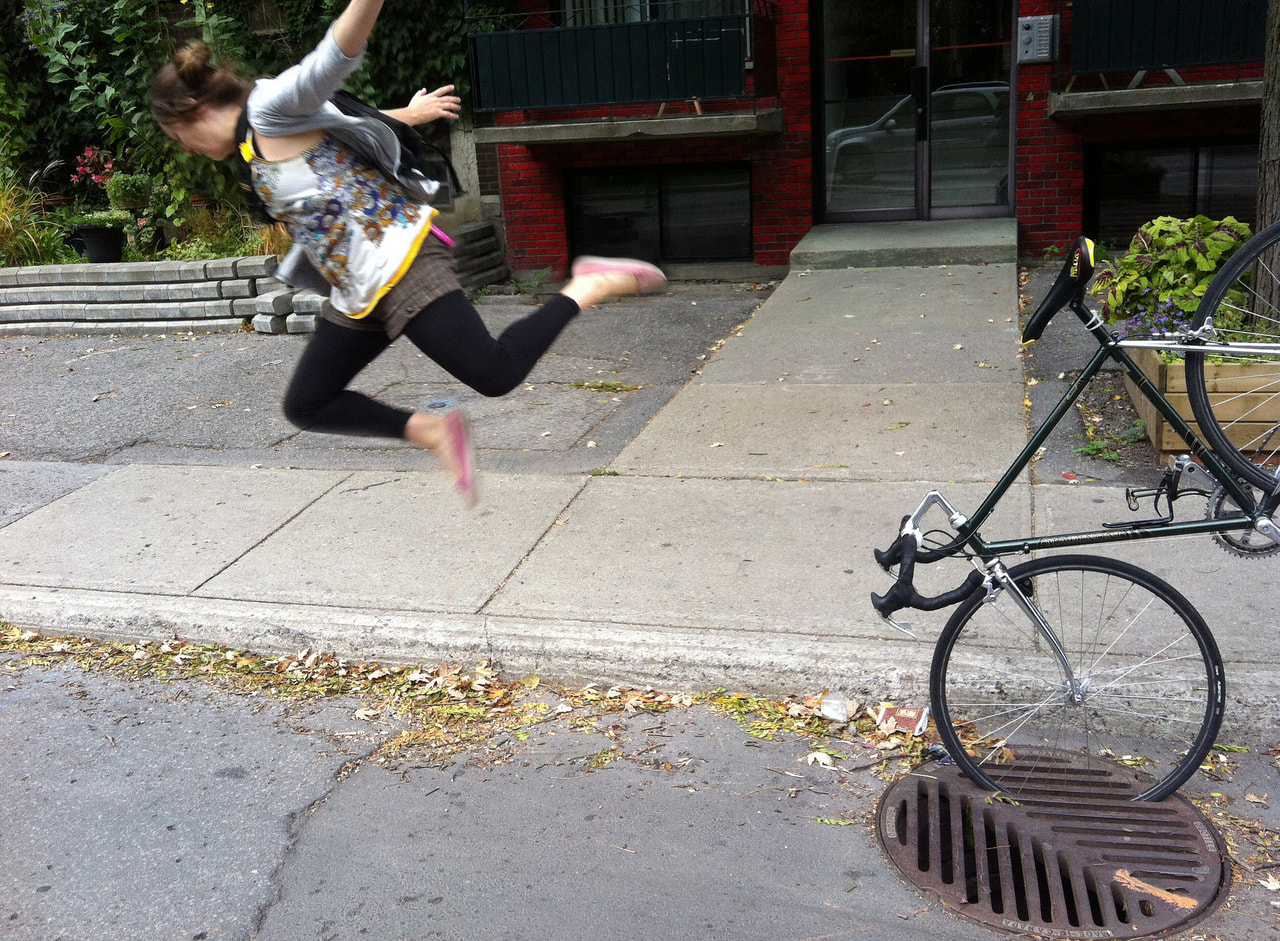 #5 Everyone Is Reacting To The Reaction Of The Boy.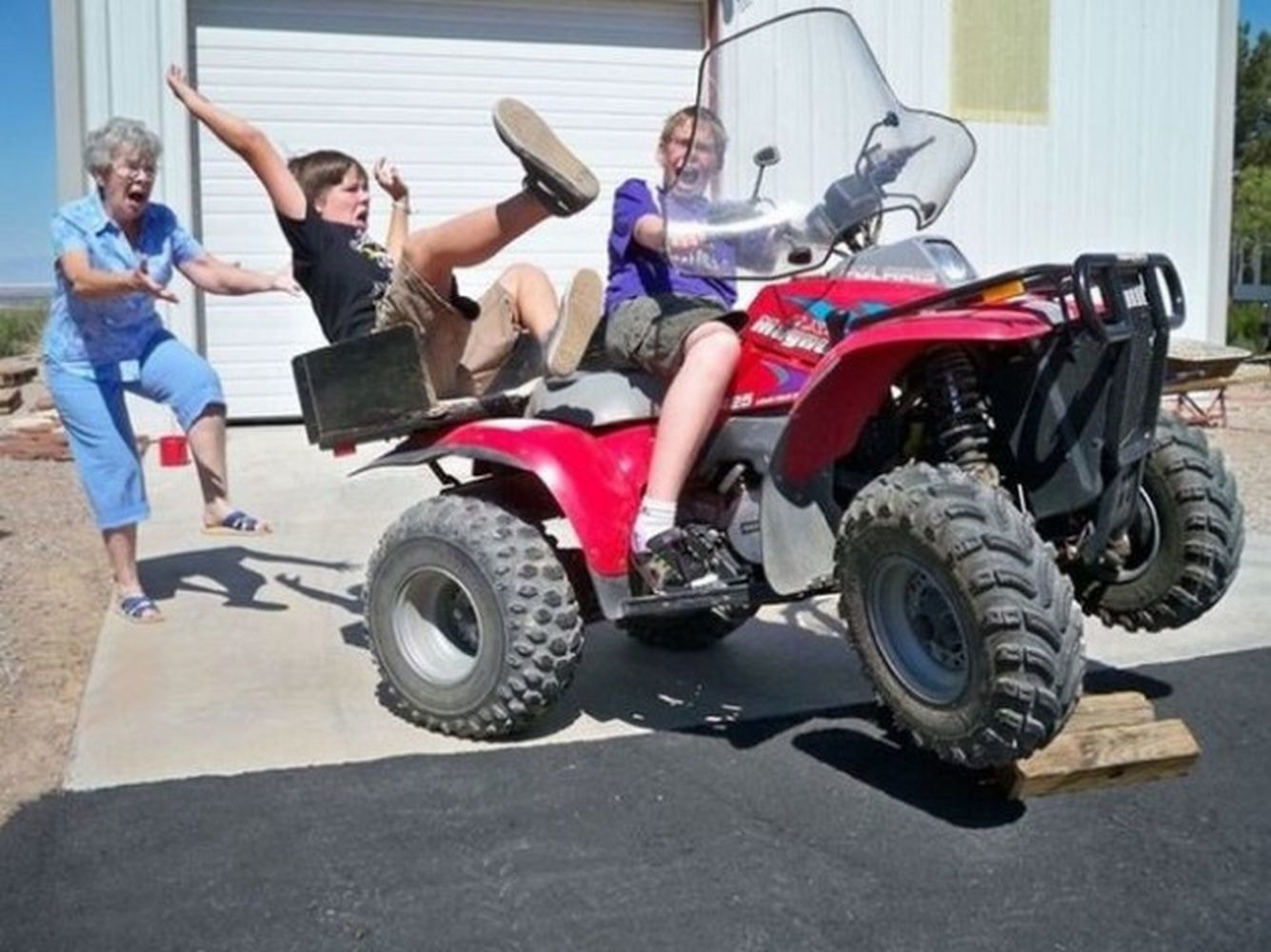 #6 Dead People Are Falling of The Swing These Day, Swinging Off.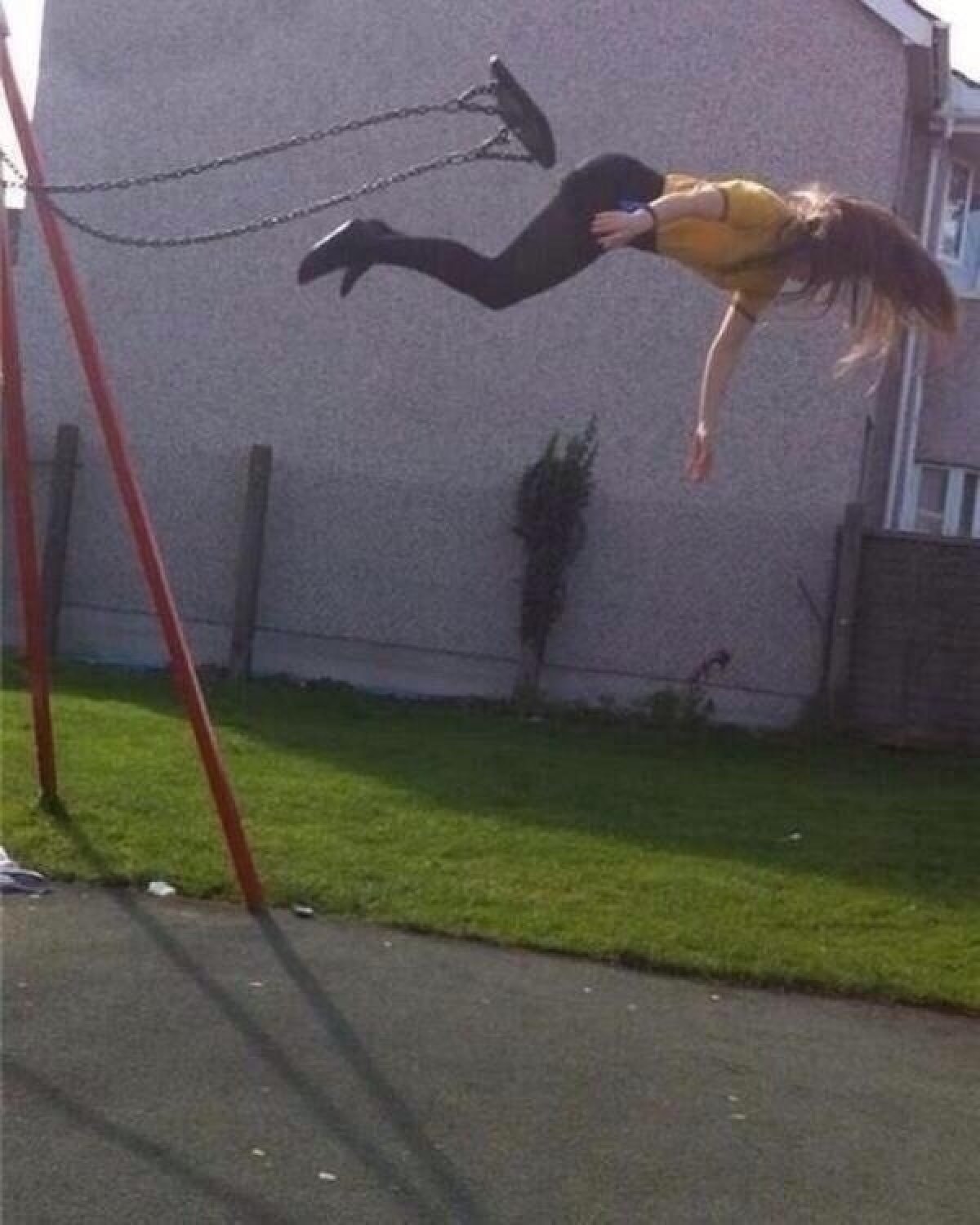 #7 This Kid Is Flying In The Air And You Are Complaining About The Fall?