#5 Unisex Came Into Existence After Ranveer's Wardrobe Was Scrutinised.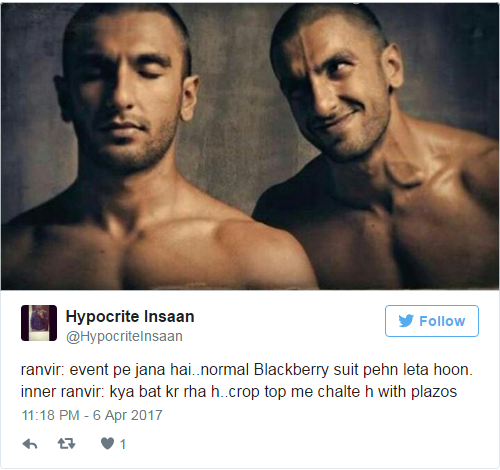 #6 Modi And Kejriwal A Sweet And Salty Affair, Thanks Ranveer.
#7 Why Religion Comes Where It Should Not Be Talked About.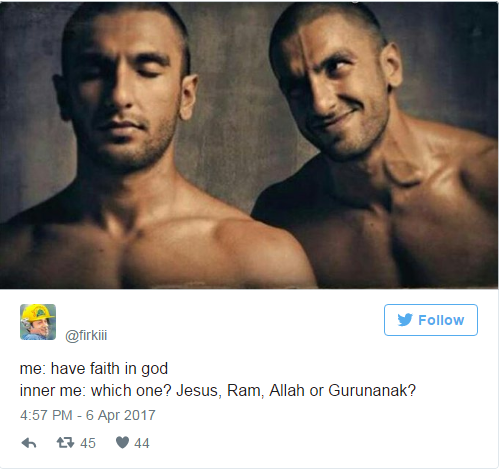 #8 The Examination Hall Reminds Me Everything Except The Answers.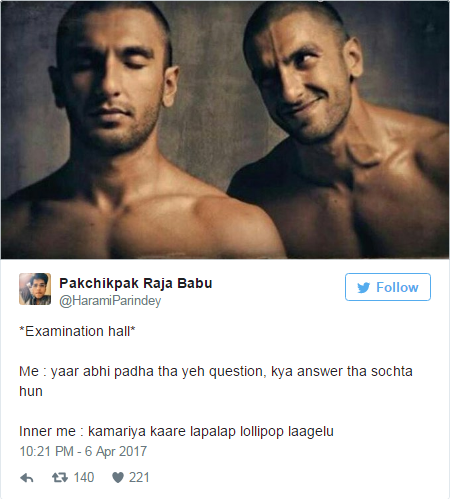 #9 Bro Its Payday! Savings Is Just A Myth.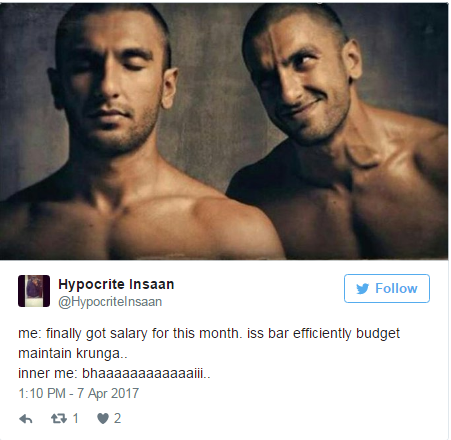 #10 Those Commenters Are Hated By All.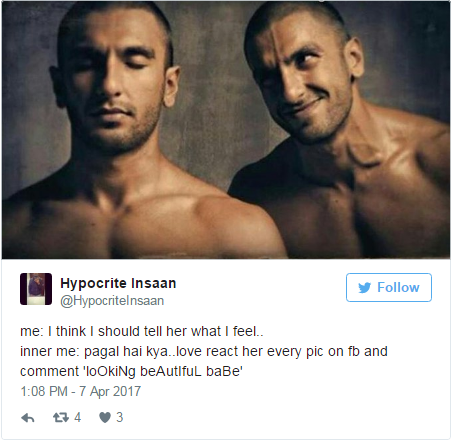 [text-blocks id="1566″]