Sunil Grover New Show
[A]fter the controversy between comedian and actor Kapil Sharma and Sunil Grover, two episodes of 'The Kapil Sharma Show' were shot. The audience did not like both episodes that were broadcasted on Saturday and Sunday, as well as people are criticising the show on the social networking site. After this, the news came that if the condition of Kapil Sharma show will remain like this, then the show could also be closed and Sunil Grover new show might be launched. On this news, Sony TV has made it clear that the 'The Kapil Sharma Show' will not be closed right now.
Bollywood Star cutting corners
After the fight in Kapil's flight with Sunil Grover, Kapil's popularity has come down so much that the stars do not want to go on Kapil's show. For this reason, Kapil had to cancel his show this week. The atmosphere has become so bad that for the promotion of their films, the show that stars considered their favourite show, now they have started cutting corners from it.
Before Sunil Grover's return, Kapil Sharma demanded to raise the fees!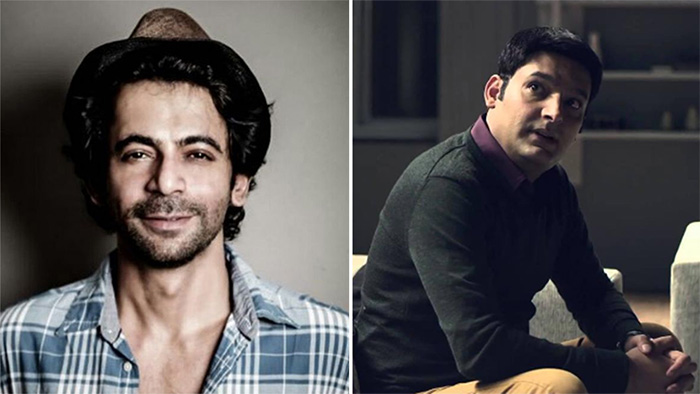 The channel wants to focus on Sunil and wants to create a new show with them. After the battle, Colors channel approached Sunil for a new show but Sunil has not signed any so far.