Real Aunty Gormint
[Y]e bik gai hai gromint, I can surely bet if you have been active on social media from a past few month you must have come across this phrase. A video of a Pakistani woman (now popularly known as "Aunty Gormint") in her middle age is being interviewed by a new reporter. This is not that amuses us but the way she bashes Pakistani Government by abusing them in such a tone and at an amazing pace that it can piss off the so called cool guys or we can say that even the judges of the show Roadies will never find such an enthusiastic contestant ever on their Reality show when it comes to Real Aunty Gormint.
Tons of memes were made in the last few months on Aunty Gormint from facebook pages to twitter handles the lady was trending everywhere. When the popularity of Aunty Gormint was about the get leveled somebody found the Real Aunty Gormint and she is alive and enthusiastic more than ever.
#1 See The Face Of This Lady You May Never Forget Her Words.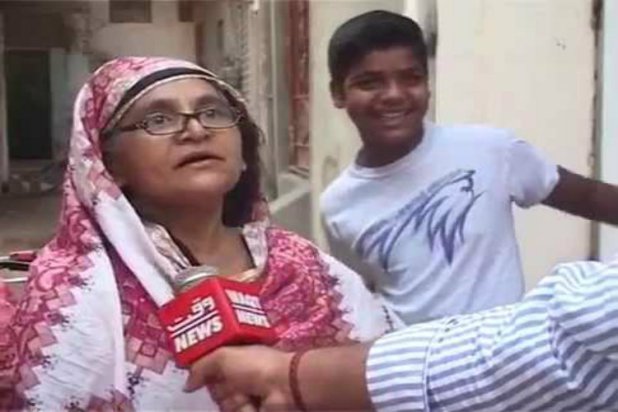 #2 She Is The Rockstar And Candies Are Gonna Spread Her Legacy.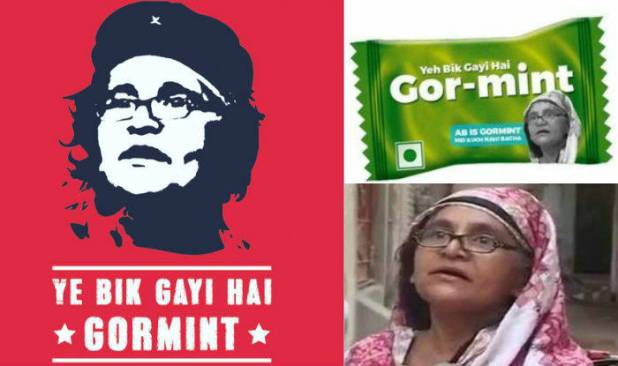 #3 Watch Me Again
#4 Boston Protest Marked Her Presence World Wide.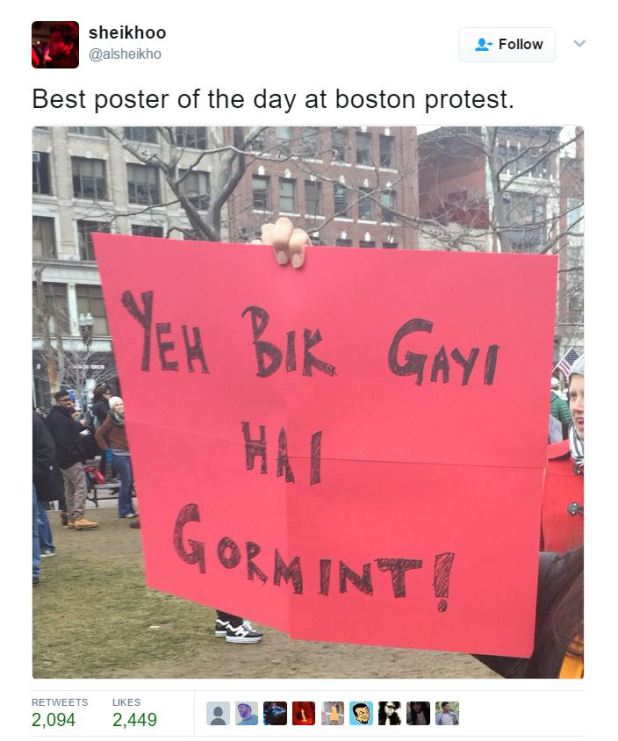 #5 People Wants New Emoji On Facebook "G@nd Fati Ke Bhadwe".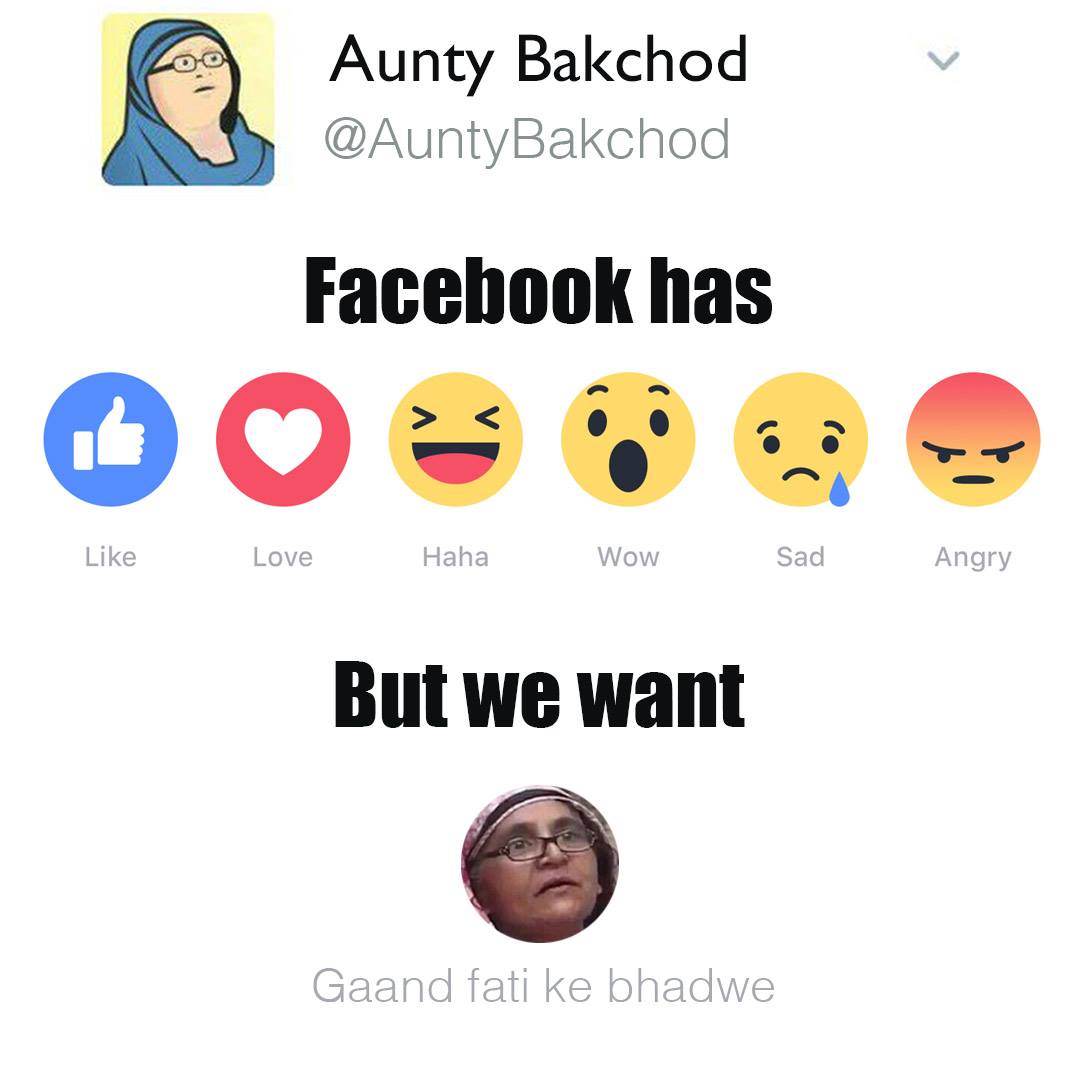 #6 Don't Blame On Us, We Are Friends.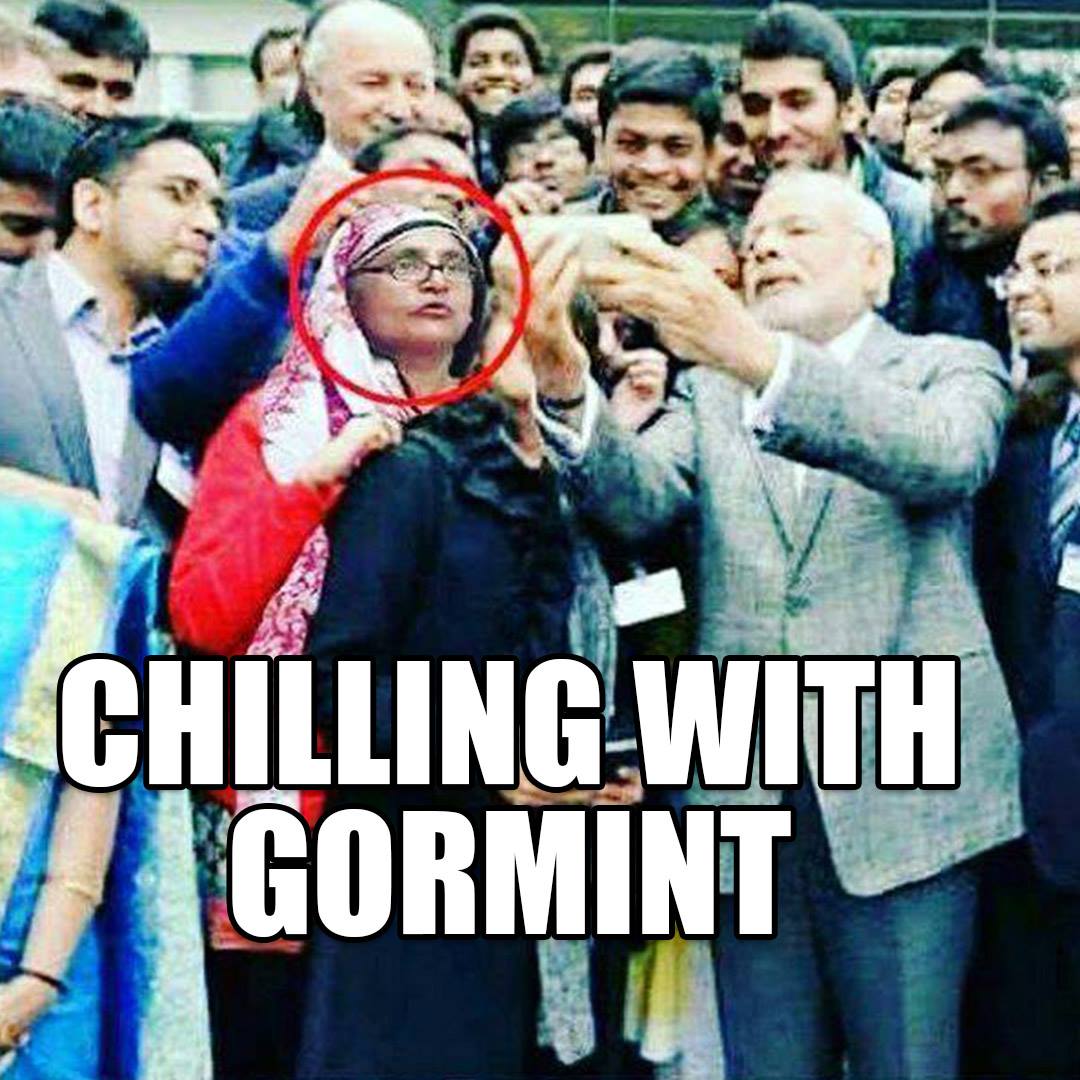 If you like this post then give your reaction and comment in comment box. And also share this post with your friends.
[text-blocks id="1566″]