#6 No F*cks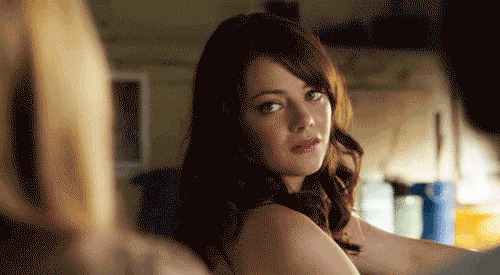 They'll never give a f*ck for what do you think about them or about anyone.
#7 Interesting Conversations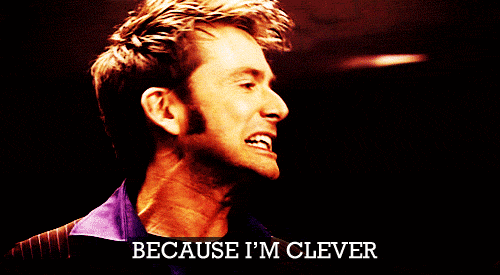 They'll always make interesting conversations.
#8 Confidence Level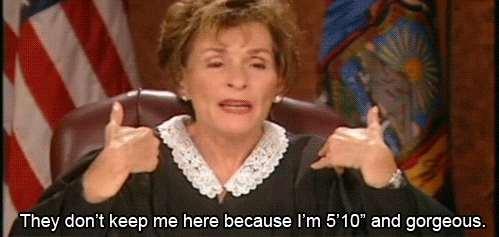 Their confidence level will be contagious and never be down.
#9 Flirting Style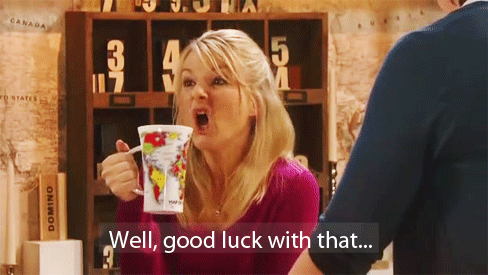 They'll go to the school way flirting level.
#10 Surefire Win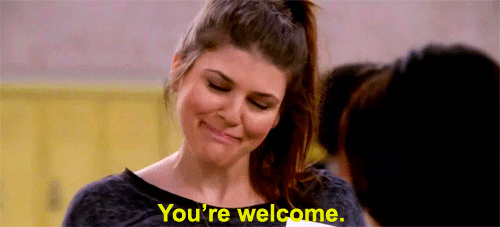 They'll always give a surefire win.