Barber Visits in India
Do you have hair? I am sure you have or if you don't have any this post is to remind each one of you of the days we visit a barber shop.Barber visits in India is a vital part of our life.At barber's we learn a lot about everything happening in our surroundings. A newspaper on the waiting bench welcomes you to the shop(not salon) and is one of the sources of entertainment a CRT TV playing the Bollywood oldies is an additional perk you may see.
There are many incidents we are posting here that happens while you make barber visits in India.It's not an experience but a journey that you go through every month.Let us demonstrate it step by step.
You enter the shop with a small welcome talk with the barber or anyone sitting there you know.If you are visiting a new one, there might be an awkward silence.You sit there waiting for your turn looking at the ticking of a clock, and it feels if time isn't moving at all there.Silently you will watch the grooming of fellows already sitting there, and the snipping sounds from scissors will be some diversions.And then… you are the next to acquire the hot seat.
#1 When the wait is finally over.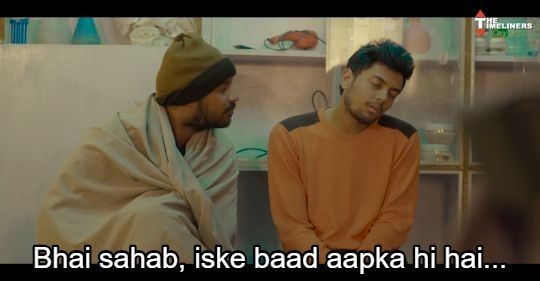 As you are the 'chosen' one you would be treated as a celebrity, don't be amazed if you are thrown a number of offers like Sir shampoo? Massage ? special hair cut?. This is how you are outwitted to pay a bonus amount to your barber.
#2 The trick to tickle your pocket.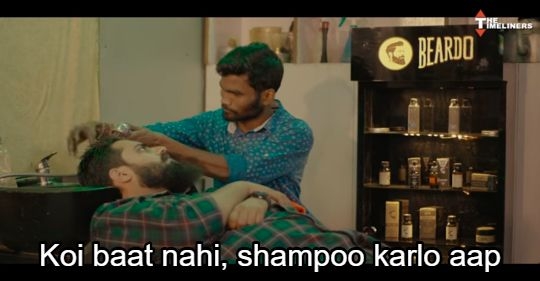 They ask you what would you like to get done simply listening to all the things you say and doing exactly how they usually do it.
#3 Useless instructions to the men in charge!