Road Signs
[R]oad reminds me of one thing, Speed thrills but kills. The fact is entirely true we love to ride and bang the roads with the speed of our cars or bikes. I am strictly against the same we should care about our life before anything. Road signs are for us people they are for our safety. Enough of fun and humor what is right is right not everything should be taken with a taste of humor. We are getting casual day by day and forgetting the things that are of utmost importance. Nothing in the world is better than a hearty laughter and a witty sarcasm. Congratulations! If you have read till here and got the essence :P.
Governments are trying hard to make us disciplined and straightforward, we are humans, and it is a natural tendency of our brain to play with the things that we are restricted to or warned against. People are bent towards vandalism, and it is quite acceptable if it is not causing any significant threat to the fellow beings. Pardon me, If Trump fans are here, I might land in a cell someday. There are certain incidents where people have messed with road signs, and the results of their actions are remarkable and hilarious. We should see some of those incidents as listed below.
#1 Hard and Big the center of the road is.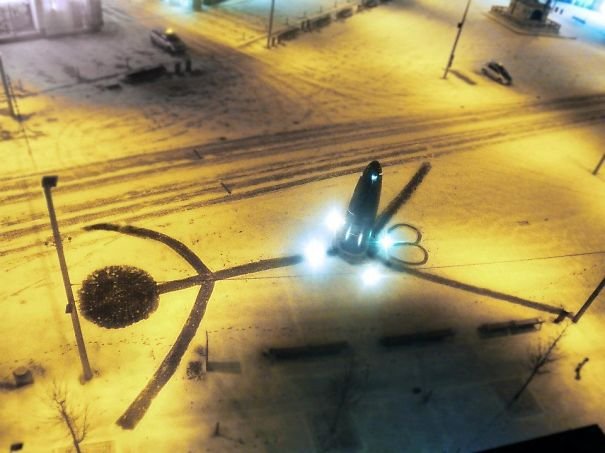 #2 Are the Potter heads scarred yet?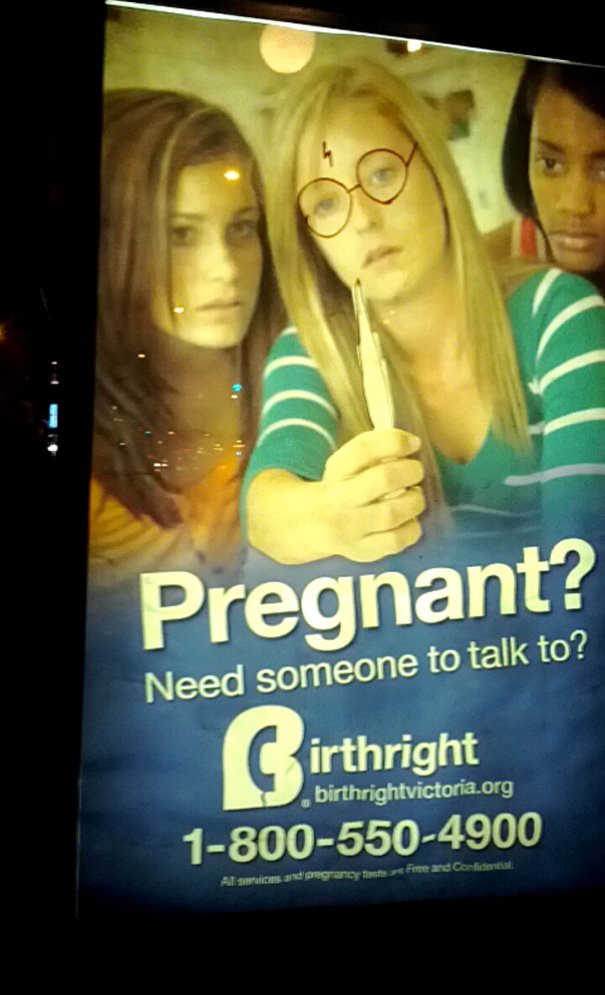 #3 Quote for life.