#11 That Is Never.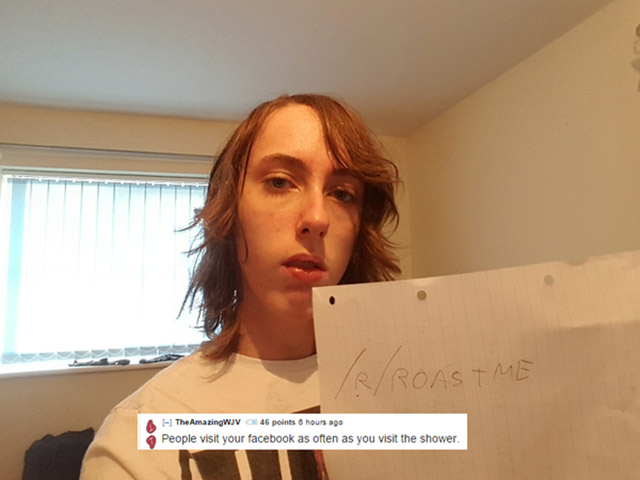 #12 Doll For Priests.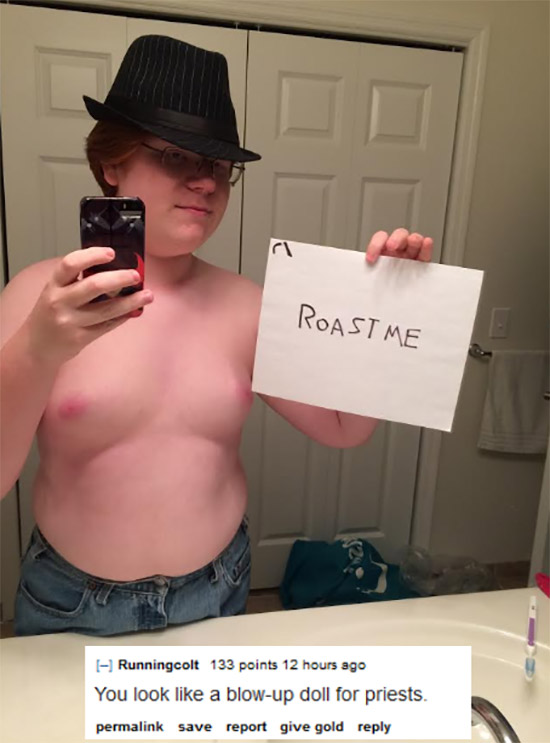 #13 Physical Activity, What Is That?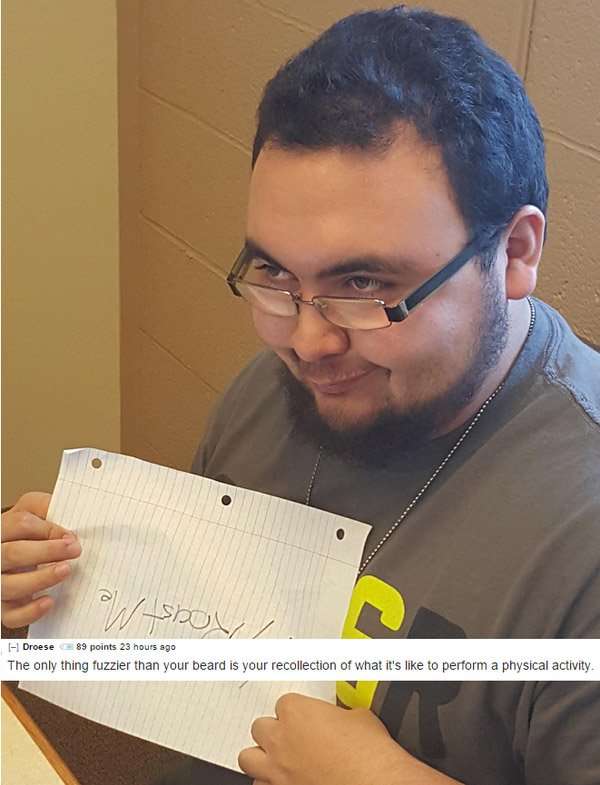 #14 Gollum Alive.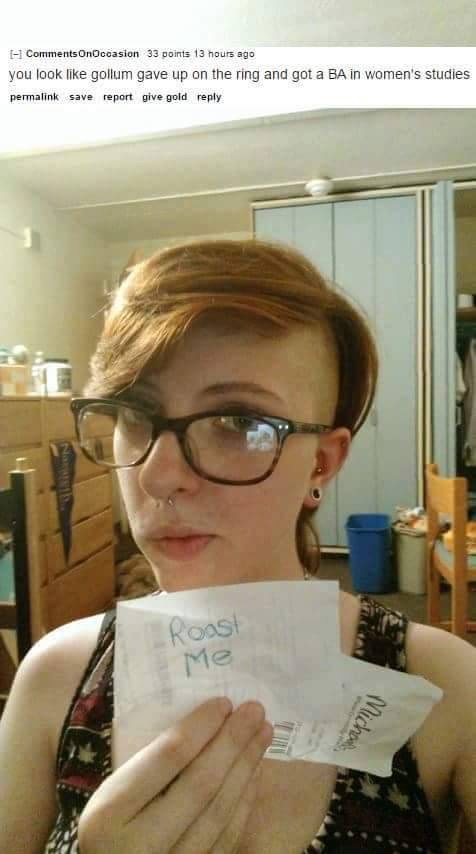 #15 A Rare PePe.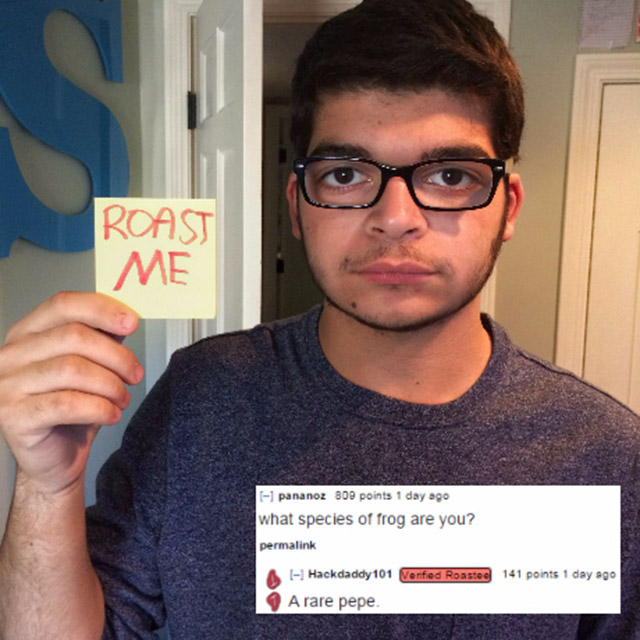 #16 Money Can DisSolve Everything.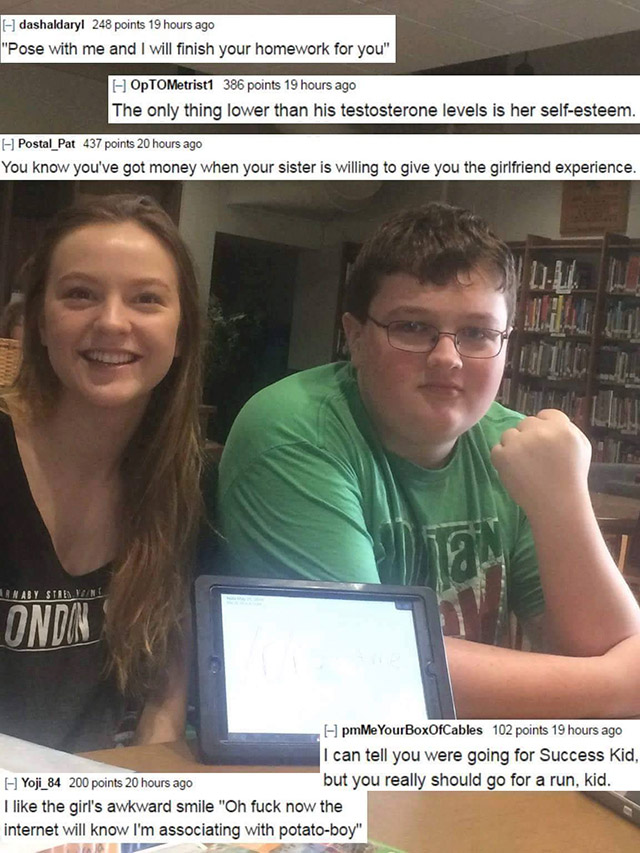 #17 Clitler Spotted.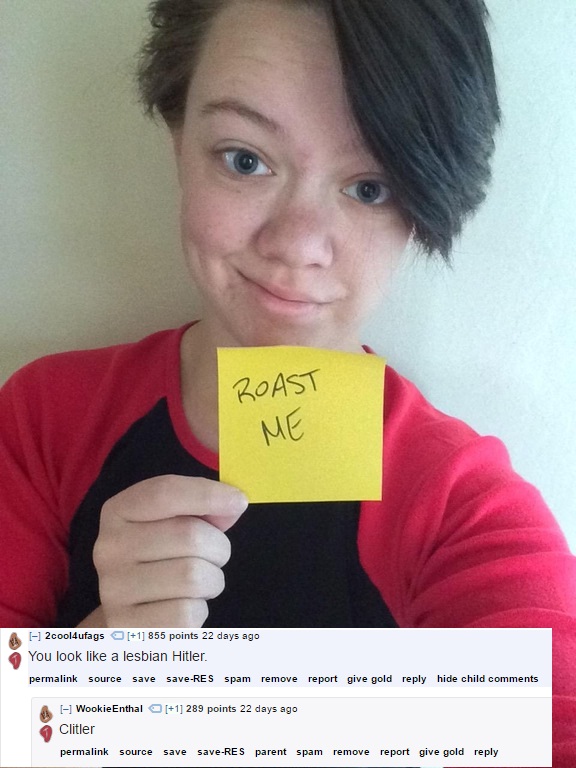 #18 The End Of Career Aspirations. LoL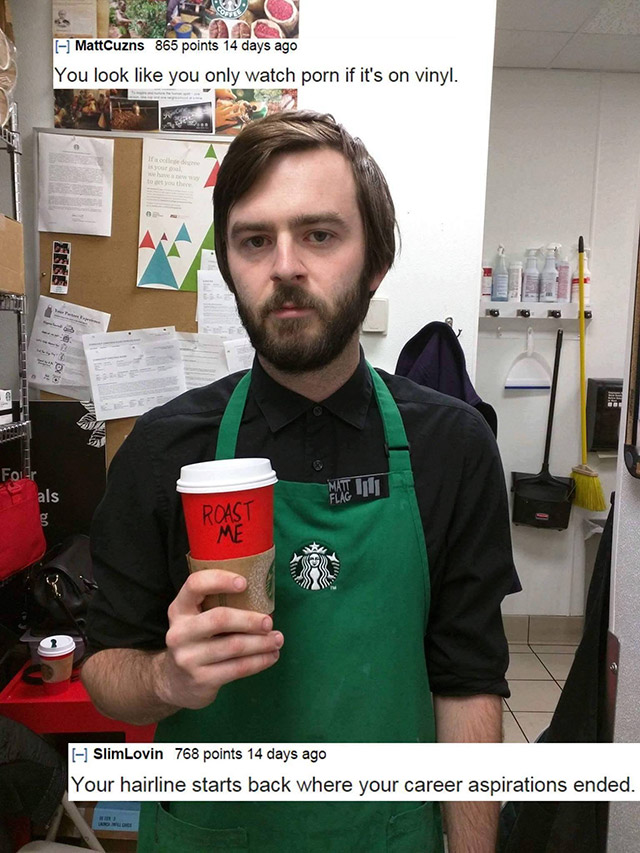 #19 When You Have To Run Out Of Your Own Kids.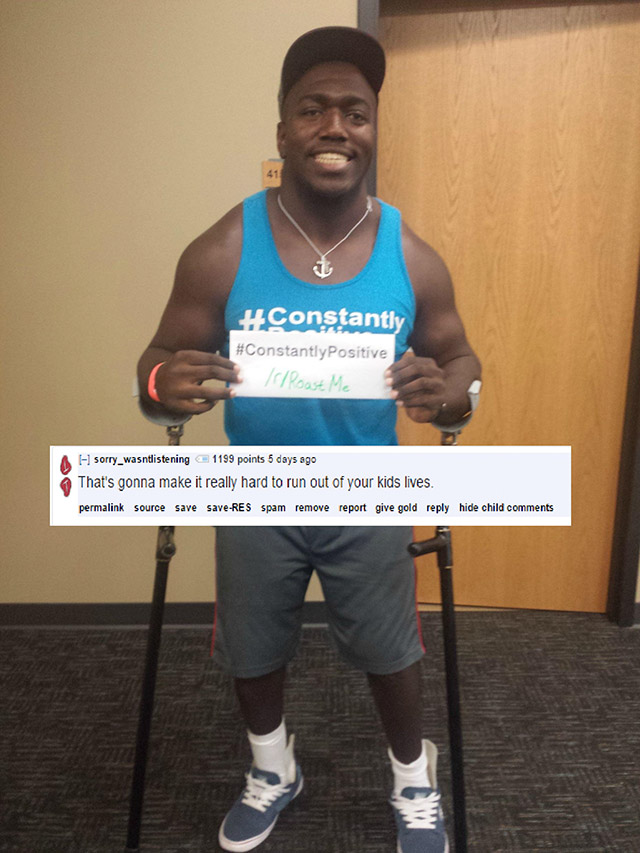 #20 Swag Is Dead.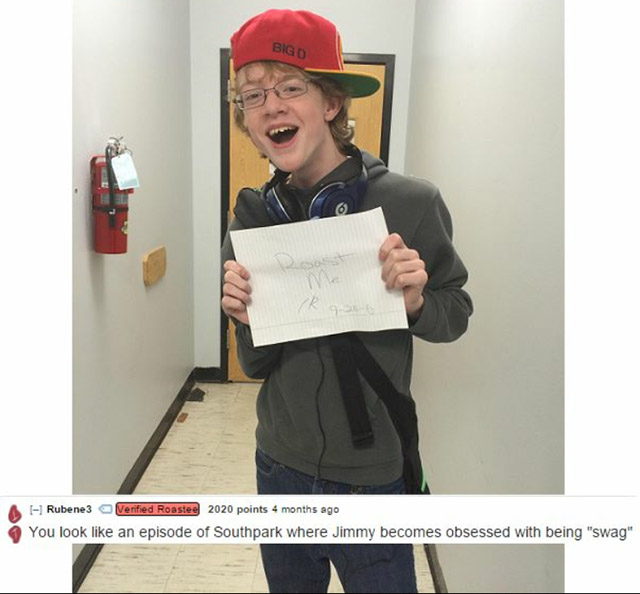 [text-blocks id="1566″]