#11 Love And Leave, Sounds Synonymous Ain't It?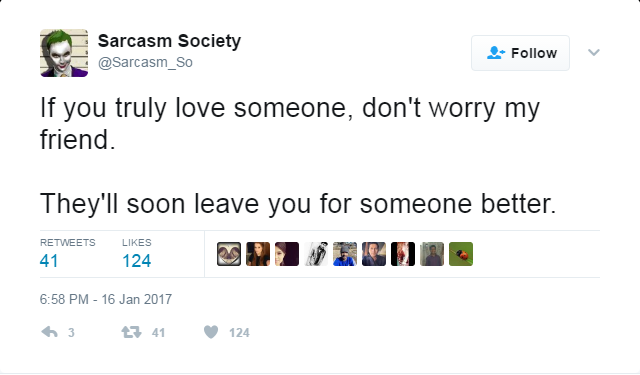 #12 Spontaneous Is Only Shi3t In My Case.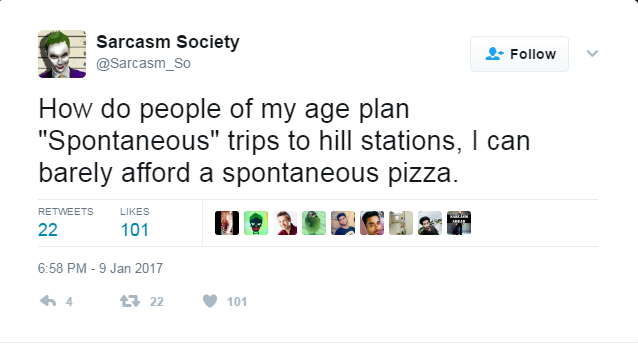 #13 I Never Thought About It This Way :O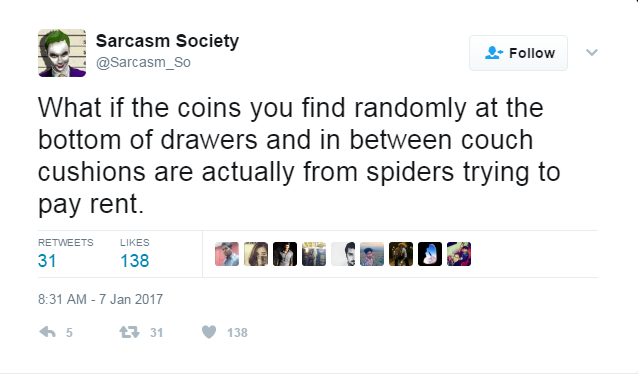 #14 MODI Has Made His Mark Everywhere.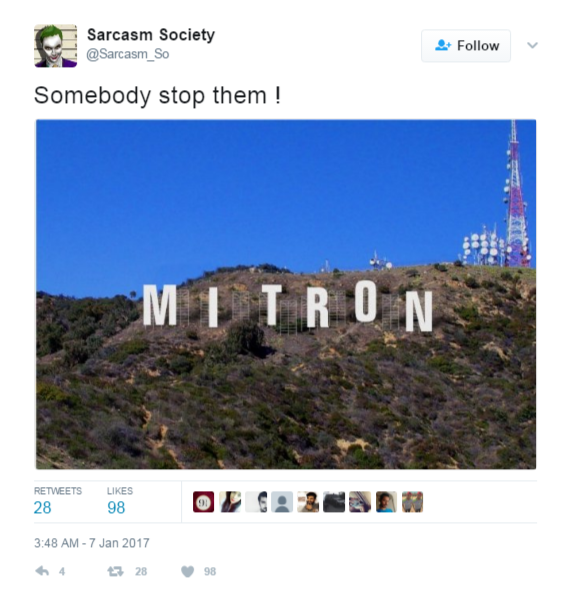 #15 To The Point!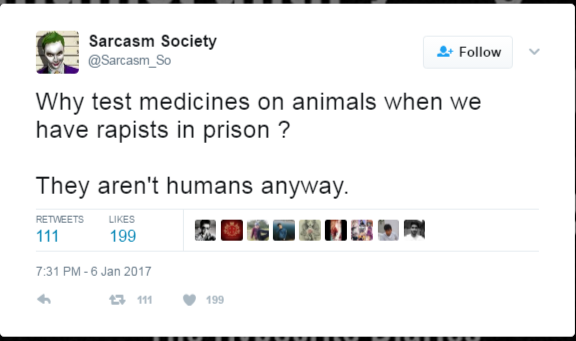 #16 I Am Gonna Show This To The World.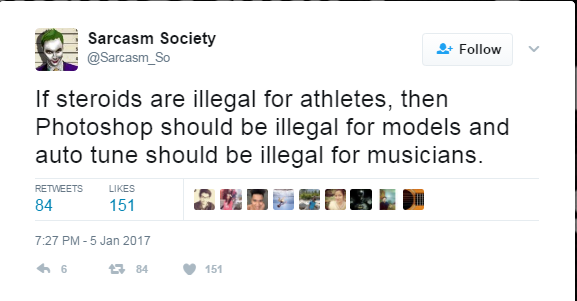 #17 Food Is Life!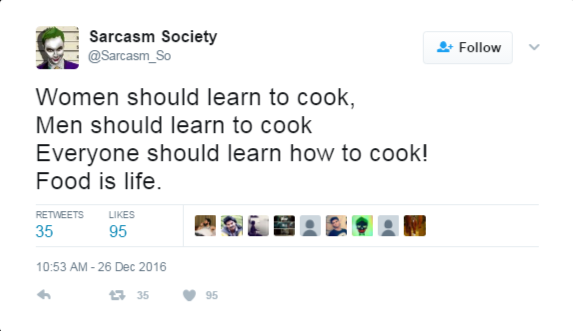 #18 And We Live In Irony.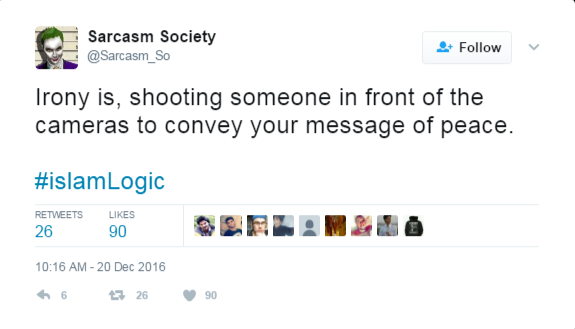 #19 You Can Barely Pass Midterms Right?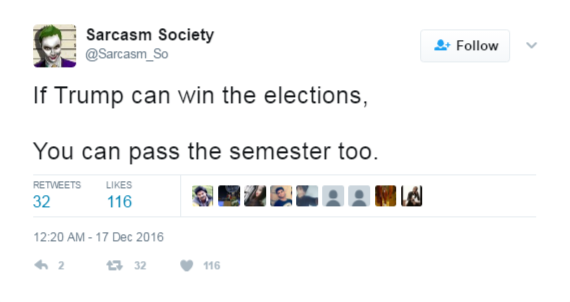 #20 Thanks To Technology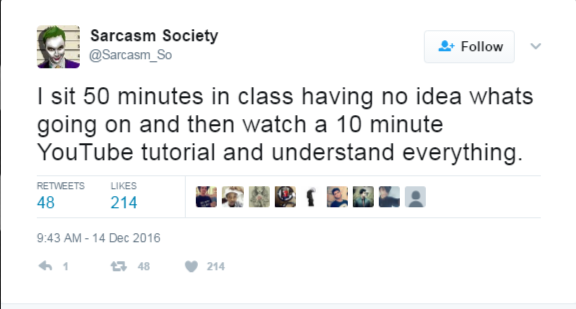 [text-blocks id="1566″]