Funny Cristiano Ronaldo Statue Fail
[O]n Wednesday, the name of the Madeira Airport was named after Portugal's star striker Cristiano Ronaldo. Ronaldo is no less than a model, but his horror has turned into a funny Cristiano Ronaldo statue fail, and this airport is being mocked on social media. Ronaldo was born in this city and to honour him; the government Decided to name this airport on their name. It was also inaugurated by Ronaldo. The airport of Madeira is now called 'Airporto Cristiano Ronaldo" & Will be known by this name only. A mixed reaction is being expressed about this, but Real Madrid's star Ronaldo said that he had never asked for it.
During this time, Ronaldo's mother Maria Aveiro, girlfriends Georgina Rodriguez and son Cristiano Jr. were also present. Their statue was also installed at the entrance to the airport. Ronaldo's look is a model, but his statue of bronze is very scary. People over the social media are also trolling this funny Cristiano Ronaldo statue fail. One wrote – Ronaldo unveiled the airport of his name in Madeira, including his strange statue. Another person wrote – That's Ronaldo's image is like beige. Very horror. Another person wrote – perhaps this statue of Cristiano Ronaldo is the addict of Madeira wine. These are only a few of those people who are writing about funny Cristiano Ronaldo statue fail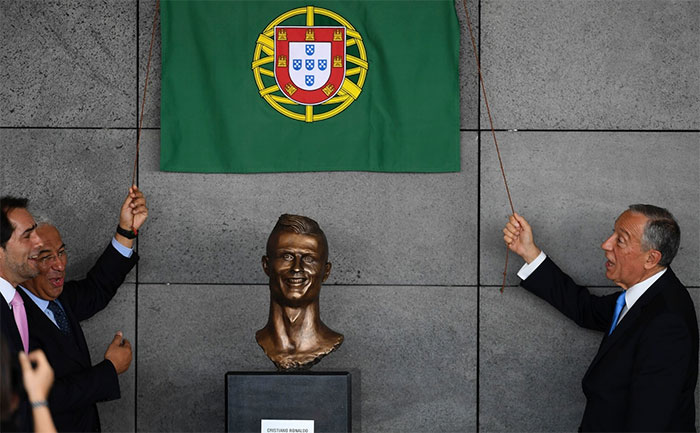 #1 Looks Like Ronaldo.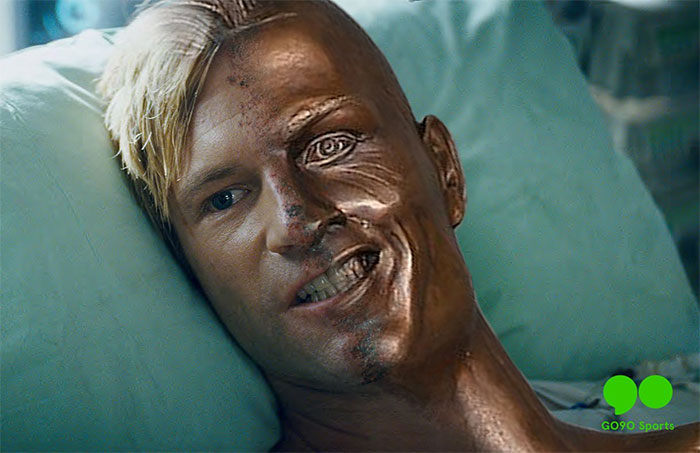 #2 Ronaldo Might Reconsider His Birth Place.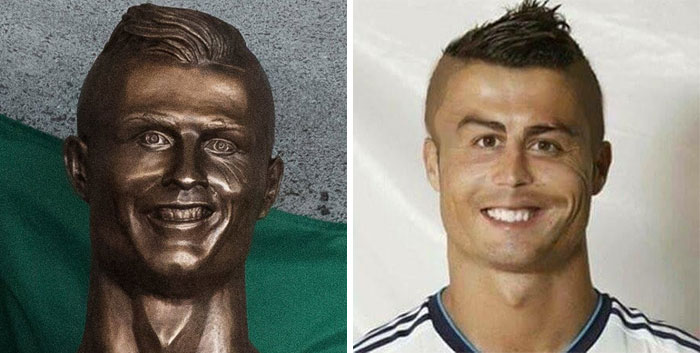 #3 Statue Recieving Some Sympathy.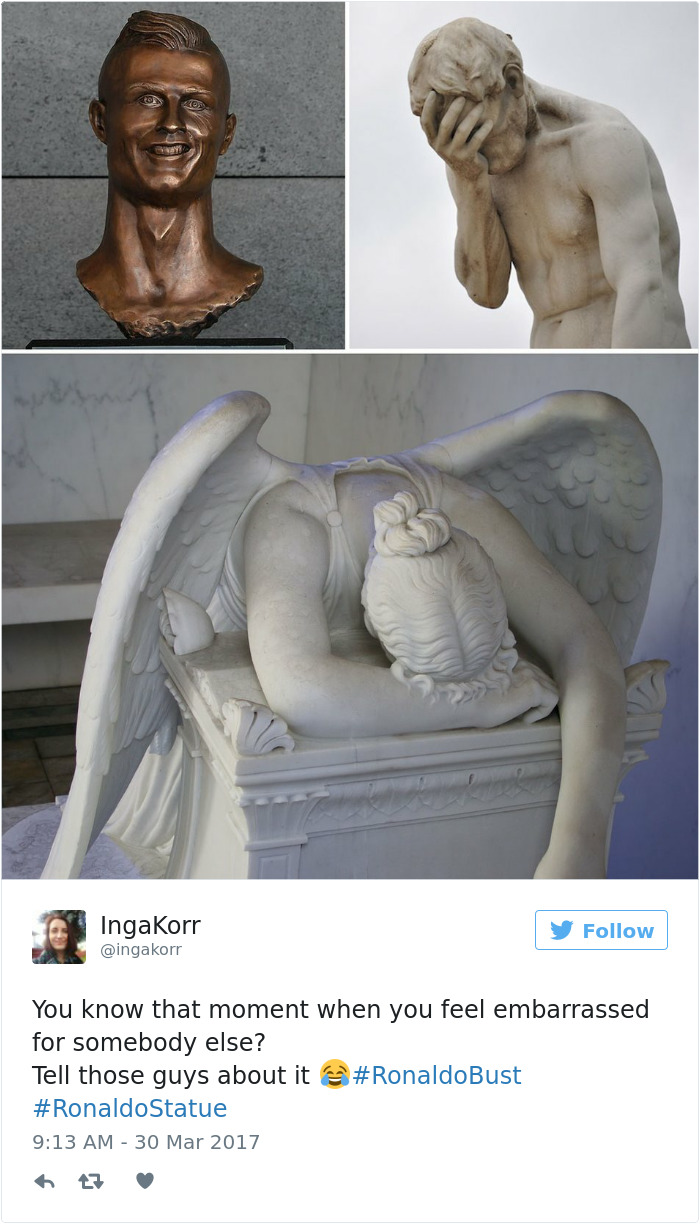 #4 Photoshop Makes It Easier.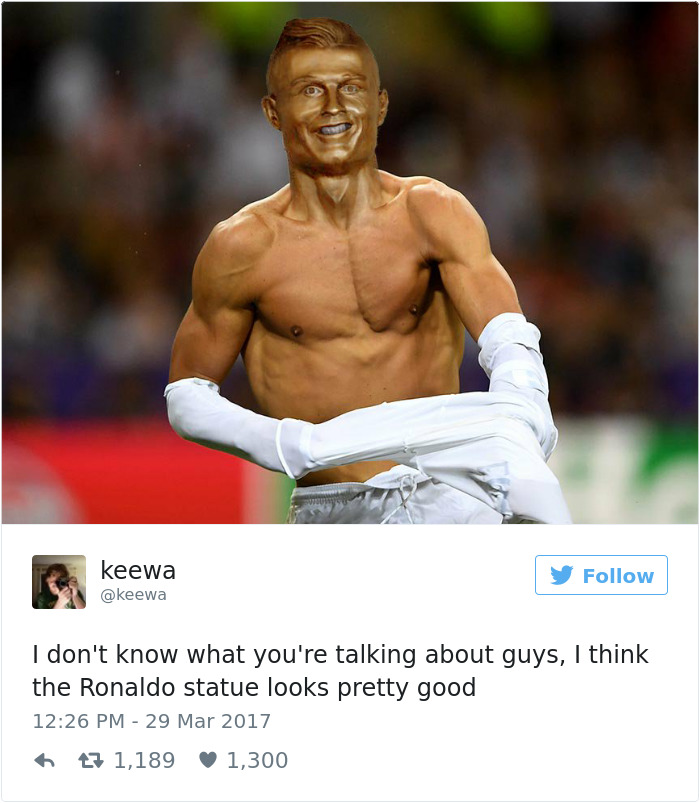 #5 Pretty Close.